Winter Sale
WINTER SALE SHOP NOW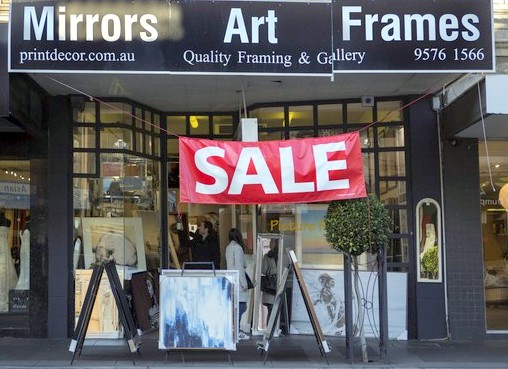 Cold, locked in and nowhere to go?
Welcome to Melbourne Winter 2020.

Don't let the weather or the pandemic cramp your style.

This could be the perfect time to give your space a lift.

Follow the above links to the decor destination of your choice and enjoy the SALE prices.

STILL OPEN FOR BUSINESS ... See details >>>