Picture Hanging Service Melbourne
Mirror & Picture Hanging Services in Melbourne
We are happy to refer fully insured independent experts who will not only come and hang your pictures, mirrors, etc. but will collect them from our shop, deliver, and if needed advise on where and what would look best in your place.
Sometimes you may need help on what to select and we are more than happy to organise a time to come and offer our advice. We do charge for this service but it is better to have the right decor than make a mistake, and if you need a few things you can always twist our arm!
While it is not our policy to offer advice on picture hanging, we recently found this beautiful little Boy Scouts Diary from 1919, which provided the young aspiring boy scout with many tips, no doubt to furnish him with tasks to fulfill his "bob a job" brief.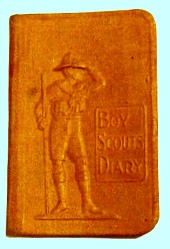 January 1st, 1919 (also known -awkwardly- as "circumcision day") and the footnote advice is about fixing picture hooks to soft walls.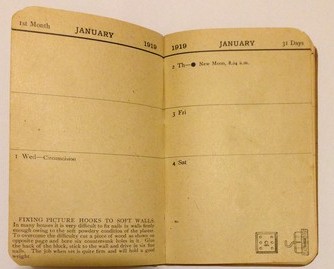 Here's a close up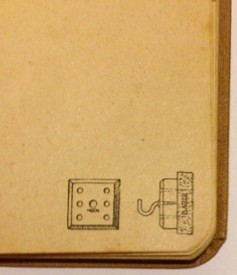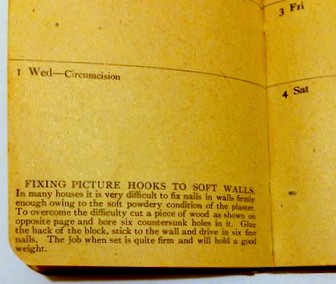 Wednesday the 14th of October, 1919 and if you can't quite read what day that is, it's naturally enough the begining of pheasant shooting season! Appropriately shown below are three different options of hanging pictures of flying game birds...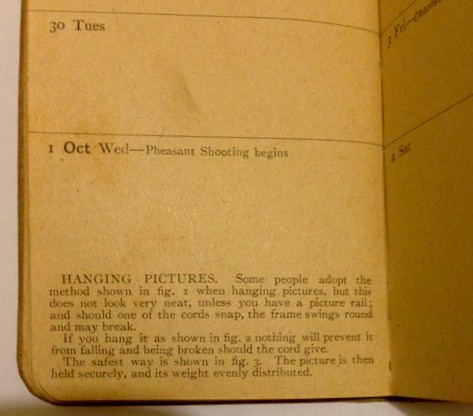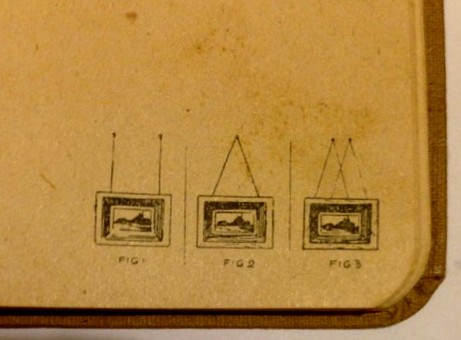 While costs have risen from a bob a job, hopefully you will find the price paid worth the peace of mind. Please call us on 03 9576 1566 for further information.
Custom Framing Discount Card
BECOME A VIP SUBSCRIBER AND RECEIVE SPECIAL PICTURE FRAMING OFFERS AND DISCOUNTS. CLICK / TAP HERE >>>