White Framed Mirrors
White is the new black..
White Framed Bjorn Mirror (Image courtesy of Base Building Design)

While black will always remain popular particularly as a simple minimalist styled framed mirror, white introduces yet a more subtle nuance.
The above Bjorn mirror is available in several sizes and the bright white finish of this frame in oval and round shapes has been in high demand.
You can see the full collection of Bjorn oval mirrors in Bright White, Black,Grey, Pink, Brass and Silver here >>>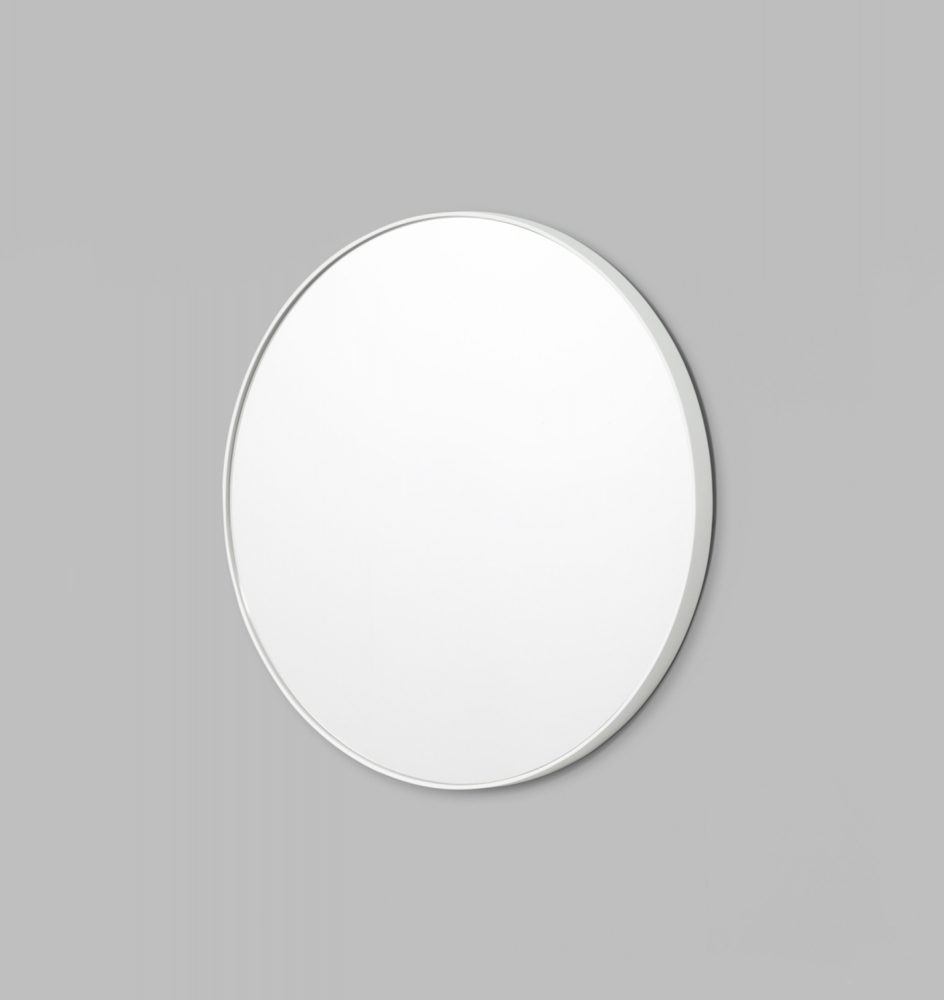 Bjorn Round Mirror - White Frame

Bjorn again, this time as a round frame.
Simplicity is the key ingredient.
Round and oval shaped mirrors help create a variation to the structural shapes of cabinets and doors. The Bjorn mirror breaks this mould with its organic shape.The depth of the frame off the wall is 2 cm giving it a distinct contemporary style.The finish is a smooth acrylic over a wood base.
Available in 4 frame colour finishes; black, white, dove grey and powder pink, and 3 sizes 60, 80 and 100 cm. See more this way >>>

PRICE DROP
With many businesses struggling during this challenging time we believe the optimum survival path is to provide a well produced product at the most competitive price and back that up with caring customer service.
We invite you to review our product prices against similar products and we feel confident we are offering the best possible price given the quality of the finished product.
You can read more regarding product quality and the hidden pitfalls of low quality copies of our products here >>>
Ornate White Mirror Frames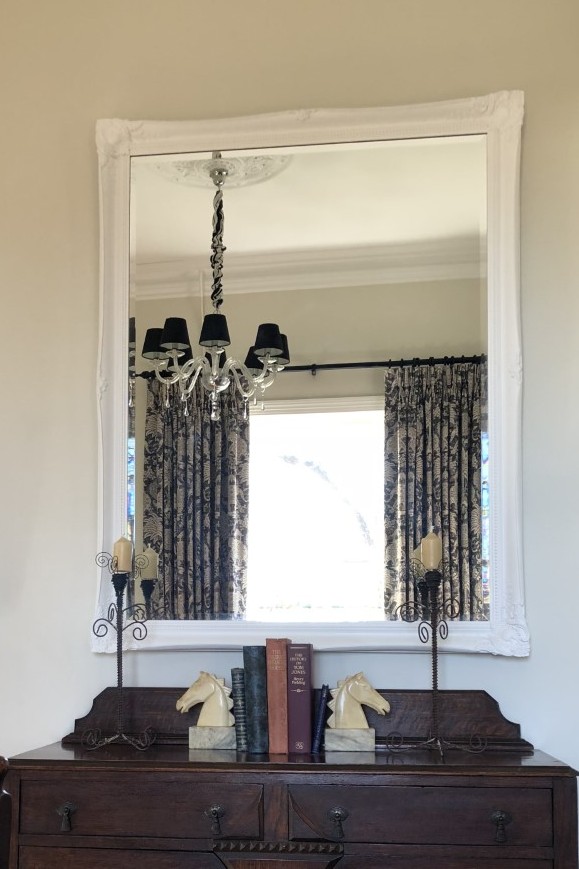 Marrying the traditional style of an ornate frame with a white finish.
A white finish to an ornate frame softens the visual impact and is a subtle introduction of old world charm into a more contemporary environment.
While the above room leans to a more traditional era the large Grand Ornate mirror frame below was a "hero piece" in a relatively modern setting. If it looks familiar, it was featured in one of the apartment rooms of the reality TV show The Block in 2019.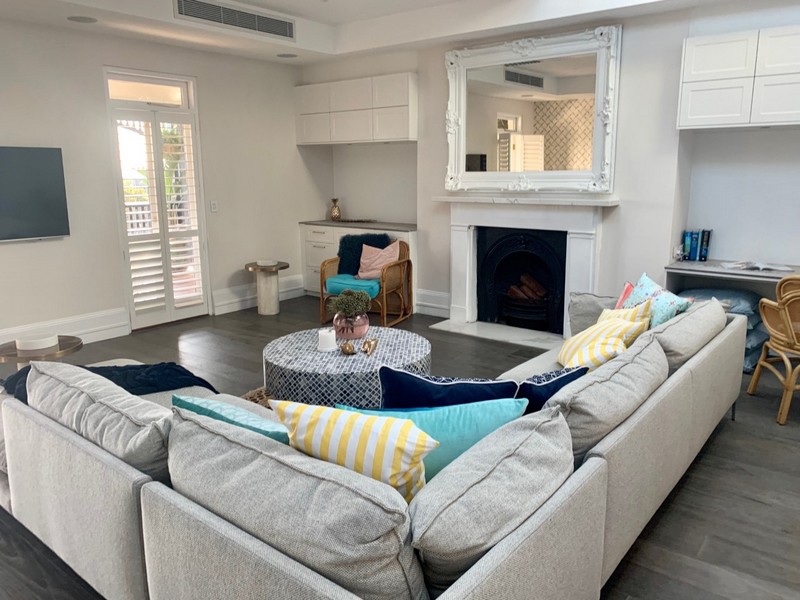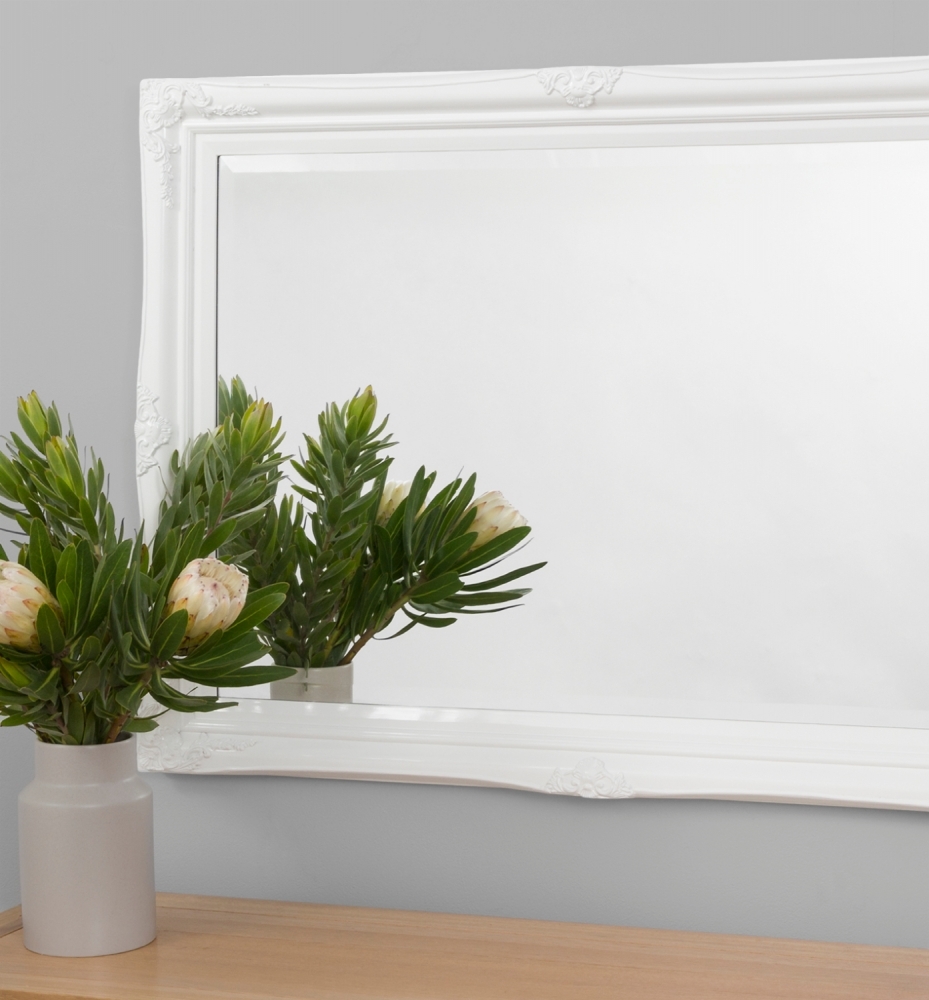 Arched shaped mirrors
That's not a white frame... Yes they aren't easy to capture on a white background, but this Bjorn Arch below is now available in 3 sizes in Bright White as well as Black , Grey, Deep Pink, Brass and Silver.
The tall arch top floor standing mirror is 180 x 80 cm and has been reduced in price down to $575-
Click on any of the images above or below to follow a link to our website for more information.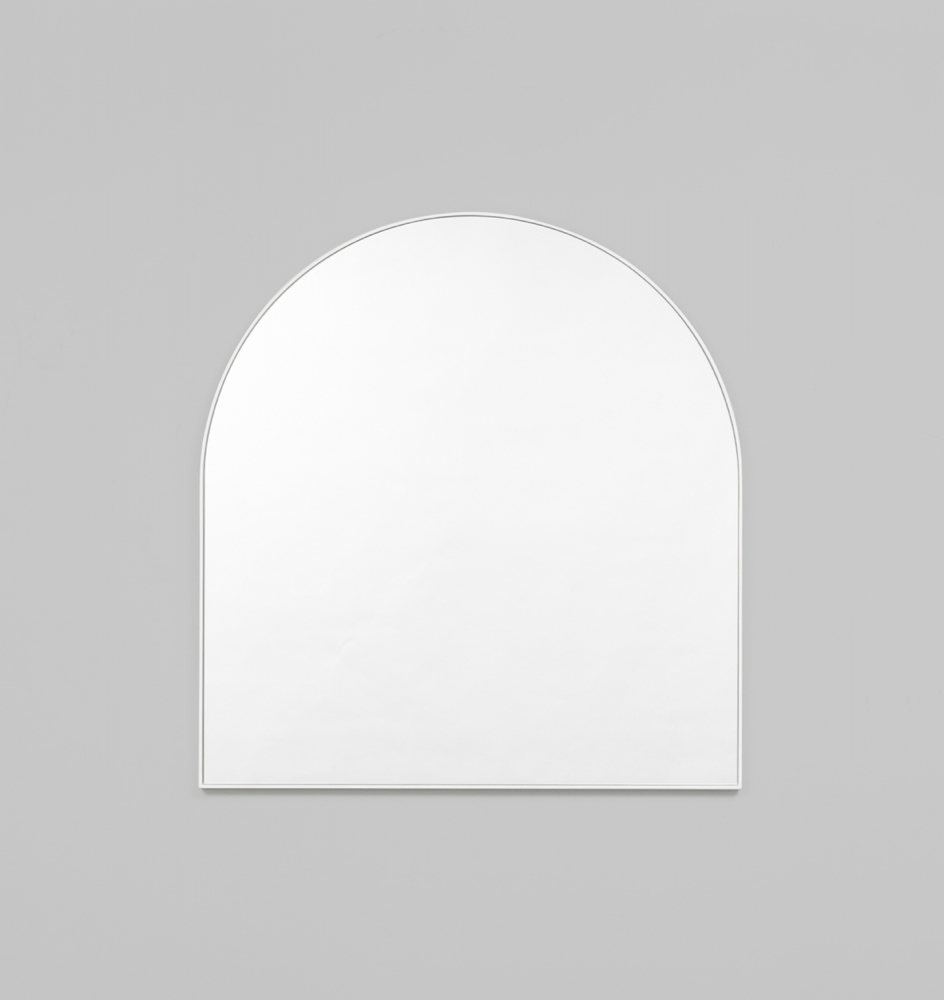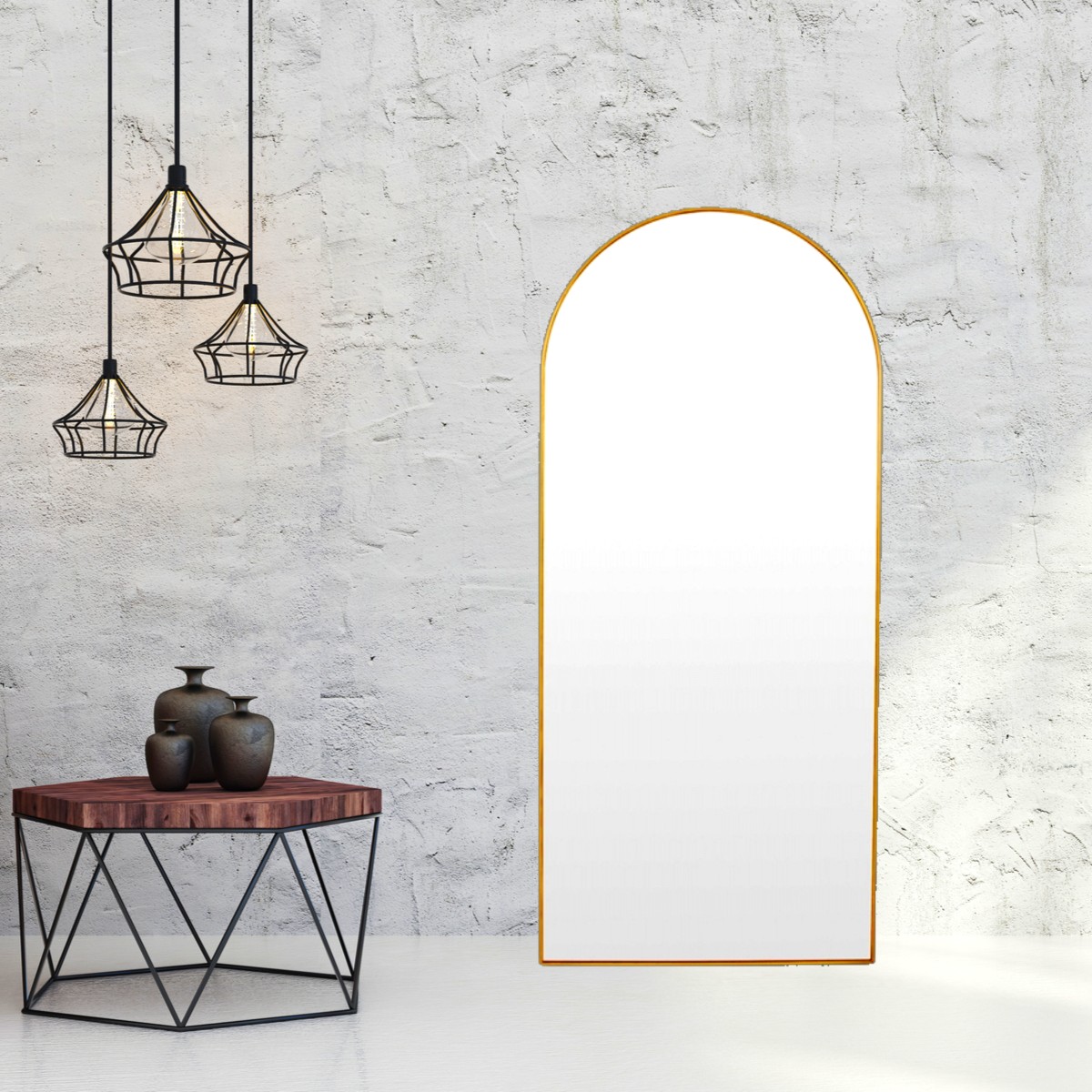 When quality counts
As mentioned above there are cheap versions of all things and sometimes that's all one requires, but for something designed for the longer term with due attention to the craftsmanship required to make a good and lasting product, we really believe these mirrors are the best value for their price. Read more
We hope you are well and are coming through this challenging time with some optimism.
Kind regards, Lynne & Bernie Lowenstein and the Print Decor team.