What is a Numbered Print?
At Print Decor we sell a lot of what are called 'Numbered Prints'. You may also see them called 'Limited Edition prints' or 'artist's proofs', although strictly speaking, these are all slightly different.
A numbered print is a one of a series of prints made from an original artwork by a usually well-known artist. It may be a reproduction of a photograph, painting of some kind or other media.
At the outset only a certain number will ever be reproduced - it may be anything from one or two, or a hundred, and if an internationally recognised artist, as many as a few thousand. The numbered print will have written on it the total number of prints made, with the number that this one is of that edition. It will usually be expressed as the number of that print with a line, and the total under or directly next to it - e.g. 24/99
Usually the print will also be signed by the artist himself, as proof of the authenticity of the numbered series, and will be accompanied by a certificate of authenticity by the printer/publisher. Artists signatures may not always be possible, but if not signed by the artist, you may find details of the authorised agent that can be contacted to verify authenticity.
A 'Limited Edition' print is a similar thing to a numbered print, although you may find that a limited edition has even fewer reproductions than the numbered print, increasing its value (which I will go over shortly).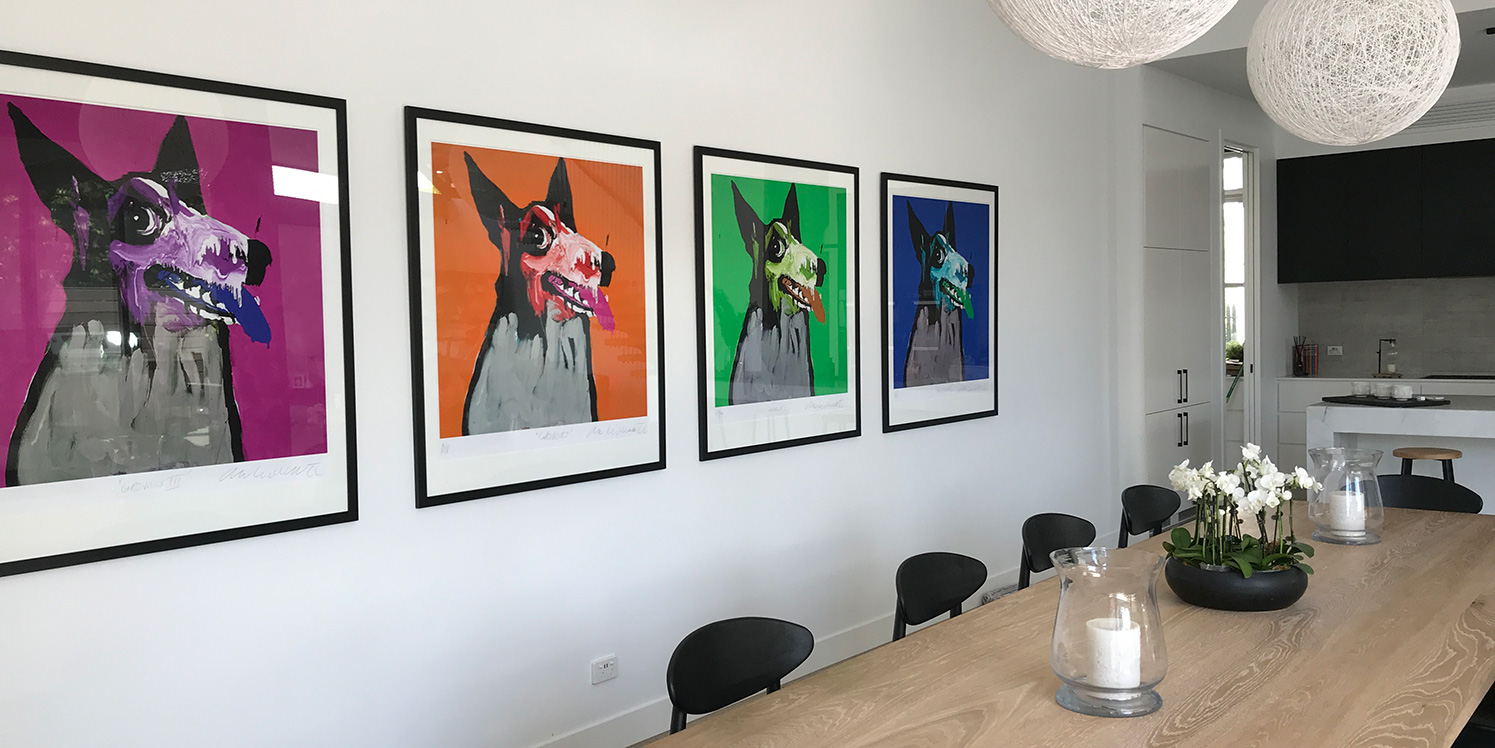 Originally the artist's proof was a very specialised item. It was the copy of a print produced by the printer especially for the artist so that they will be able to determine if the limited edition of prints being created are coming out correctly. Today with high tech procedures the prints are usually perfect from the initial printing. It is still common practice for the artist to approve a small percentage of the print run as Artist Proofs A/Ps. This is usually limited to 10 – 15% of the print edition. Some collectors prefer an A/P over a numbered edition, but today the earlier numbers of an edition tend to be more highly sought after and these can appreciate in value faster than later edition numbers.
All of these types of prints mentioned are produced with the artist (or their agent) by specialised printers, ones who are skilled in reproducing the work of great artists. They use the best and most durable archival inks and museum grade papers preserving the printed work.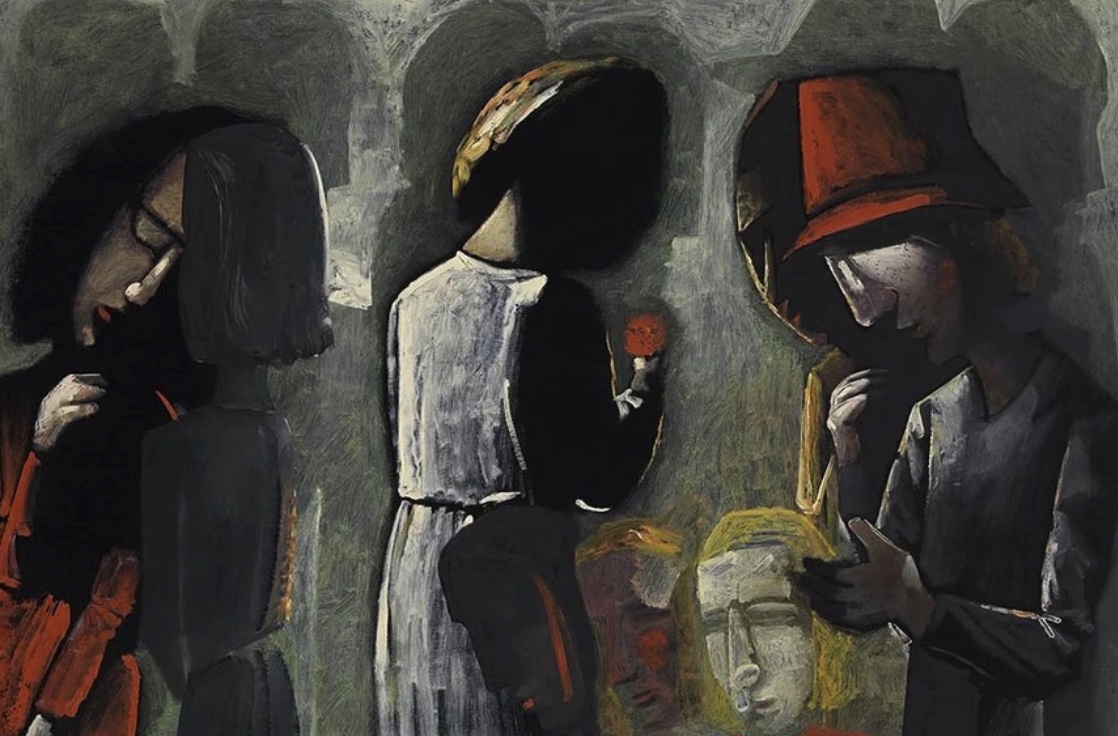 Why are the Limited edition prints so valuable?
Their value lies in the fact that they are a limited edition. While not being as valuable as the original, numbered editions have a high value because they are authorised and often signed by the artist, and after the exact number has been sold, they will not be recreated as a limited edition.
The public are often willing to pay considerably for limited edition prints, in particular from noted artists and photographers. You will find them often framed by professional framers, and have pride of place in homes or offices, admired and appreciated by art lovers, knowledgeable or not.
These types of prints usually are only ever available from trustworthy and well-known studios, galleries, and occasionally direct from the artist. In these cases, the seller will be able to verify the authenticity so that you know you have a genuine piece of art.
Once an edition sells out the prices can rise markedly as collectors make them available for re sale on the "secondary market". And if resold through a gallery or similar business, again, you should expect to be able to verify the originality of the piece. If sold direct this may be a little harder, and we have heard stories anecdotally of people being told something they thought was an original limited edition, only to find out later that it was a worthless mass produced print.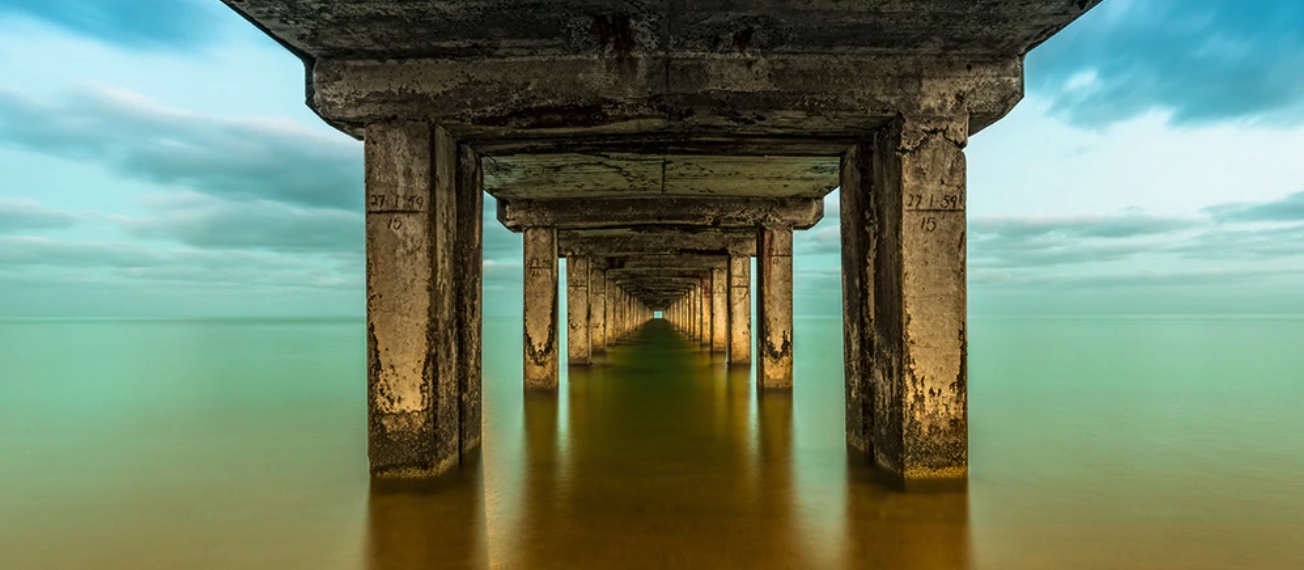 High-quality galleries such as Print Decor will stake their reputation on only selling verified Limited Editions and Artists Proofs. Print Decor adheres to the requests by the artist and publisher to maintain fair pricing practice wherever possible. This is not always possible if an edition has sold out and a past client approaches Print Decor to re-sell on the secondary market.
They can also have the item framed if necessary by their professional picture framing service, using frames and other materials that are appropriate to the piece and ensure its longevity.
If you would like to find out more, feel free to come on in to Print Decor, and we will be happy to show our extensive collection of limited edition, numbered prints and artists proofs.
You can contact Print Decor on 03 9576 1566 or mail@printdecor.com.au for more information.