Trump Tower
President Trump's Tower & other NYC scenes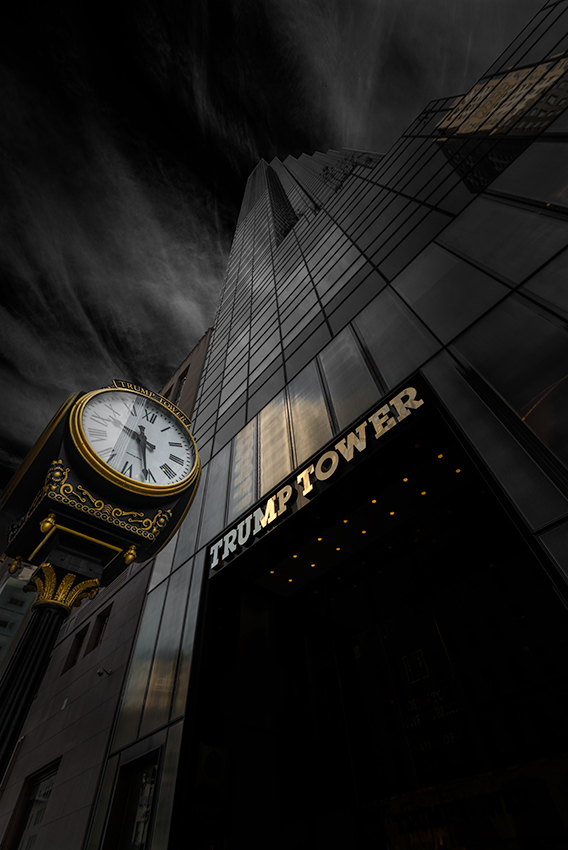 A collection of photographic works by Nick Psiomiadis
In 2012 Nick arrived in New York to shoot his scenes of NYC.
President Obama was serving his 3rd year as the President, when Nick took the above shot of the Trump Tower. Who would have guessed today he would be President Trump!
"The New York series is a collection of unique vantage points that were captured during Autumn of 2012. Destination New York was carefully planned to capture the city's iconic locations and buildings. Most days included 5am morning starts through to 10pm into the evenings and covered from Central Park all the way down to Brooklyn in a days work." Nick Psiomiadis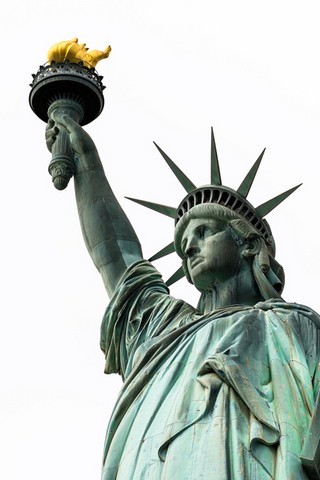 A series of signed Limited Edition works
by Nick Psiomiadis
NOW ON SALE at Print Decor
Nick has reduced many of his beautiful photographic works by up to 40%. As a subscriber we can offer a further 10% off the works that are on sale.
Call in to the gallery to select a discounted image.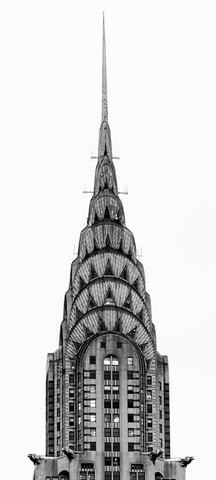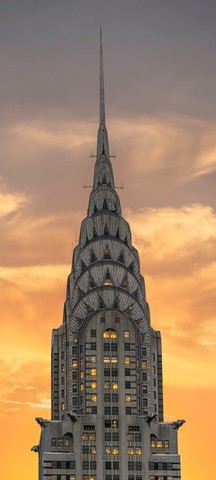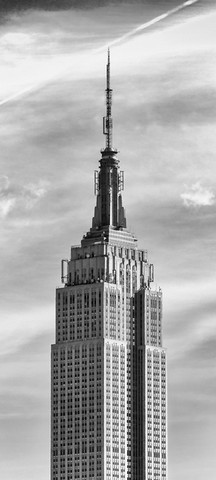 Each hand signed limited edition print is produced by Nick in his studio where he maintains his perfectionist viewpoint from shot to finished print.
Nicks works are available printed on high quality photographic paper as well as canvas.
Many of his of his works are on show at Print Decor framed and as canvas prints as well as unframed prints on a mount board and backing.
Poets Walk Central Park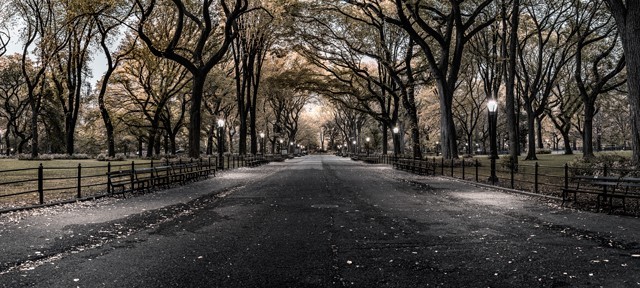 Nick Psomiadis is an Australian born creative artist who since his early childhood was considered by others as a perfectionist. From an early age Nick had begun to show an interest and an appreciation into the mechanical design of the 35mm camera. In 1986 he purchased his first camera which was a brand new Russian made Zenit dubbed the "Russian Tank" weighing in at almost a kilo holding true to its name. "I remember the first pictures ever taken with that camera" says Nick and as the phrase goes "The Rest Is History".
Turning his passion into a profession and evolving into an international award winning photographer today Nick produces his own prints of his photographs to a high standard bringing perfection into the end result.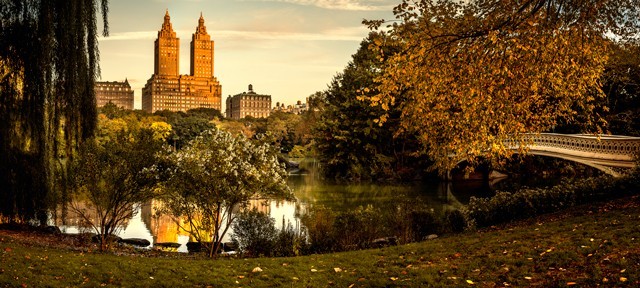 Central Park New York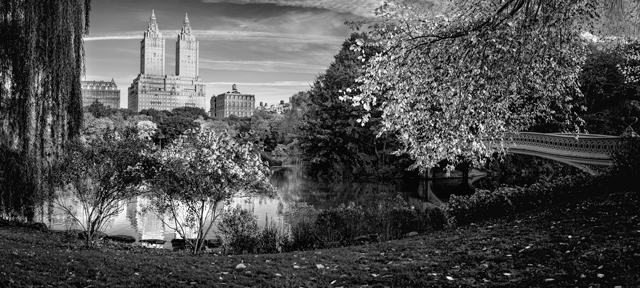 Bethesda Terrace Central Park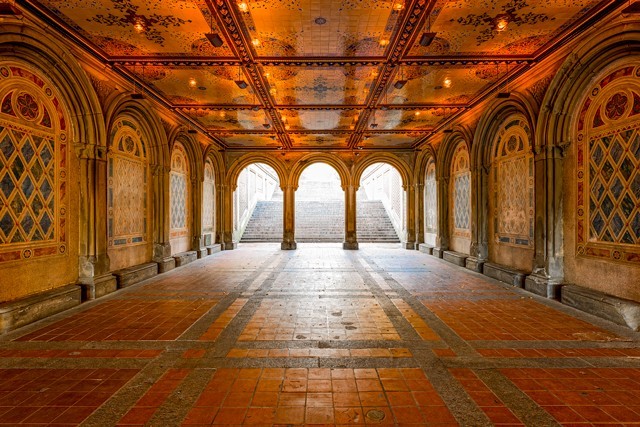 New York Public Library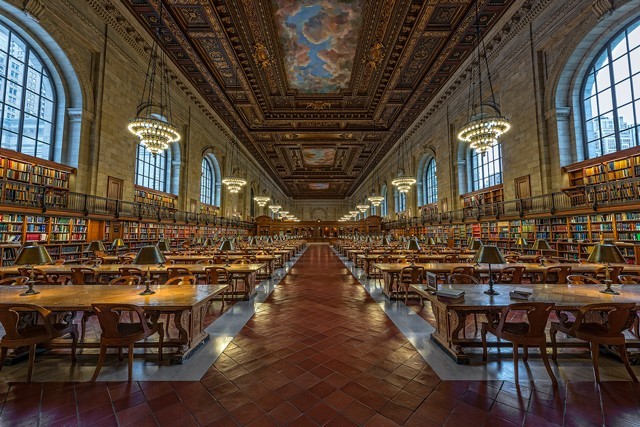 At 5 AM Nick entered the NY Public Library to set up this amazing shot. Working with the caretaker the shot was set up and taken. We think it is one of Nick's best NY shots. When Nick first delivered this photo and after we had finished admiring it, the innate perfectionist claimed there was a fault in the set up of this shot.
Can you pick it?
Brooklyn Bridge Suspension Cables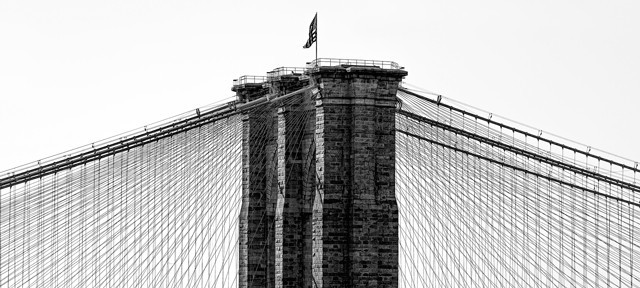 Manhattan Bridge New York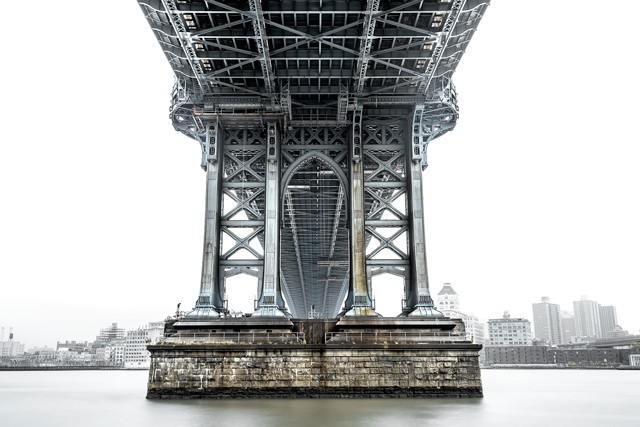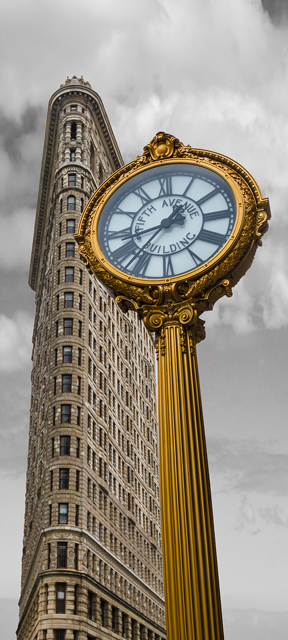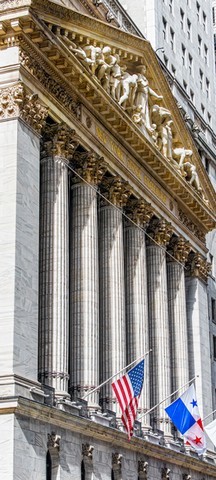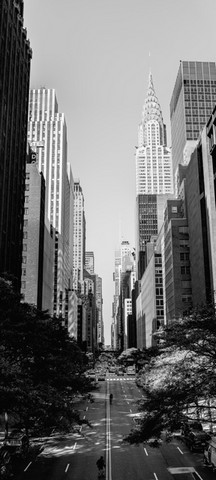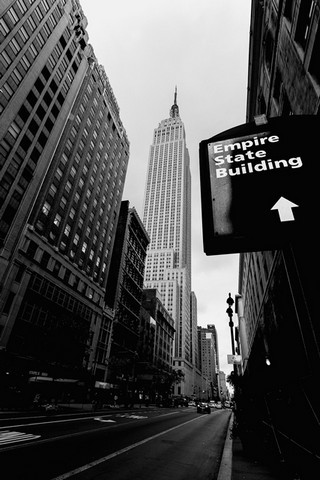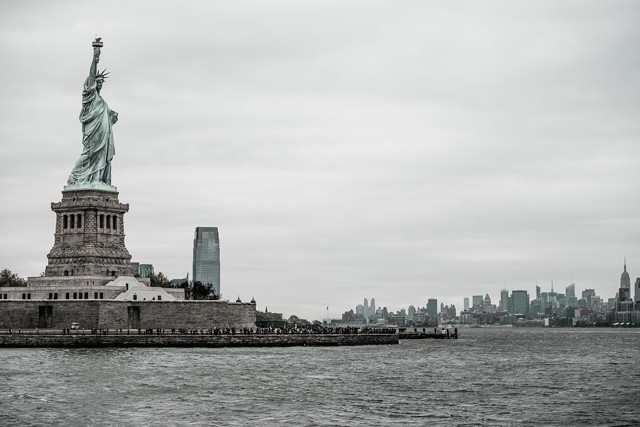 Well we avoided making a political comment here at this political time in the USA. I leave you with some touching words from the late songwriter poet Leonard Cohen
I'm sentimental, if you know what I mean
I love the country but I can't stand the scene.
And I'm neither left or right
I'm just staying home tonight,
Getting lost in that hopeless little screen.
But I'm stubborn as those garbage bags
That time cannot decay,
I'm junk but I'm still holding up
This little wild bouquet.
Democracy is coming to the U.S.A.

60 Glenferrie Rd, Malvern. 3144
03 9576 1566