The mirror tells no lies
What do you see ?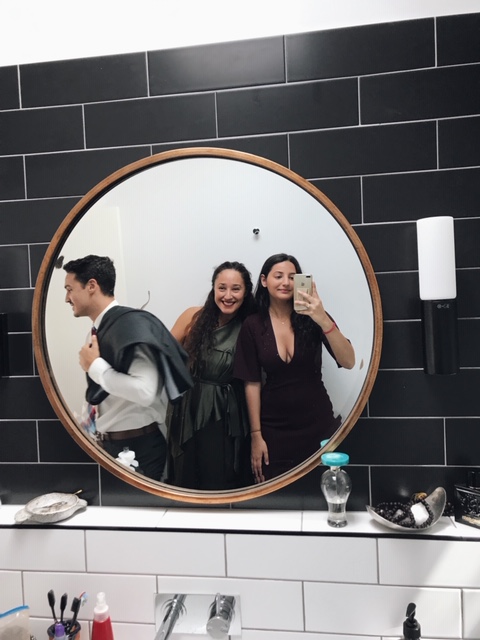 The Mirror Tells no Lies!
Above pic thanks to GC who entered our photo competition and is on the prize winner shortlist. Follow this link to enter.
---
The Circle of Trust
Check out your make-up in style.
With features like a built-in 3X magnification mirror, demister, LED Illumination and even a blue-tooth connecting sound system, you'll never be caught short. Click on any of the images to find more details.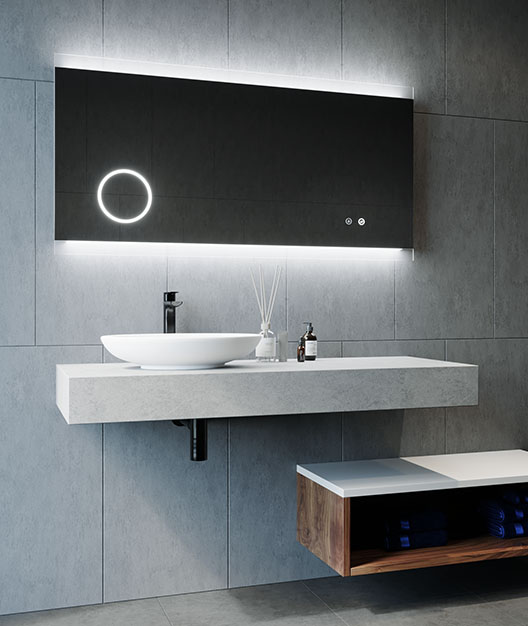 ---
Bathroom Mirror Cabinets
The mirror cabinets are ideal for bathrooms and 100% bathroom approved. Designed for luxury and to create a bold statement for a modern bathroom.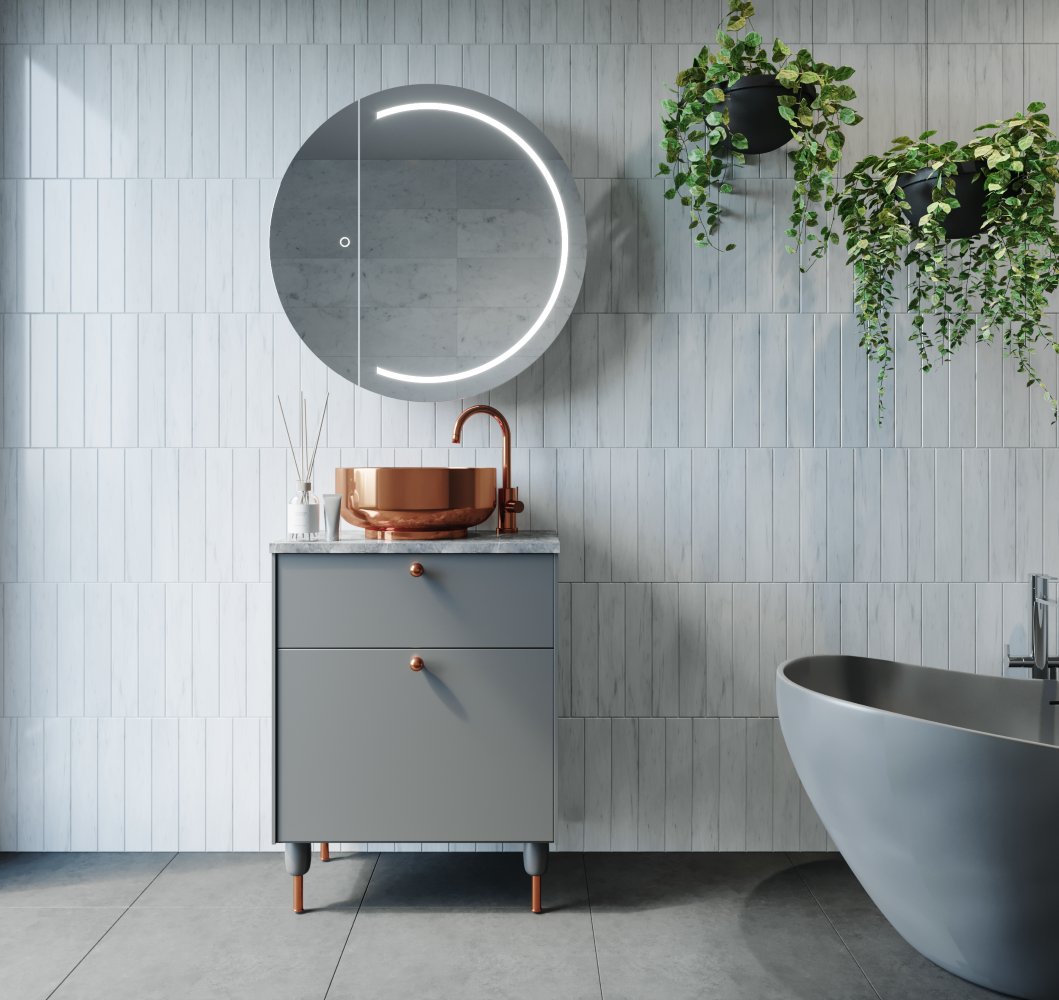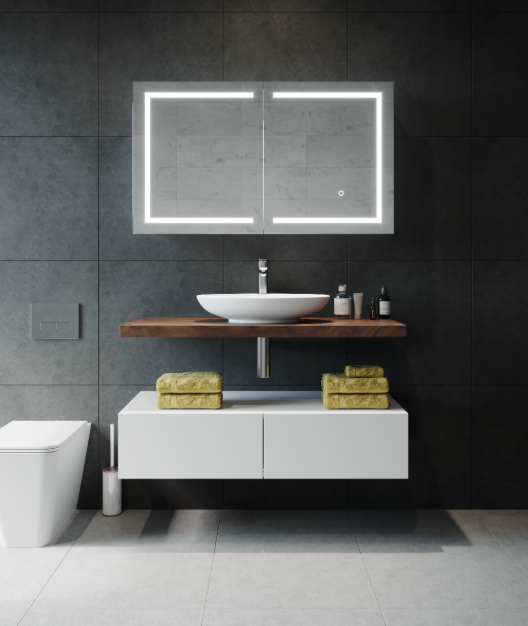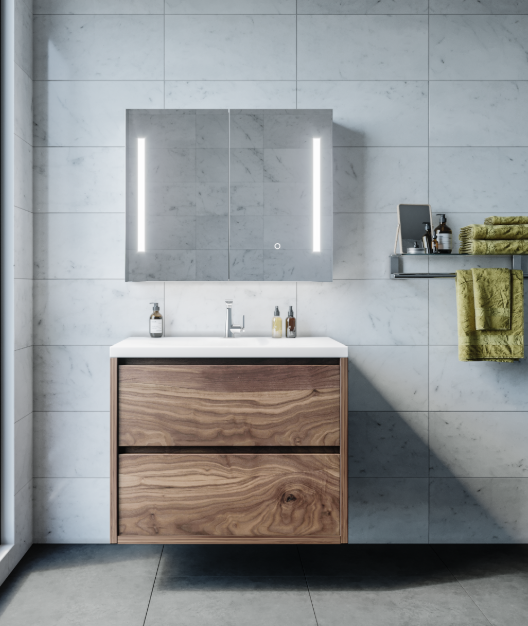 Make - up / Shaving Cabinets
Features for these cabinets include LED lighting, demister / anti - fog, a touch sensor on-off switch, concealed wire technology and is completely copper free (stops corrosion).
We now have 3 make-up / shaving cabinets available. Prices start from just over $1400- and the rectangular cabinets range from 75 x 70 cm to 150 x 70 cm high x 14.5 cm cabinet depth.
The round mirror cabinet is 90cm with a cabinet depth of 14.5 cm and can be hinged from left or right.
Read more in the Illuminated Make-Up and Shaving Cabinets section of our website.
---
Concerns regarding mirrors
All mirrors were not created equal. While we endeavor to price our mirrors to be the most competitive in the market, we are occasionally asked why there are cheaper mirrors available in places like large department stores.
Well to quote Benjamin Franklin, "The bitterness of poor quality remains long after the sweetness of low price is forgotten." You might like to read the following articles.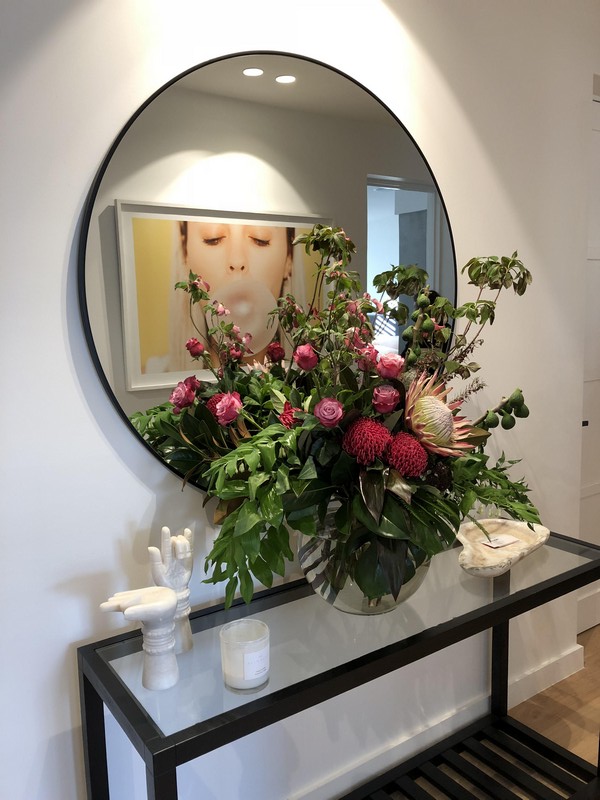 WE ARE STILL OPEN FOR BUSINESS... See Details Here