The Great Gatsby - Illuminated Mirrors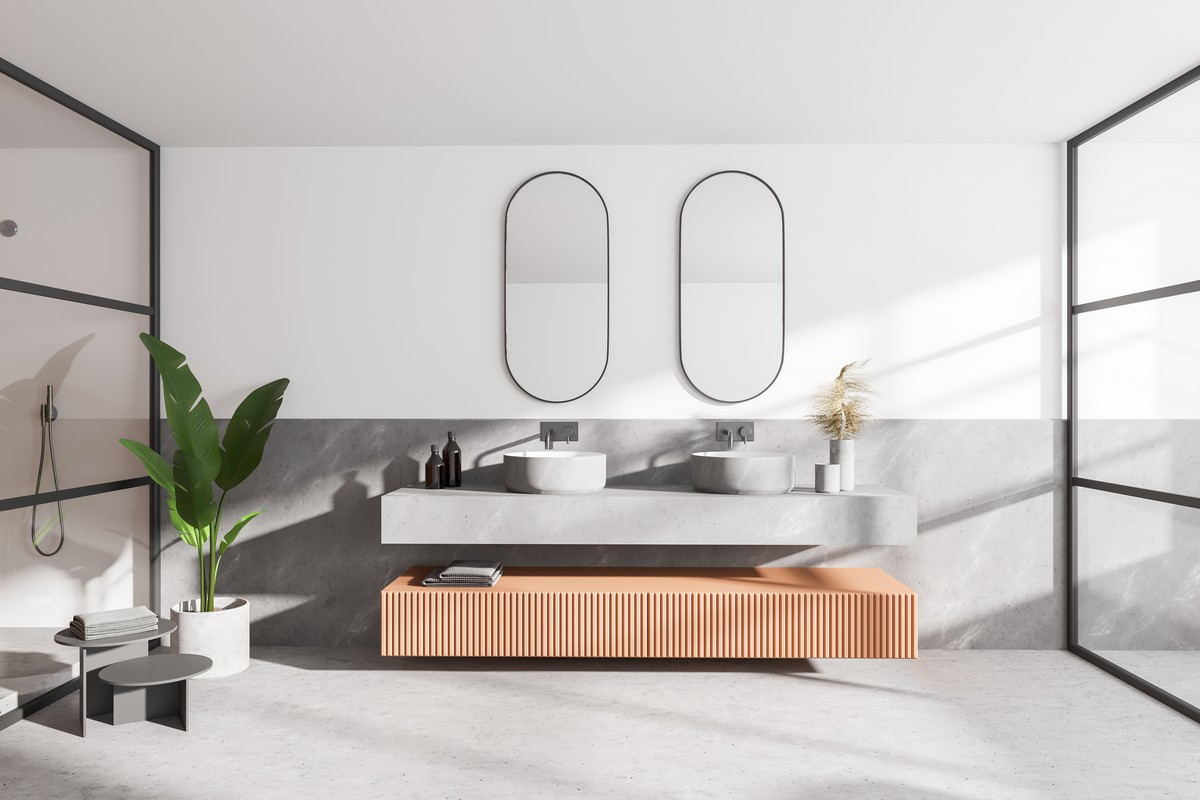 As F. Scott Fitzgerald, the author of The Great Gatsby, would comment as he gazed into the Gatsby Mirror,. "It was one of those rare smiles with a quality of eternal reassurance in it, that you may come across four or five times in life."
Below: The Gatsby illuminated mirror. A new addition to our selection of illuminated front and backlit mirrors.
Illuminated mirrors have been in strong demand and we were delighted when a new selection of these mirrors became available.
As part of the new product launch we are pleased to offer the new range at SALE prices.
The above Gatsby mirror 45 x 90 cm is available frameless as shown above or you can opt to have a sleek water resistant aluminium frame in the below colour finish options. It comes with a demister perfect for steamy bathrooms and those 2 small circles near the bottom are the sensor touch on/off switches. Oh how impressed Mr. Jay Gatsby would have been to have these mirrors in his luxury bathroom.
Below are the 5 frame colours options should you elect to have the Gatsby framed. Rose Gold, Brushed Brass, Gun Metal, Brushed Nickel and Black
Round Backlit Mirror
The Round backlit mirror has been re released with new options such as adjustable light colour, demister and you can tune in with blue tooth and sing your heart out in the shower!!
This round mirror now has the option of framless mirror per original release or a choice of the 5 aluminium frame options
Rose Gold, Brushed Brass, Gun Metal, Brushed Nickel and Black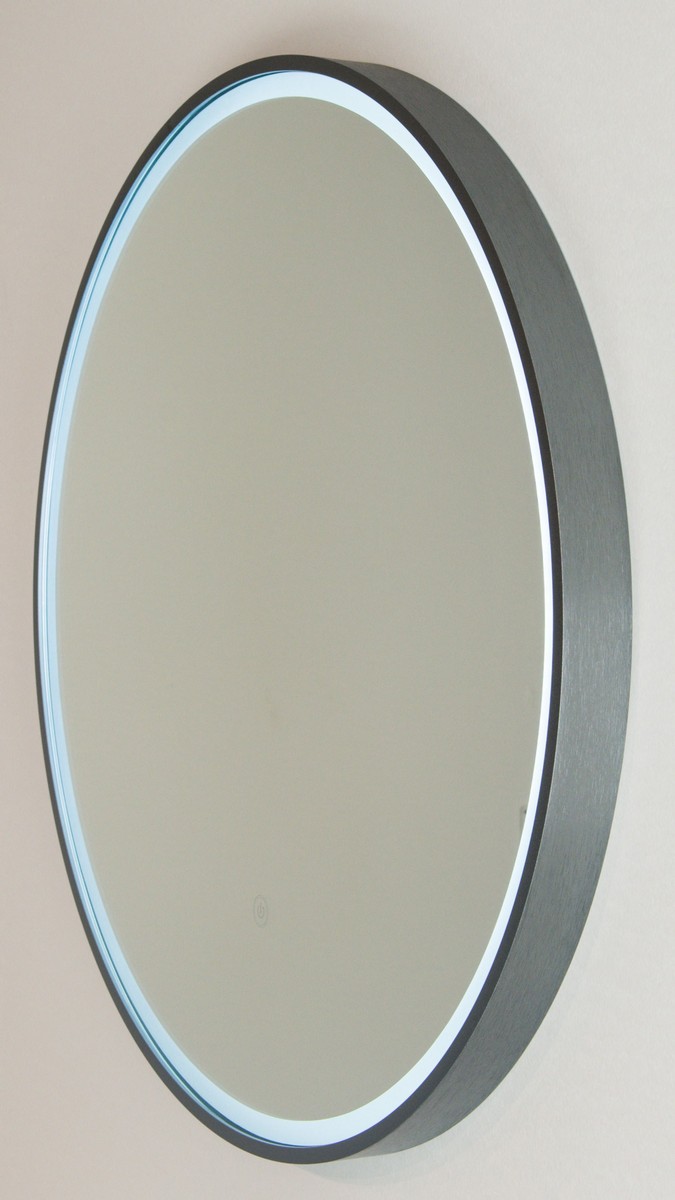 Frameless Round Mirror
A simple understated round mirror perfect for a powder room or a hallway and so many more locations
Its simplicity is its strong point but there are a few features that string this bow. A locally made product ensures the mirror quality is good and as the edge is polished and sealed with wax it helps prevent that horrible black decay that can occur with cheaper products especially in bathrooms.
The mirror is glued to a 9 mm backing that is treated with moisture resistant resin and has an optional hanging system. The backing is set back from the edge of the mirror to create a floating look and also leaves enough space to attach LED lighting (not provided but available from hardware stores). AND because it is locally made we can make these mirrors and, for that matter, any shaped mirror to your specified size.
Click here to see the most popular sizes currently ON SALE
Spring has arrived and so too has the Print Decor Spring Mirror Sale
We have reduced prices on our website and in our shop as we need more floor space so many items have been reduced some up to 45% to clear the floor.
Jump On-Line NOW or come and pick up a bargain once we reopen.