Summer Clearance Sale
Our gallery is so chockers at the moment no one can move.
We found a family in here who'd been trying to negotiate their way out of the shop for the last 2 years!!
Please come and save us before we get crushed.
There's Mirrors, Framed Prints, Pre Made Picture Frames, Art Works on Canvas, Drawers full of old and rare prints.
We can't move, so we're selling off as much as we can.
Co owner Bernie with daughter Bianca. It's too crowded to move inside so we're hanging about the front of our shop.
Two floors-elbow room only
Upstairs there are some quaint treasures and many, many prints and art works on paper and canvas, framed and unframed. They have been told they have to go, so please come and make us an offer and give us some room.
We love to feature new local artists and have many works upstairs and down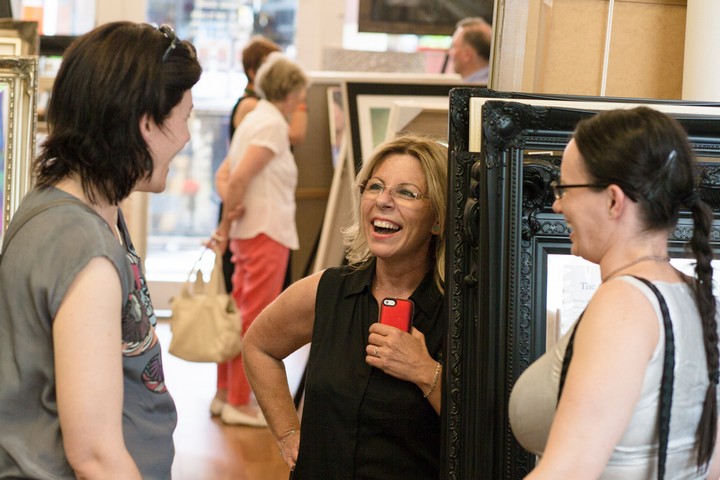 Come in to our show room if you dare and make us an offer or check out CLEARANCE STOCK on our web site >>>
60 Glenferrie Rd, Malvern 3144
03 9576 1566