Print Decor Giveaway
Who is going to win the Print Decor photo competition?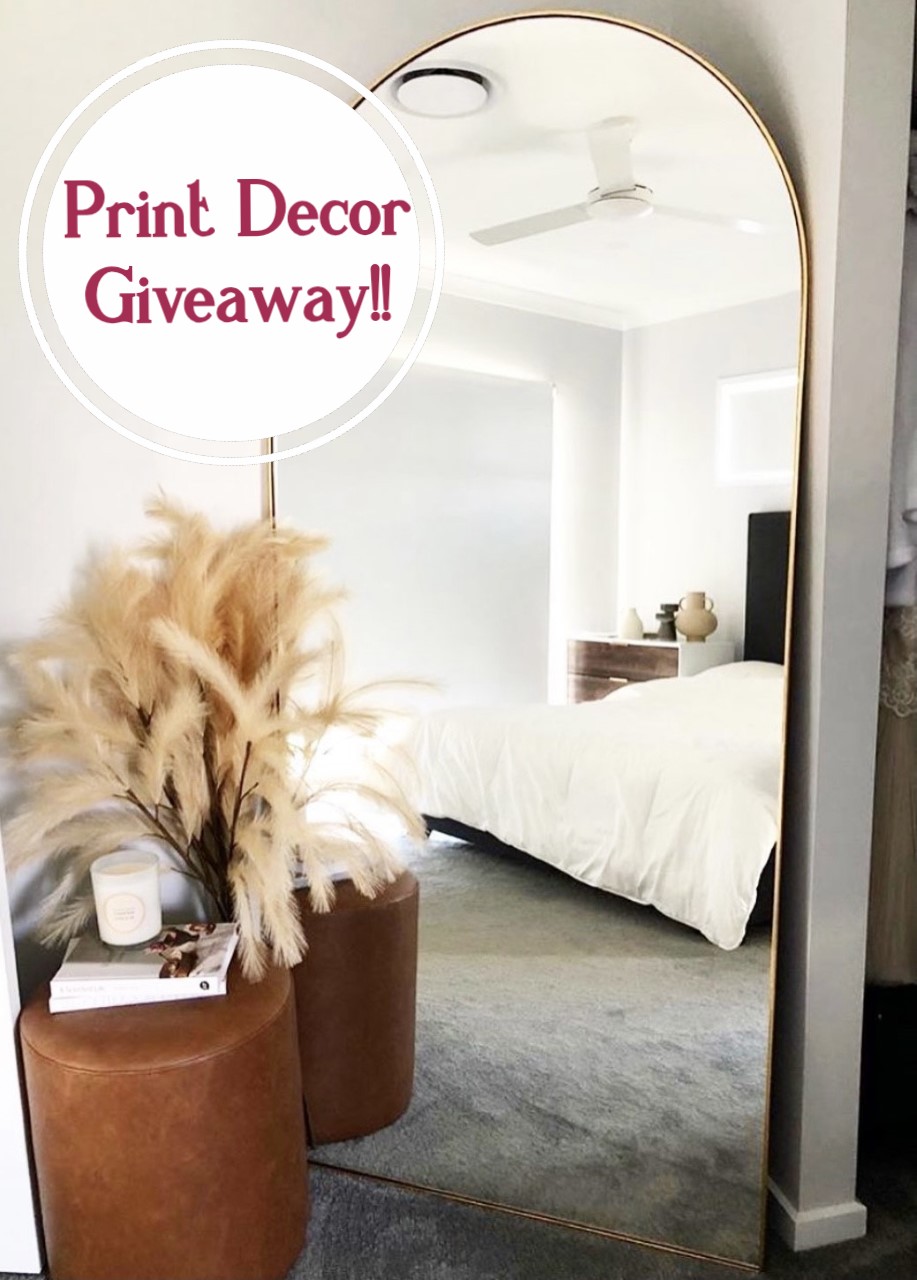 We invite you to send in a picture of your beautiful wall decor.
Prize: The Winner will receive a $200 Print Decor Gift Voucher!
We will also be giving away FIVE runner-up prizes: $50- Gift Vouchers.
If you would like to enter please take a picture of your favourite framed mirrors or framed prints / artworks or picture framing and email it to mail@printdecor.com.au

Please note that Print Decor reserves the right to publish any images entered in the competition.

Upload your photo on Instagram and give us a tag. @print_decor


"The images received were beautiful, inspiring and some were hilarious!!"
We launched a competition last year where we invited you to send in pictures of any Mirrors, Framed Art/Prints or Custom Picture Framing. The images received were beautiful, inspiring and some were hilarious!!
We were truly delighted to see such beautiful images from last year's competition. There were many entrants and we thank you for the opportunity to showcase our products with images from your home.
See some of the images we received in the last competition...
Above: The beautiful Nude With Flowers by David Bromley we framed with a simple black frame and raised the surrounding mat board (border) to create a slight shadow effect.It looks fantastic in-situ.
Below: Floor standing Arched Top Bjorn mirrors with Powder Pink Frame and White Frame.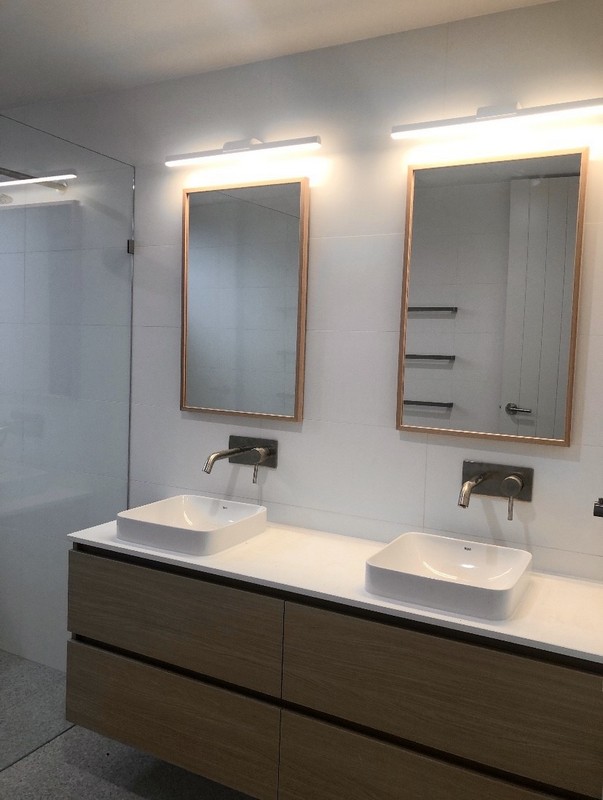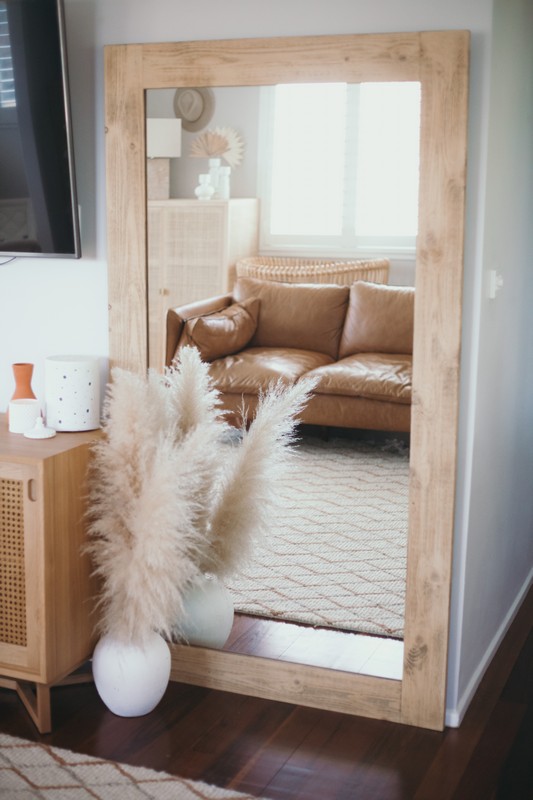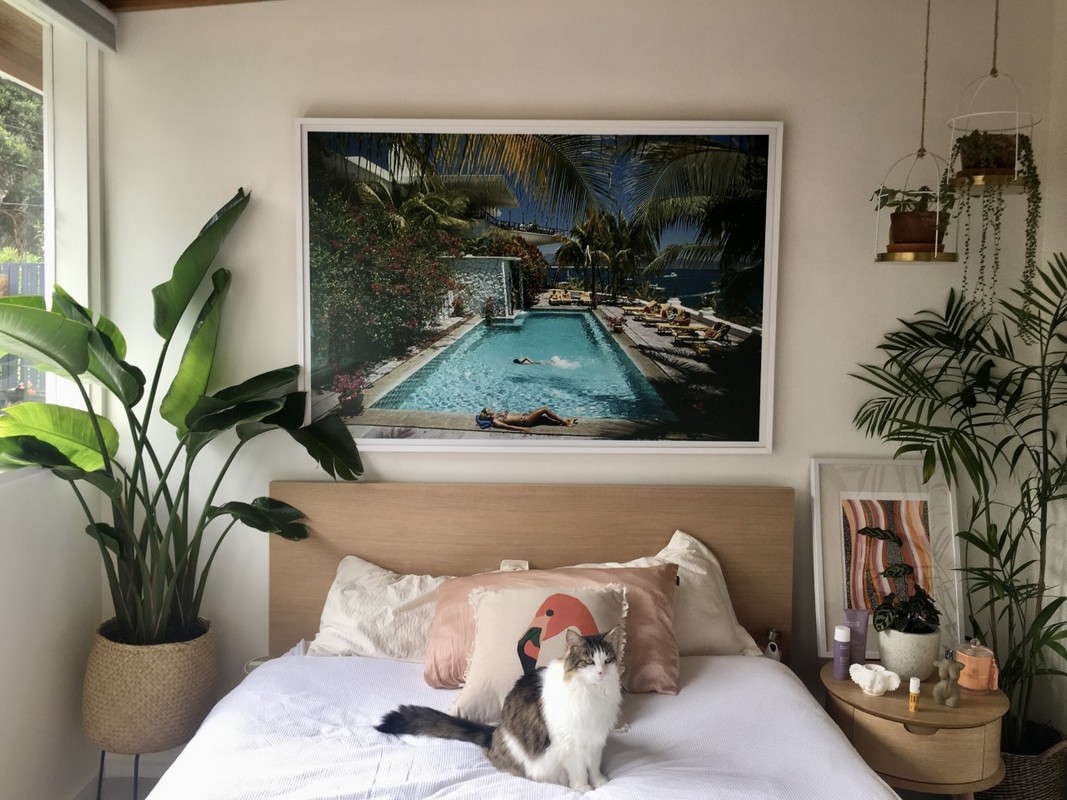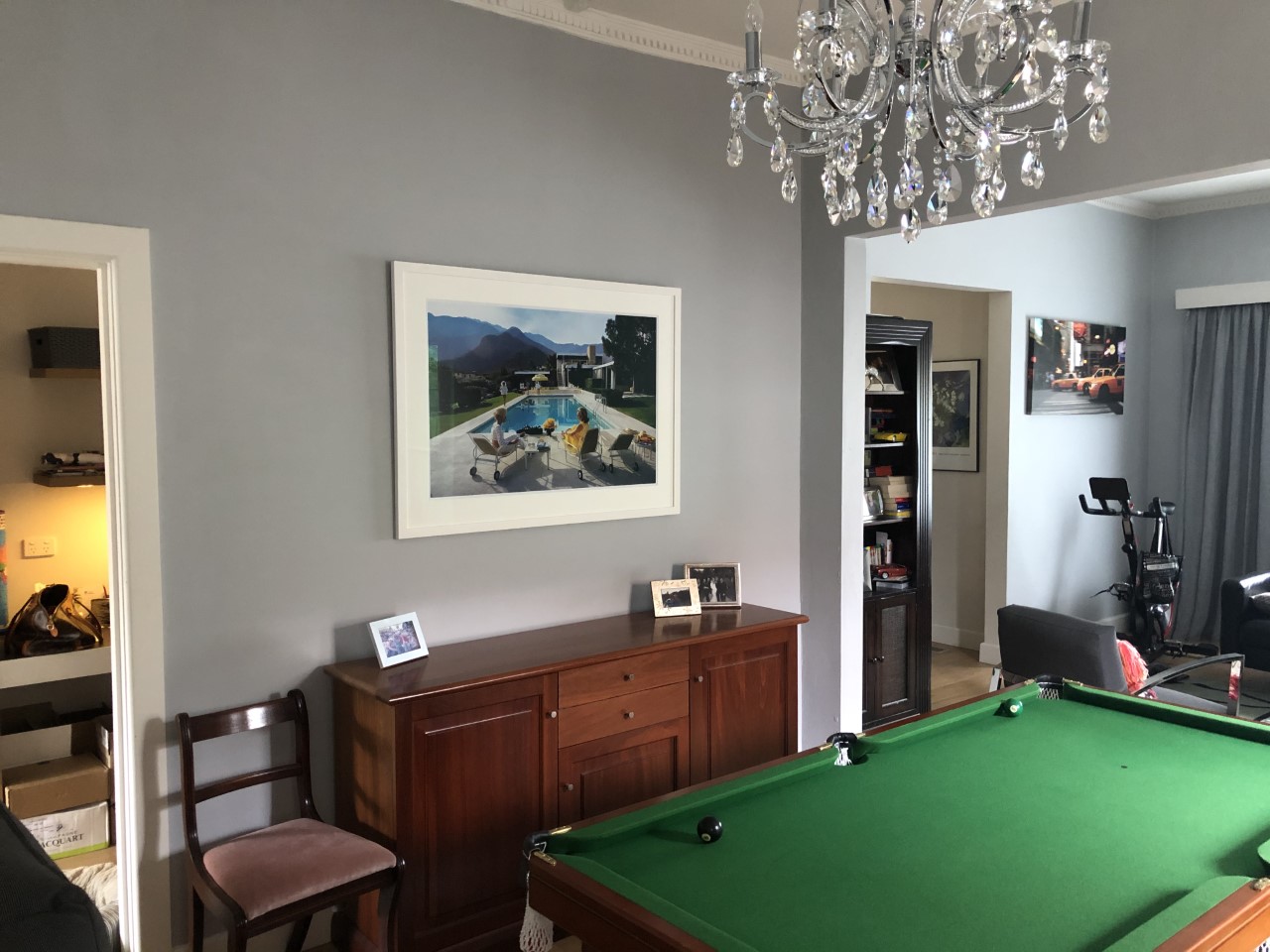 And when it's time to party...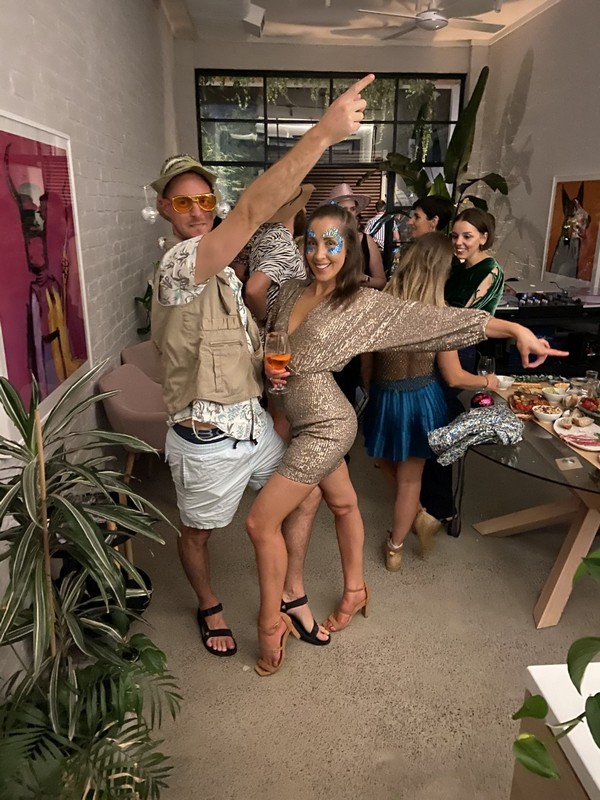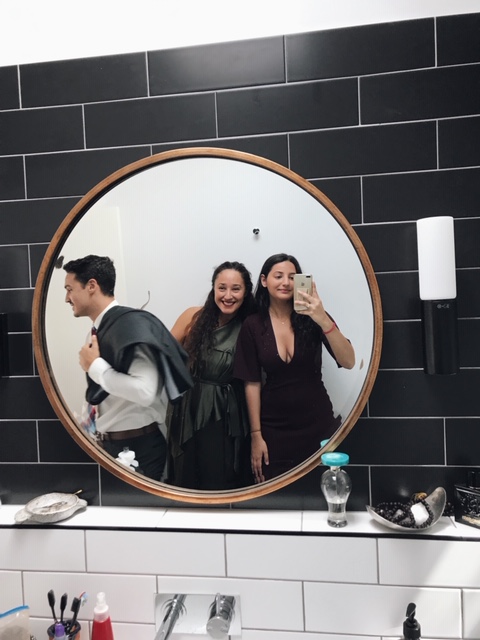 On the left the party is well on the way featuring 2 Adam Cullen framed prints in the party room and on the Copper Art Mirror above reflecting 3 eager party goers.
Just follow the link above and send a picture and you could win one of the prizes.
Best of luck, Lynne, Bernie and the Print Decor team.
60 Glenferrie Rd, Malvern. 3144
03 9576 1566