Pictures and Prints that are brand new art
New artistic works just arrived
At Boxing Day Sale prices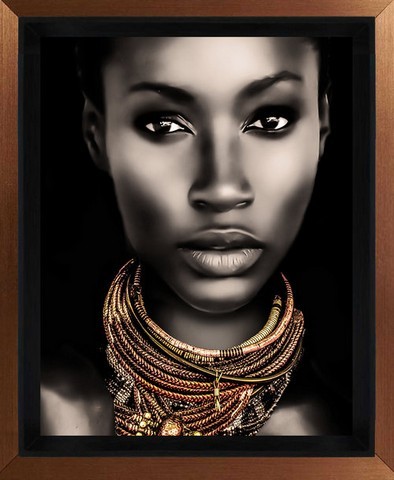 Leya
The warmth of a copper necklace upon an African beauty >>>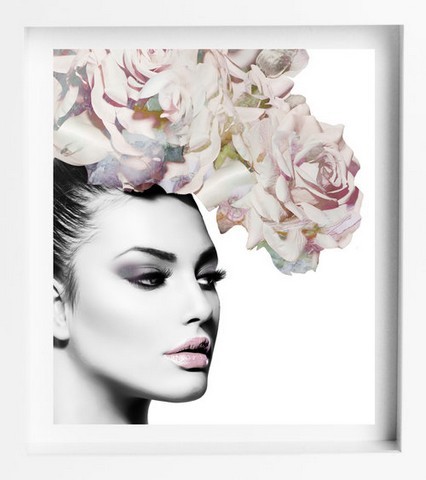 A contemporary image, bright, colourful and with a soft dreamy feel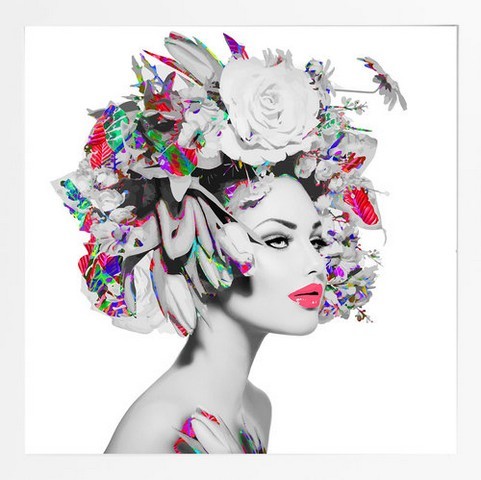 Flower Girl
Overdressed? What DO you mean!!
Give your place a new look for Xmas, put new art
on your walls or perhaps a gift for someone?
We have stocked up with beautiful images and mirrors for our JANUARY SALE.
As a subscriber we offer the sale prices to you NOW in time for Xmas.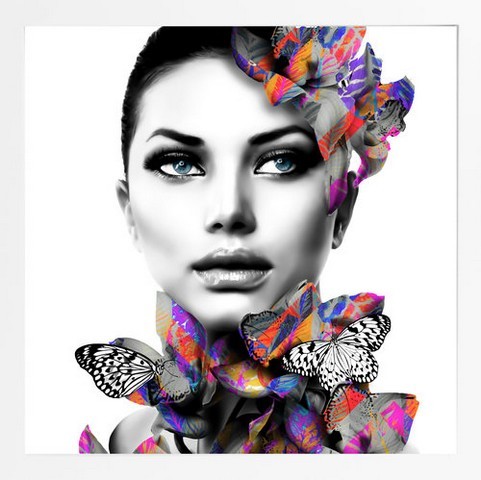 Beautiful Estelle in a dream with the butterflies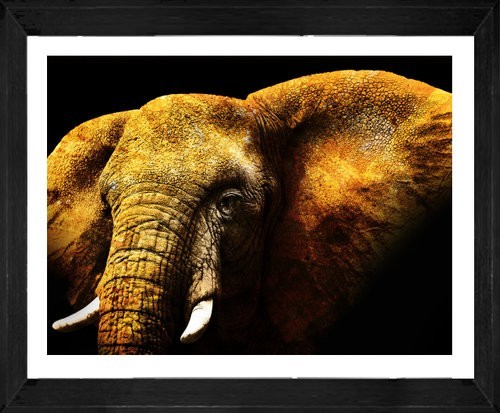 See our wildlife section on our web site >>>
Click on any of the images above or below to see more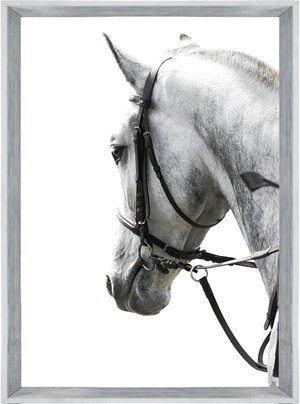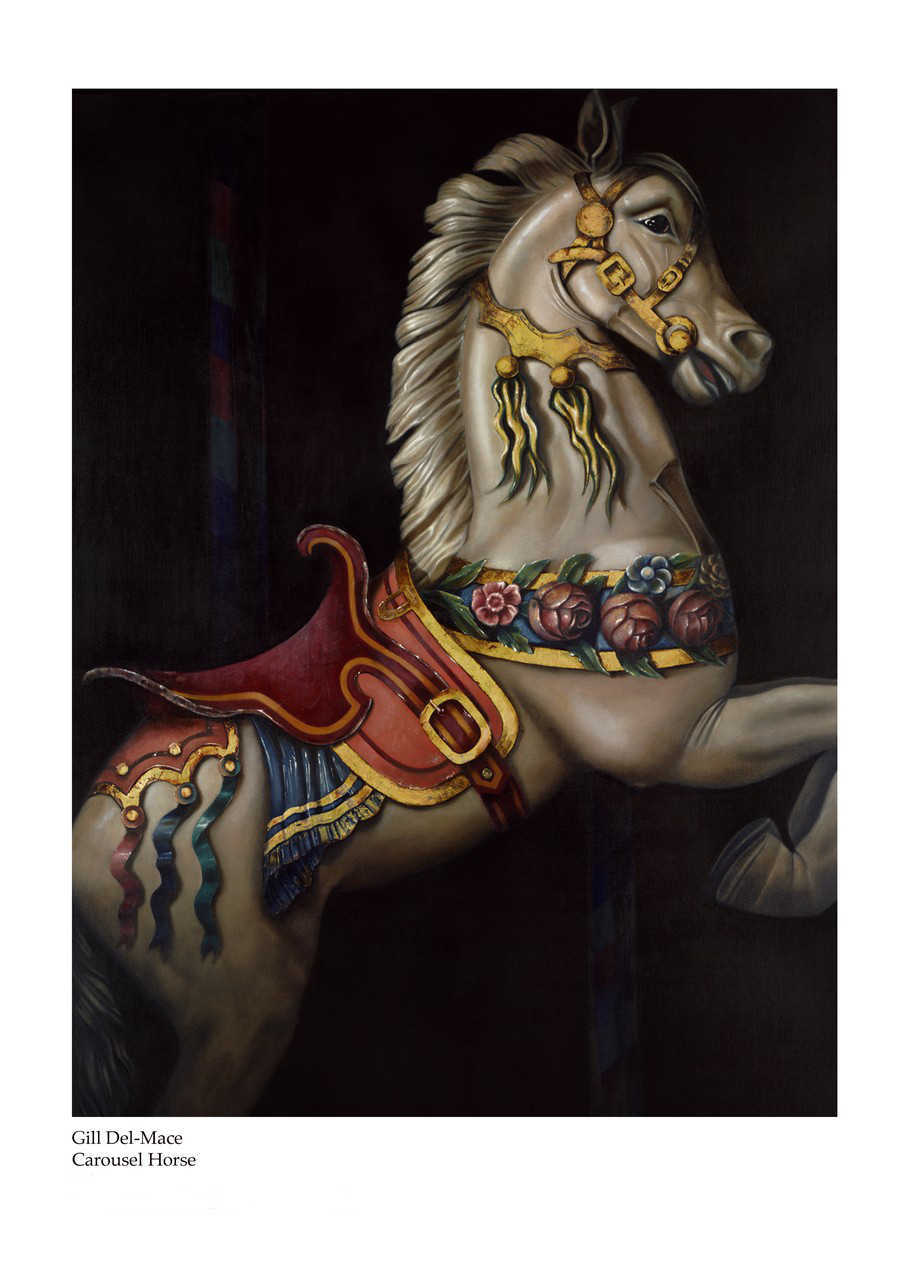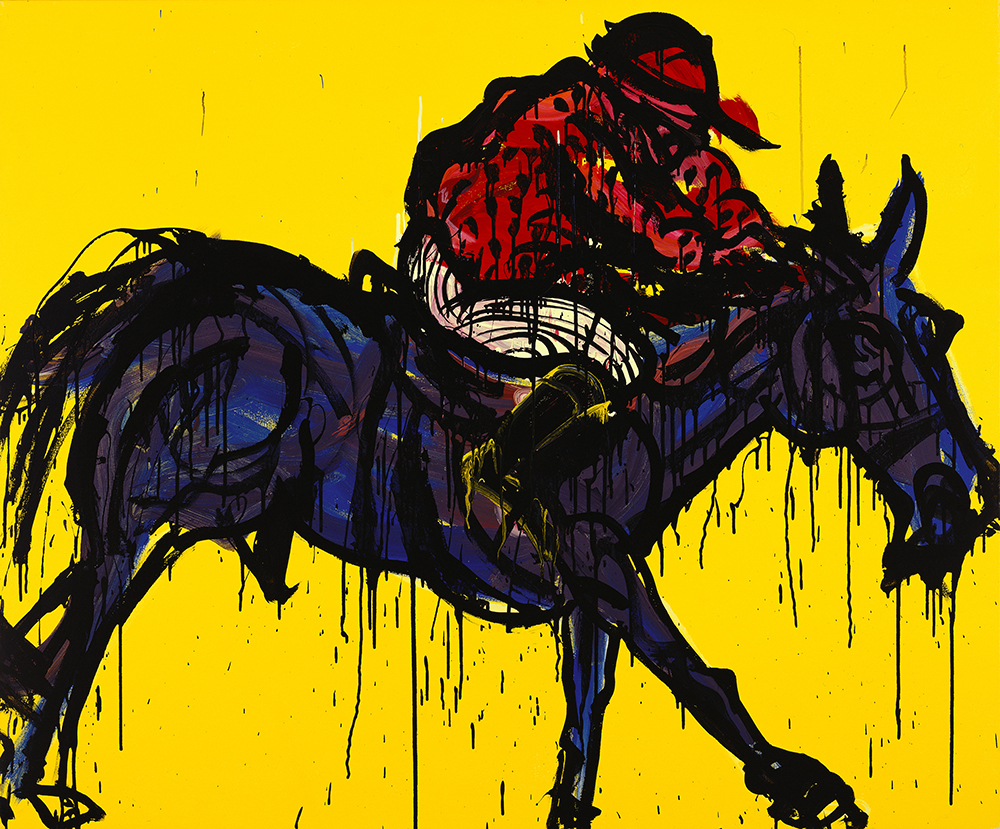 We have a few very rare Adam Cullen signed prints, but you'll have to come and see them, some are on our web site, but check availability as they ARE very rare.
(Subscriber discounts apply for framing)
new shipment of round mirrors just arrived >>>
Nicolle Miller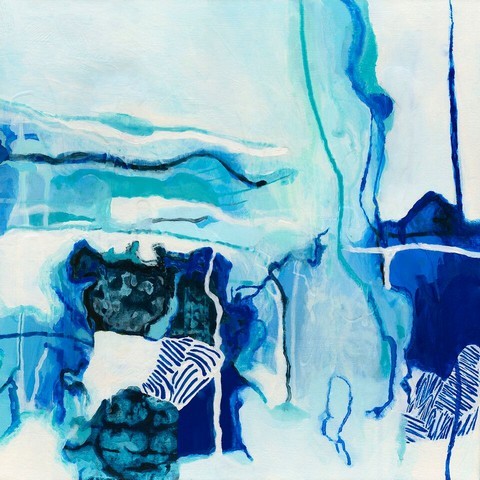 Modern organic abstract art by Celeste Wrona >>>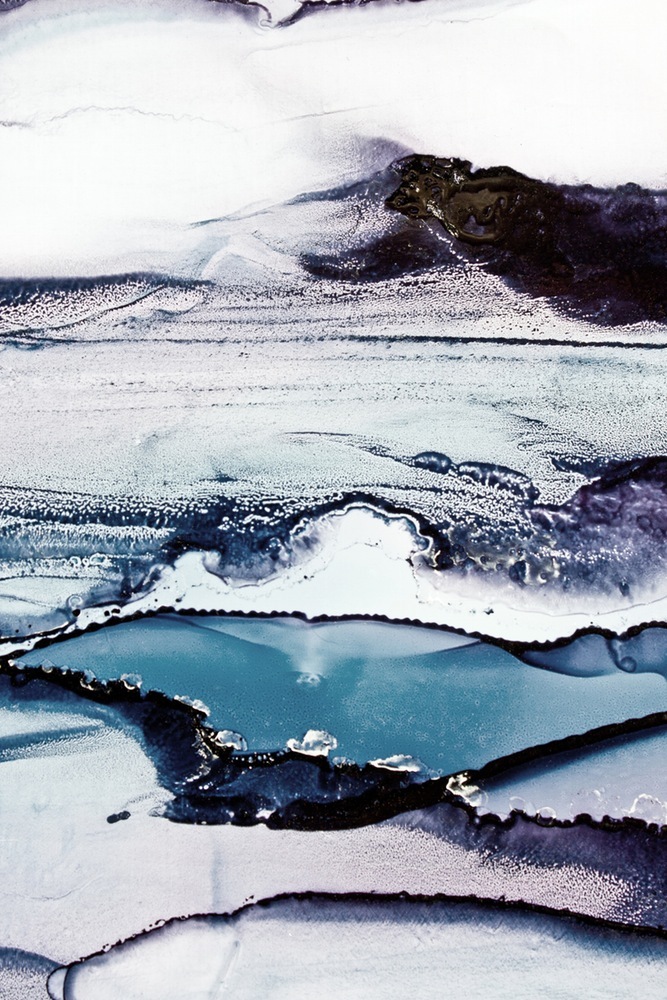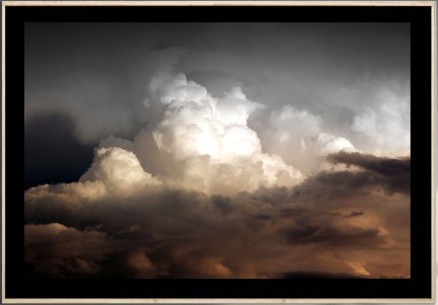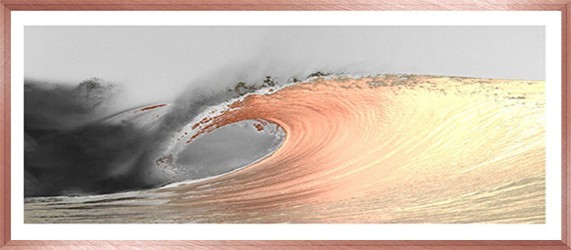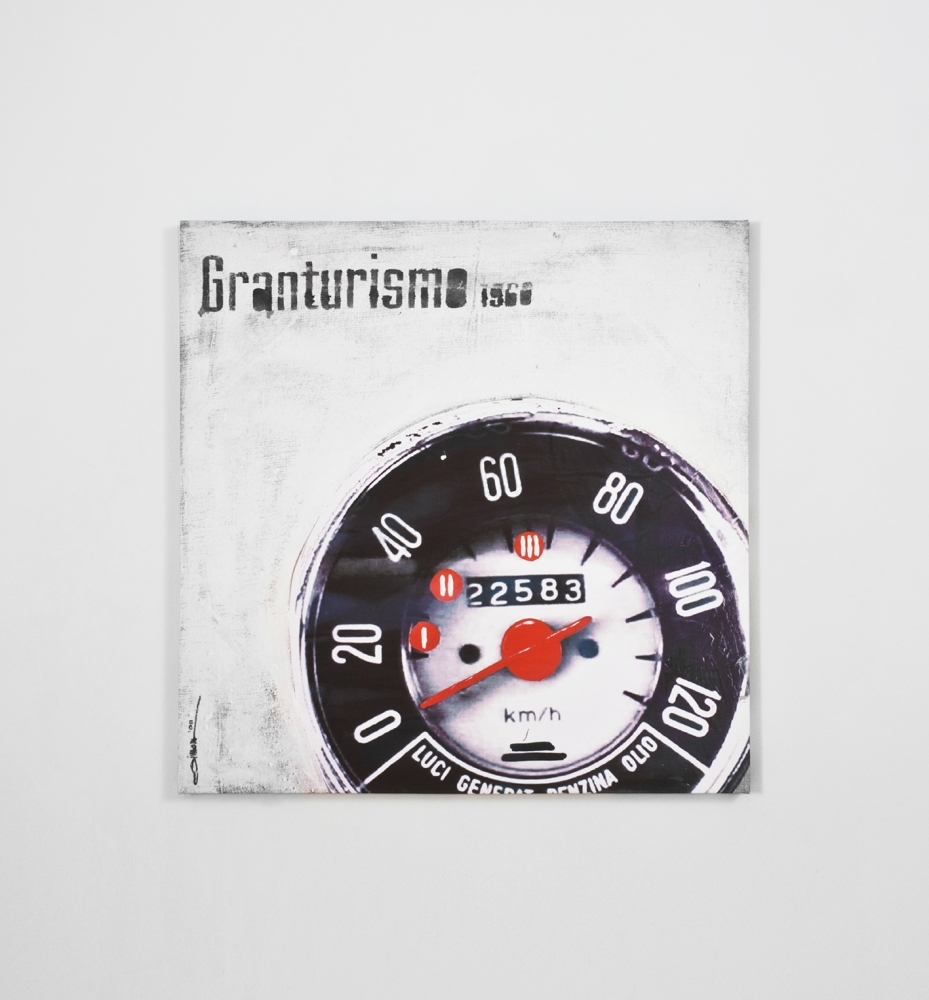 60 Glenferrie Rd, Malvern 3144
03 9576 1566