Picture Framing Melbourne | Modern Times
Modern Contemporary
Picture Framing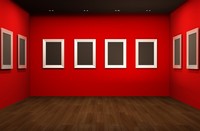 What is MODERN and CONTEMPORARY?
MODERN is defined as relating to the present or recent times as opposed to the remote past, and CONTEMPORARY 1.living or occurring at the same time. 2. belonging to or occurring in the present.
The challenge is the present is always changing. Trends are set by international gurus many months in advance. We update our picture framing tips web page and Blogs with current trends.
I was once at a Picture Framing Design seminar and asked the international guest speaker what was current, contemporary and modern in custom picture framing colours. She replied, "Take a look in the mirror darling, you're wearing the colours that were pre determined about 18 months ago!!"
We like to "play" with some of the old ornate frames, spray painting them in contemporary colours and using a bright mat board surround.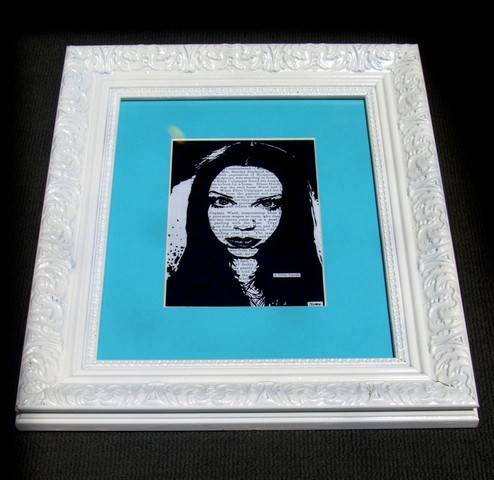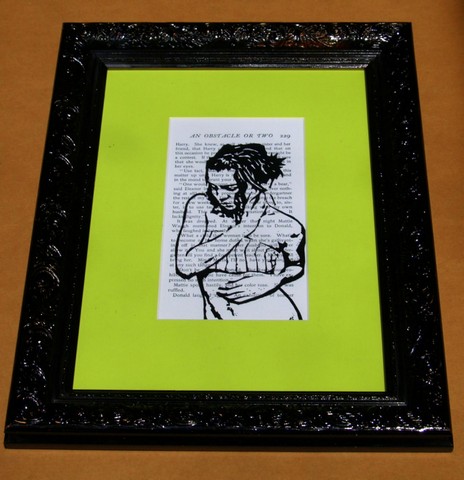 As we have one of the largest picture frame sample boards around we have the space to display the ON TREND newly released picture frames.
Currently simple white frames are very popular particularly when framing brightly coloured works of art and photography. Silver and black frames also tend to work with modern decor and "old fashioned gold" is on it's way back. A large ornate gold or silver frame helps embellish a modern minimalistic looking room.
Many modern homes and offices find art works which are on stretched canvas. We are finding that people are getting tired of the naked canvas on the wall and are looking for a way to finish the art work without interfering with the art.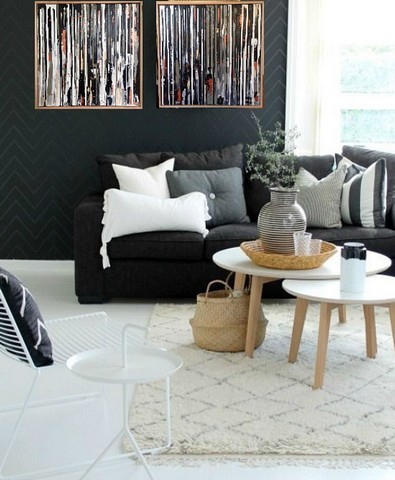 Above: Copper Storm by one of our local artists Sabi Klein
The stretched canvas is fixed into this frame supported at the back allowing the frame to "float" along the side of the canvas. As there is no glass required there is no overlapping frame lip, allowing the often important edge of the art work to be exposed.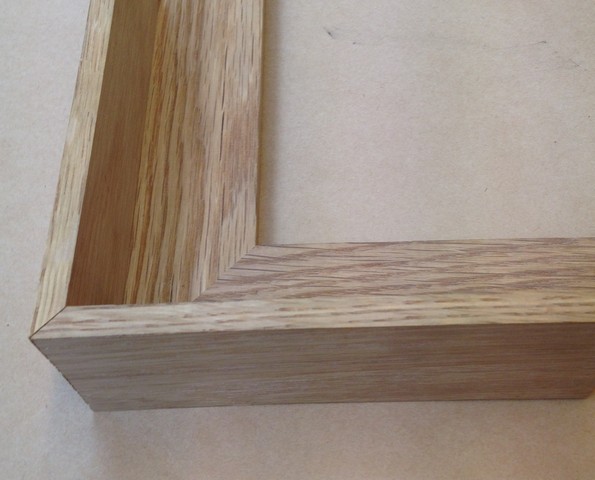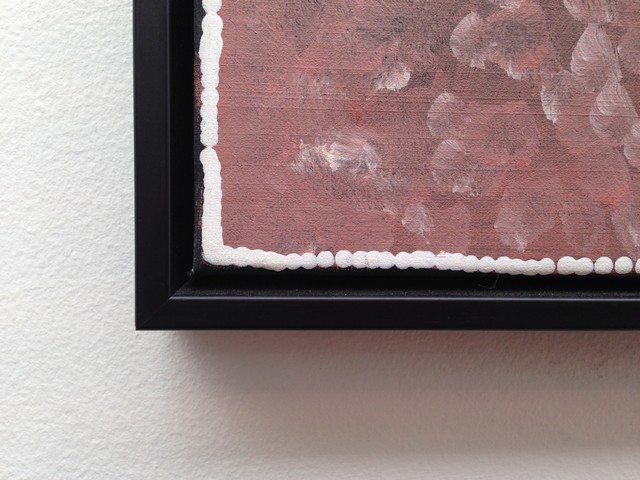 Silver and pewter frames can enhance photos as well work with accessories in your home or office. There are even a variety of shades of silver. From pewter, to stainless steel look to an elegant champagne.
The contemporary range also includes bright colours, particularly red, orange, lime green, gunmetal and shades of gold and black.
Click here to see a large range of Contemporary Frames from Megawood Larson Juhl
Click here to see a large range of Contemporary Frames from Bellini Mouldings

Print Decor's frame range includes: (click the links)

60 Glenferrie Rd, Malvern. 3144 Ph. 03 9576 1566