Ornate Frames add style to our contemporary world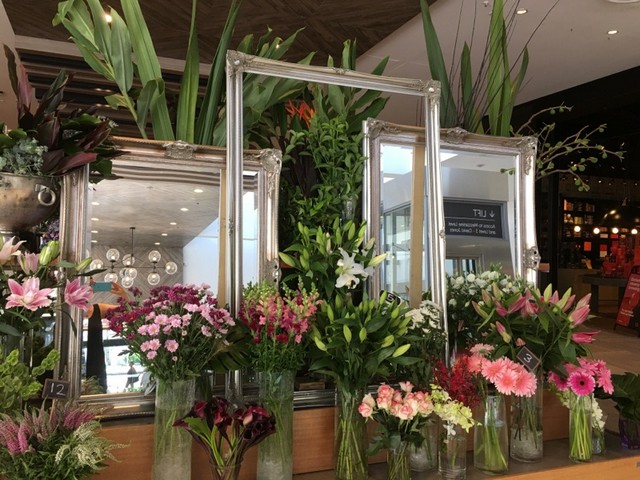 The Malvern Central Florist wanted to create an impact for Valentines day, and so he took some of our more ornate frames to offset the simple lines and surfaces of the contemporary environment of the shopping centre.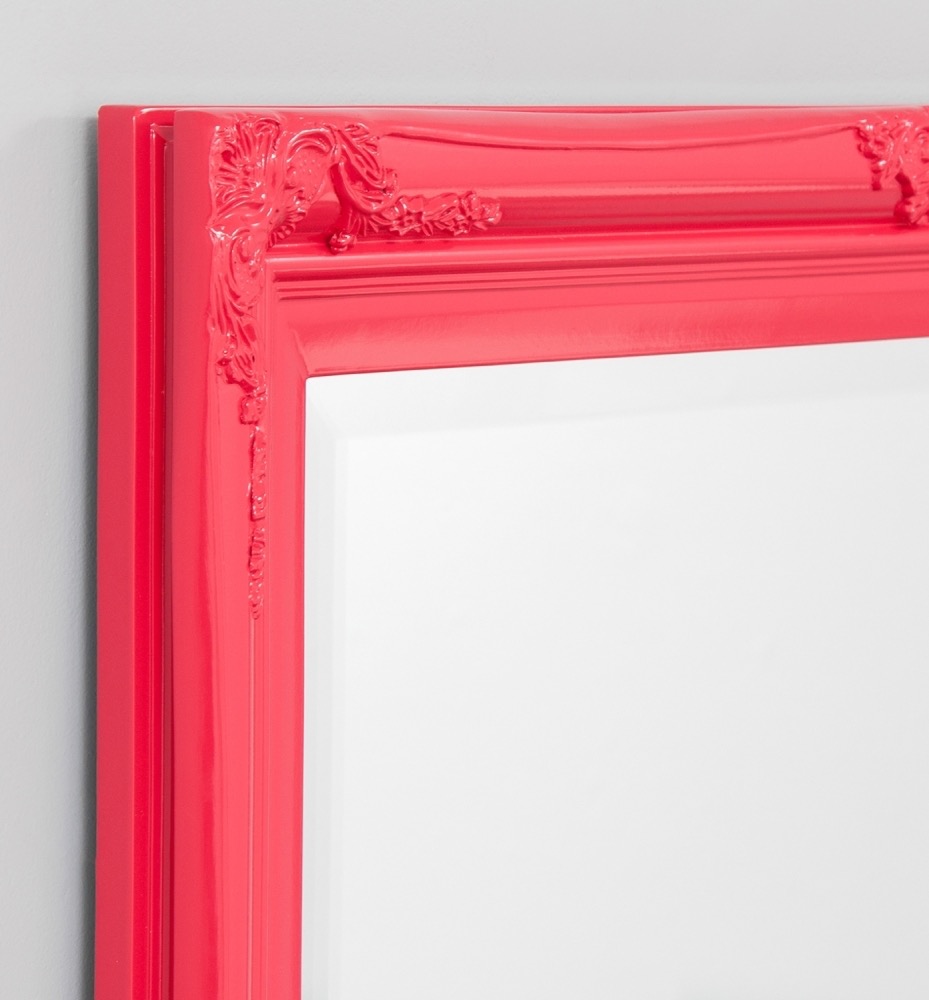 Many of our homes are designed with clean simple lines. This gives us the opportunity to select decor items that become a feature and add character to the room.
The Princess Gloss White Frame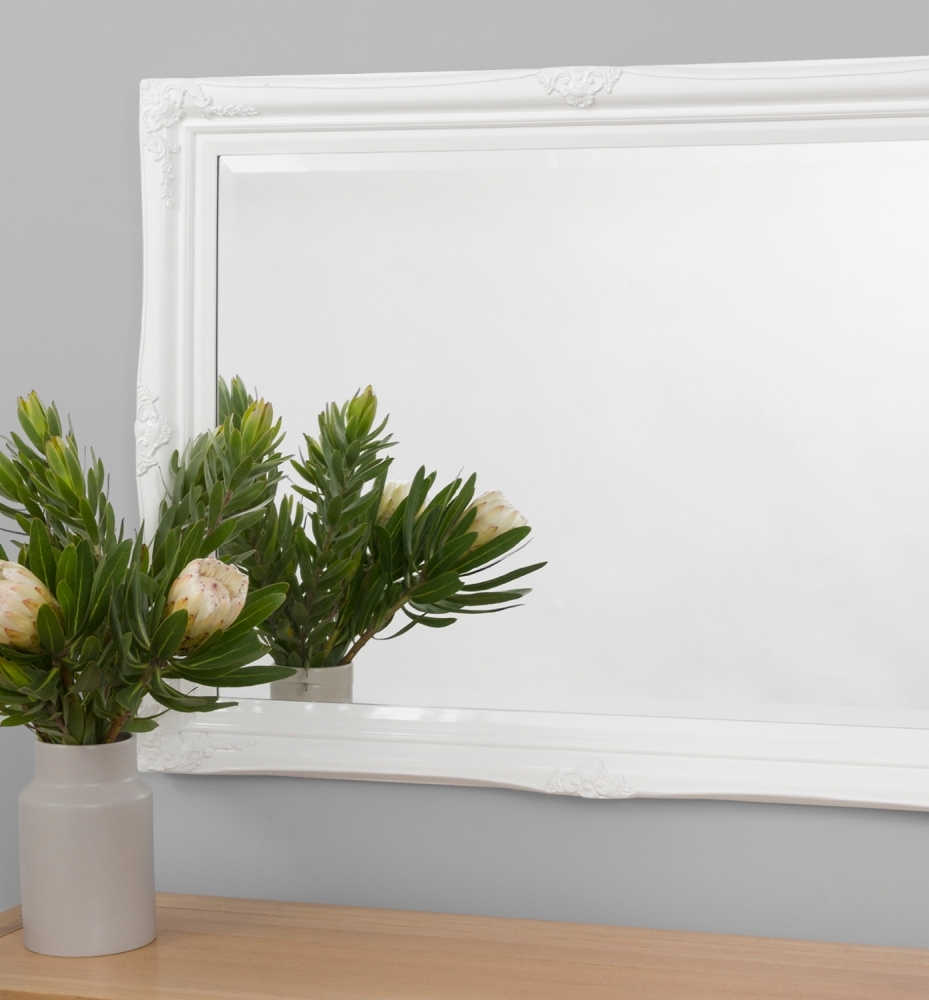 The Grand Ornate Frame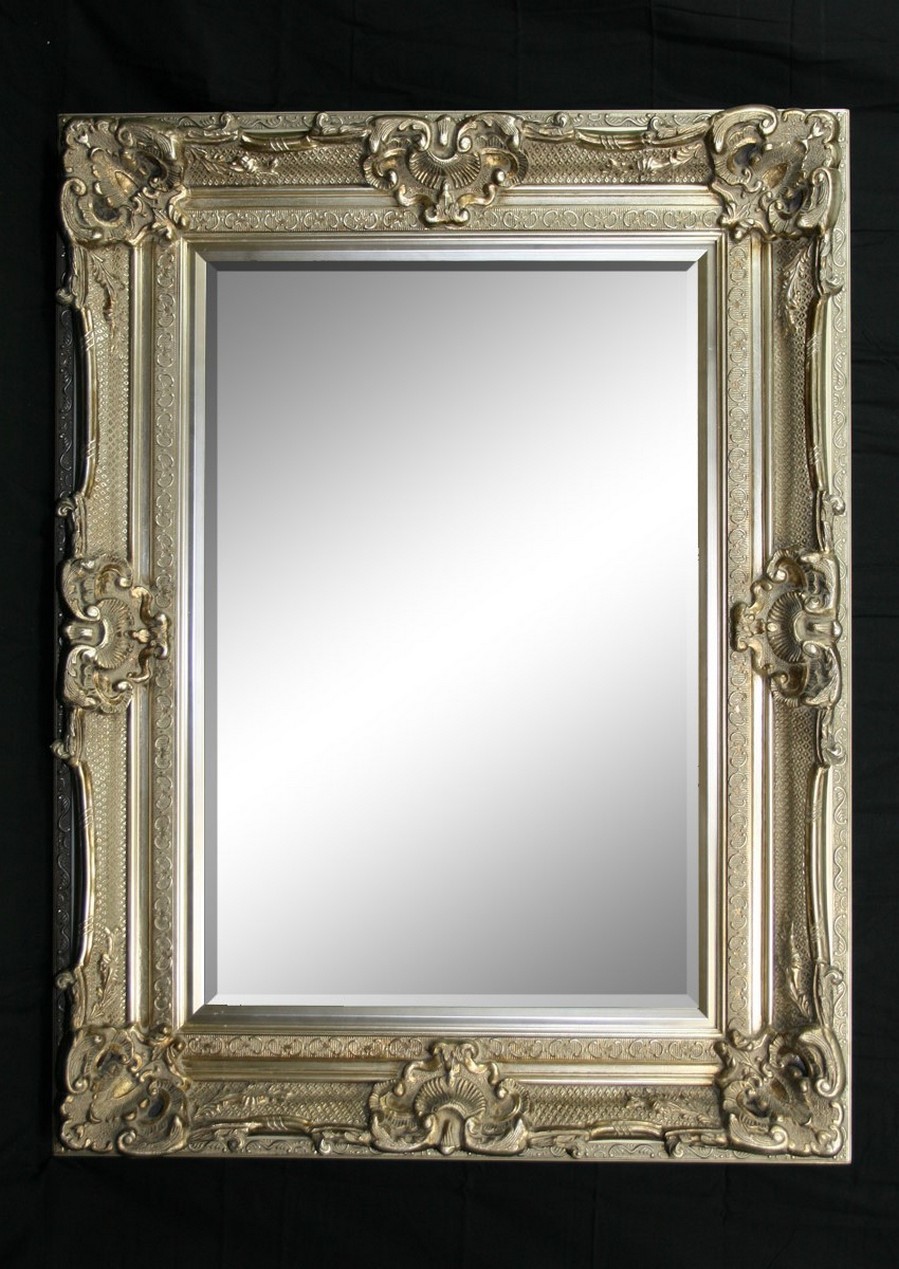 One of our most over the top ornate frames, the Grand Ornate, available in Silver, Gold, Black and White and available in 10 sizes from 50 x 60 cm (shown as the framed cherub below) to a huge 160 x 220 cm.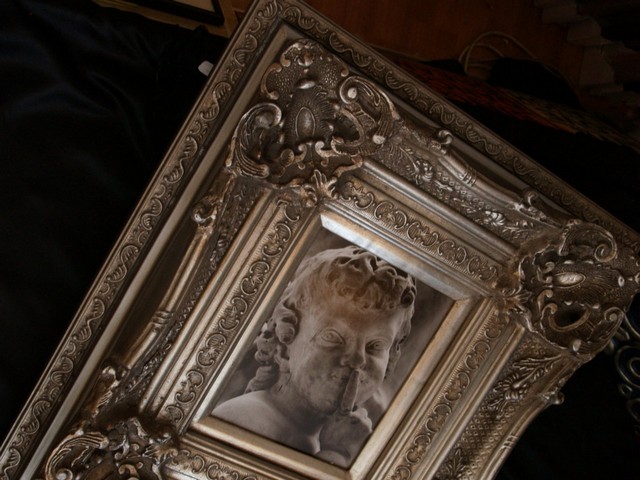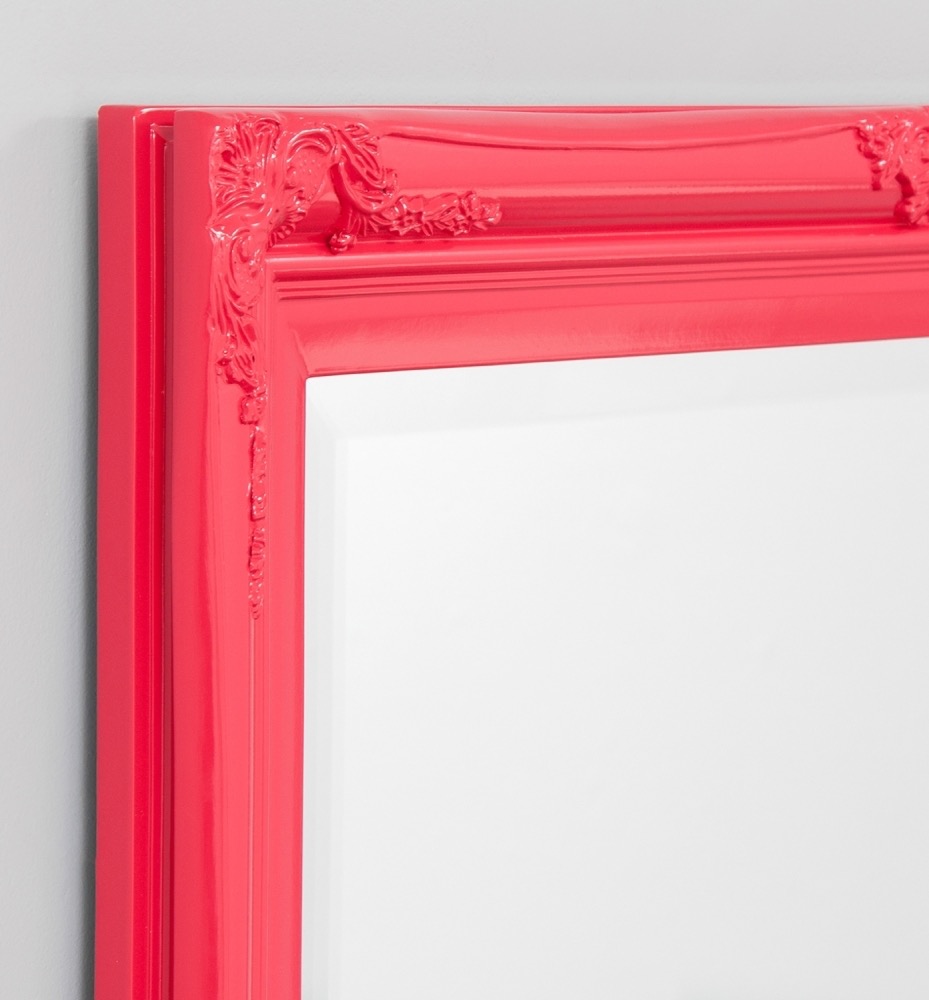 Framed mirrors or pictures in an ornate frame create a distinct visual impact. Click on the images to connect to our web site >>>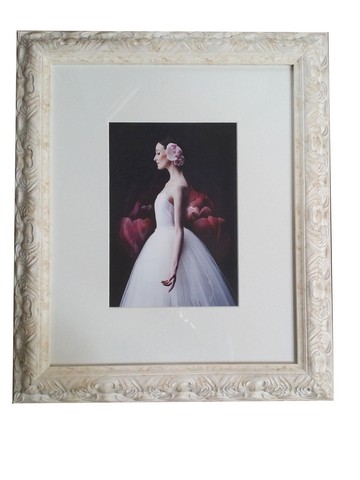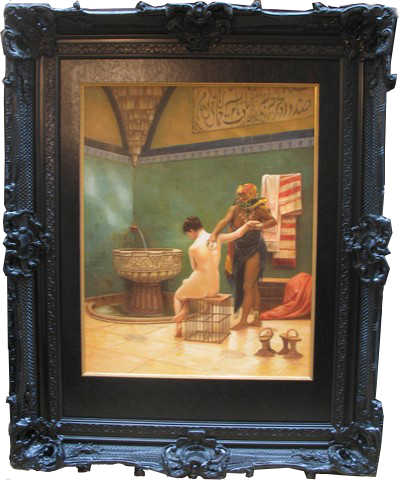 Simple framing or something more curvaceous? Not always an easy decision, but sometimes an interesting frame can enhance the the finished look and feel of the framed picture.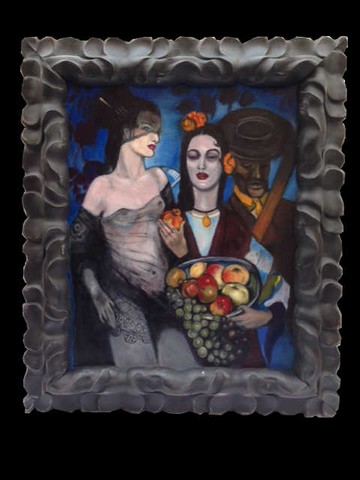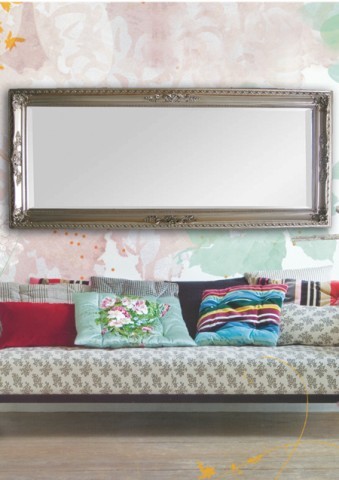 The ornate framed mirrors shown above (The Hampton) and below (The Helena) while not too over the top, certainly add character to the room.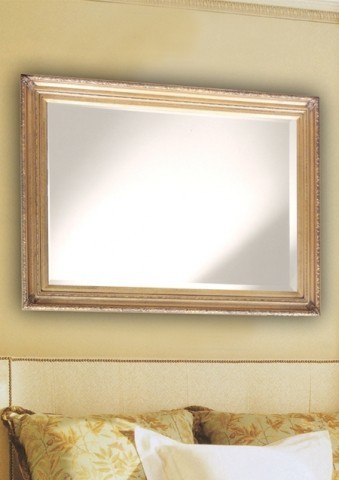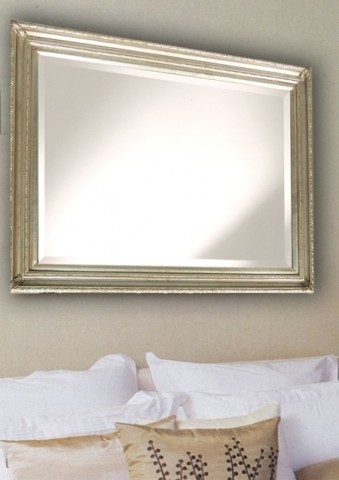 The Contessa Frame available in Silver, Gold, Black and White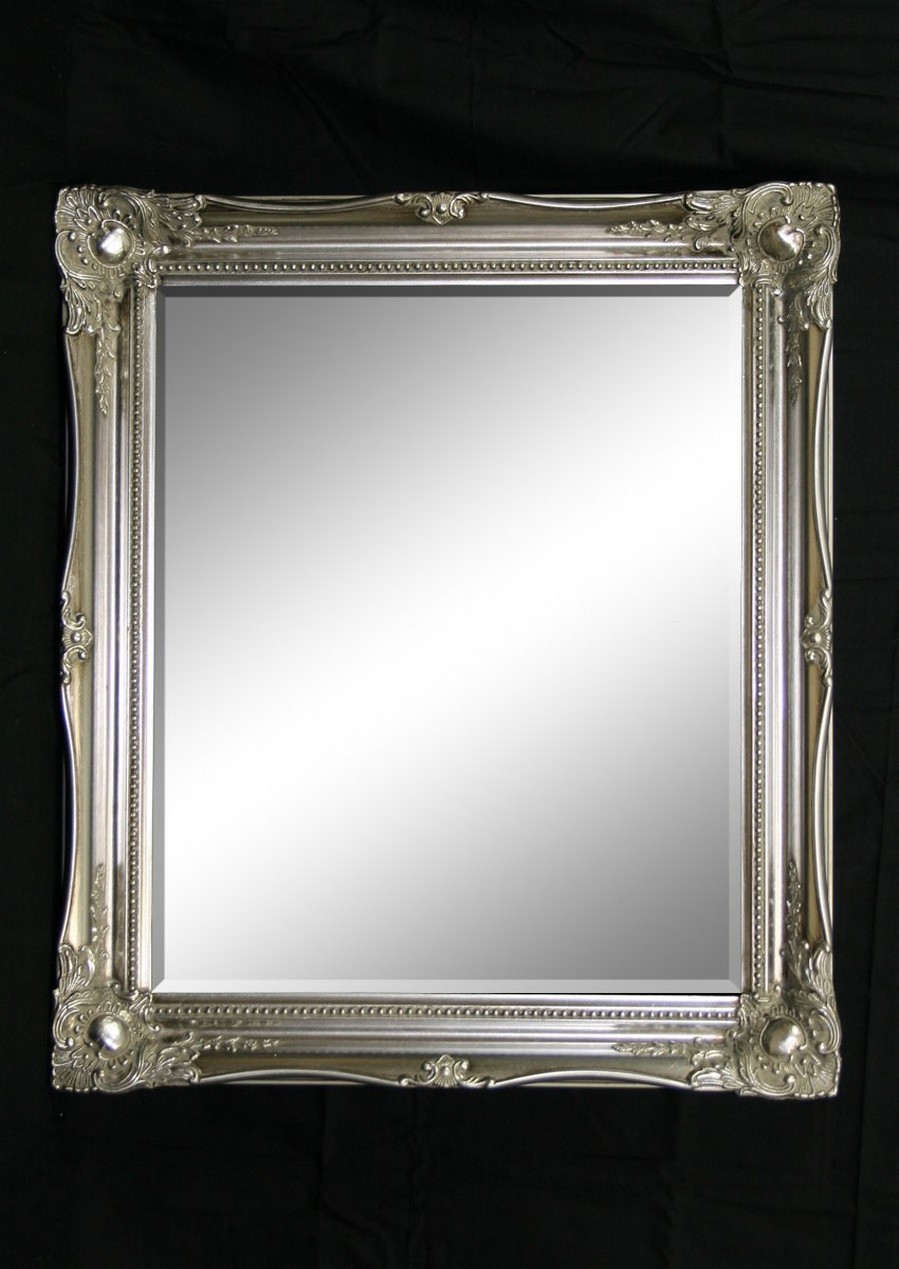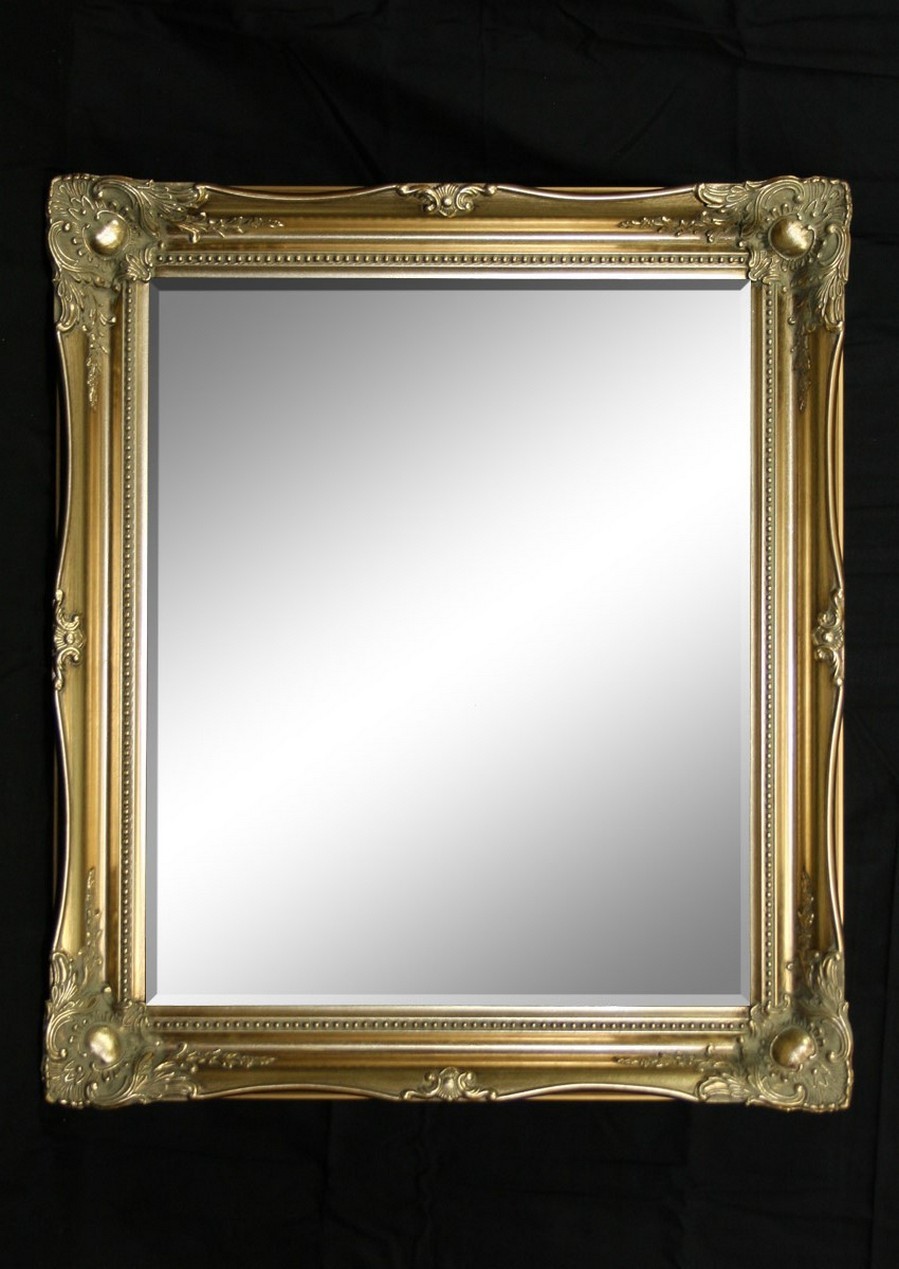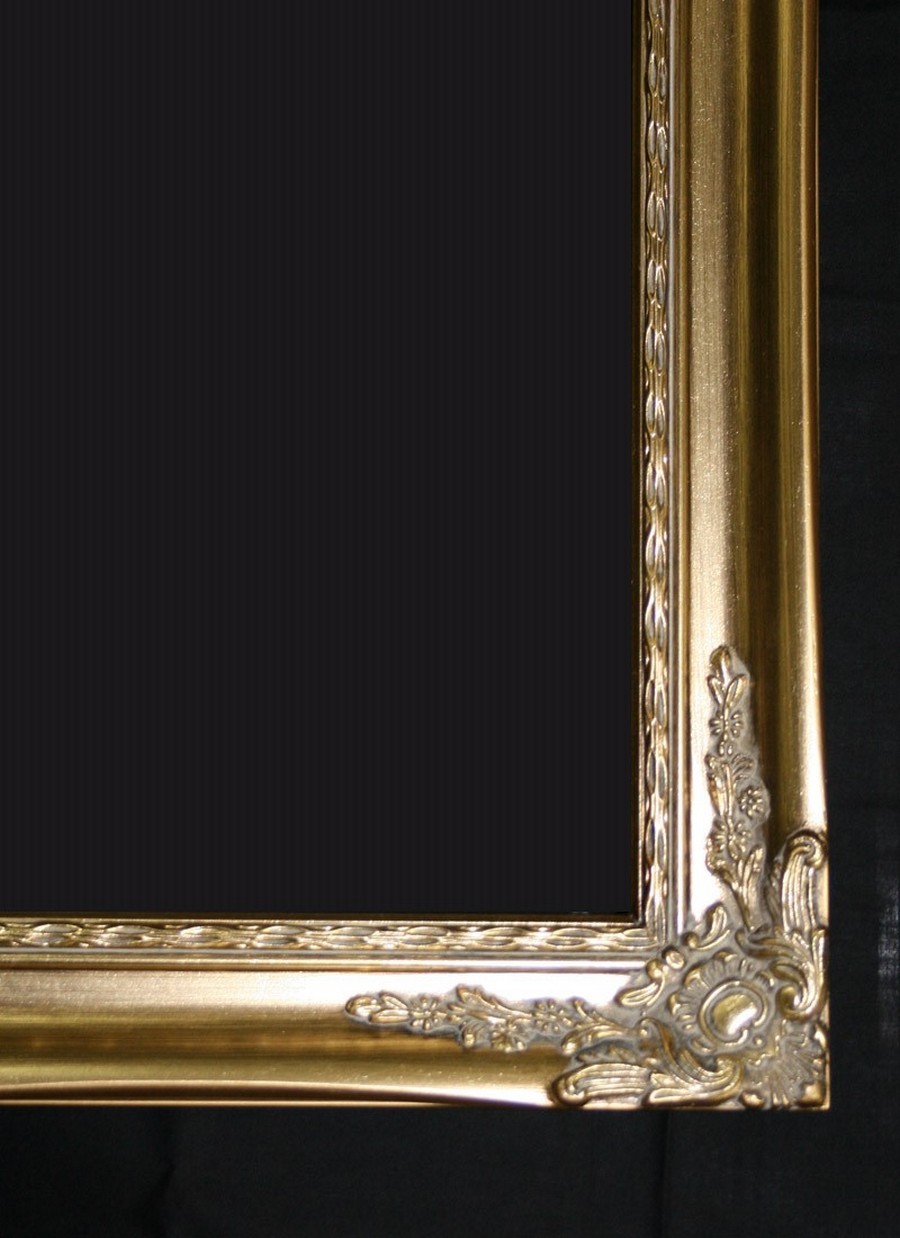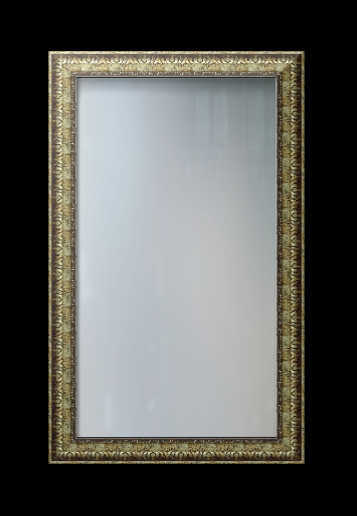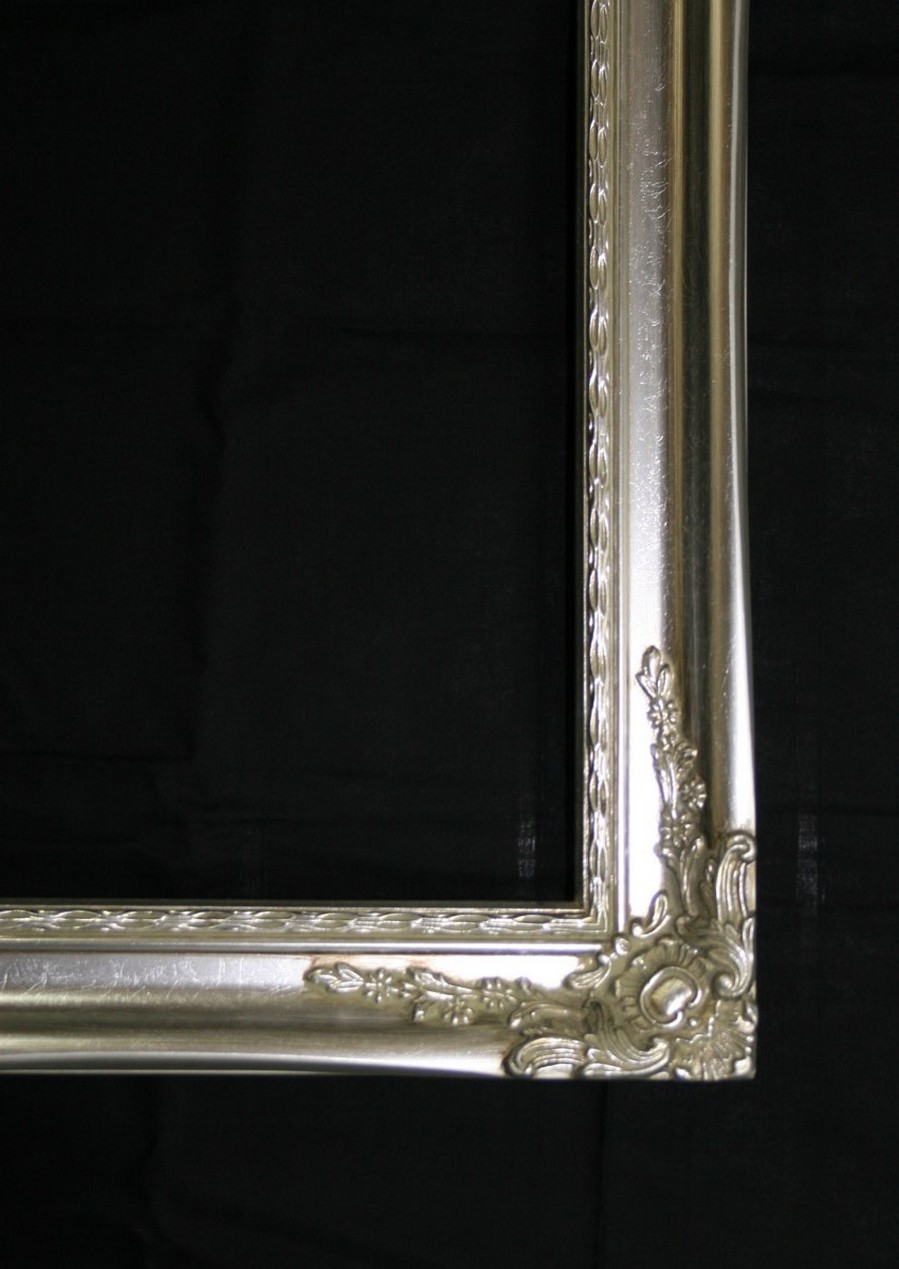 The High Gloss Princess Frame available in Black, White and assorted colours.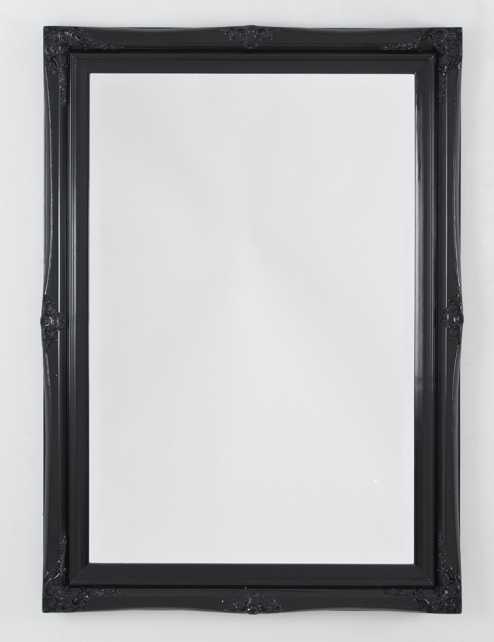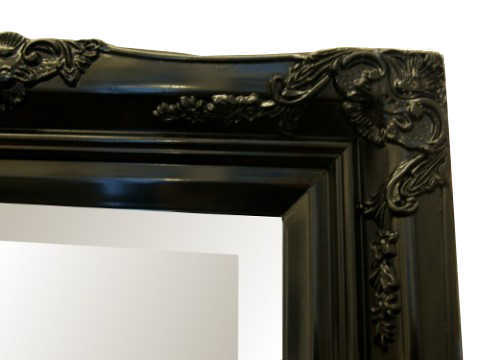 Break the rules...
With modern finishes we can enjoy the elegance of the old world combined with modern high gloss applications. The ornate frames above and below are good examples of how we can break the rules and enjoy new frame finishing techniques.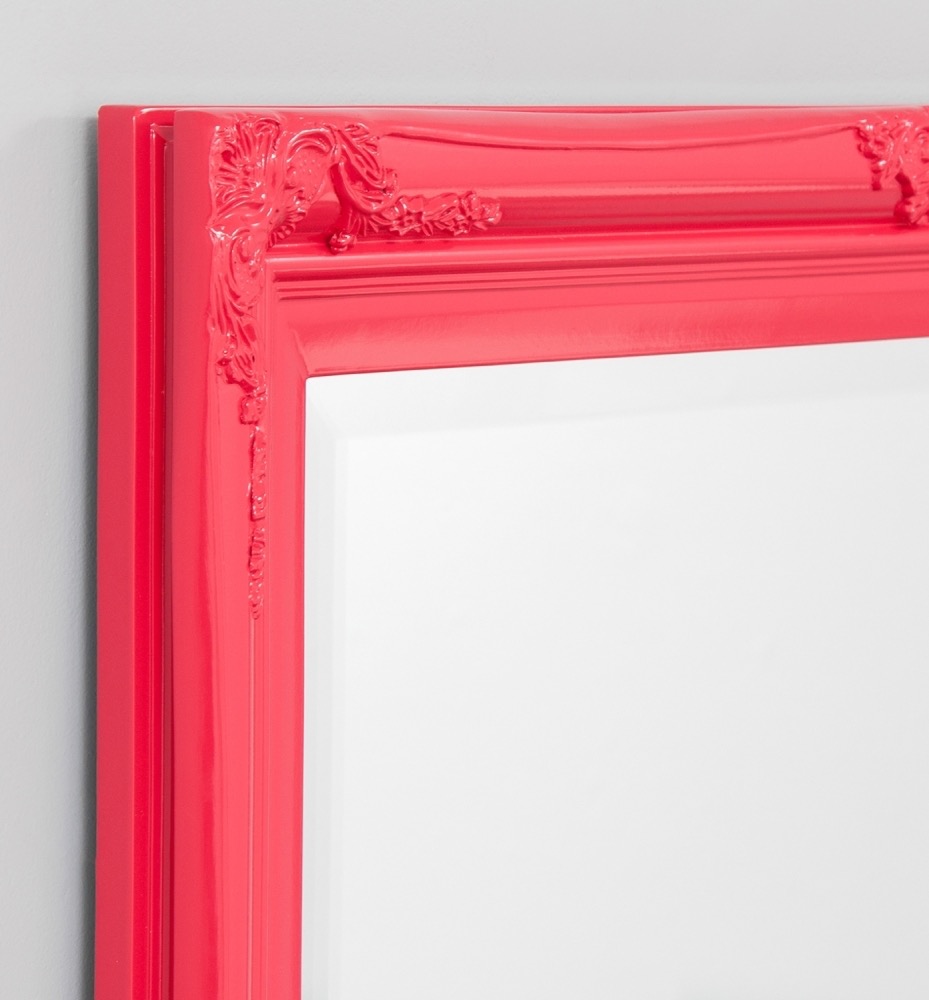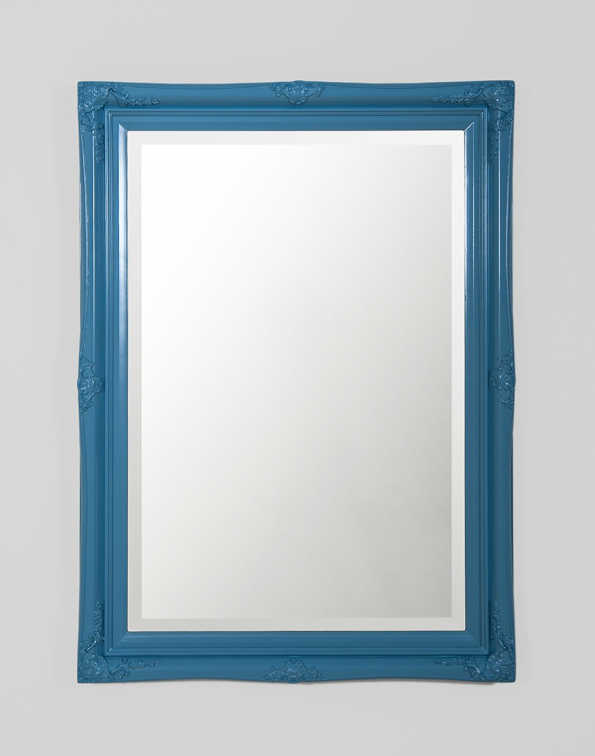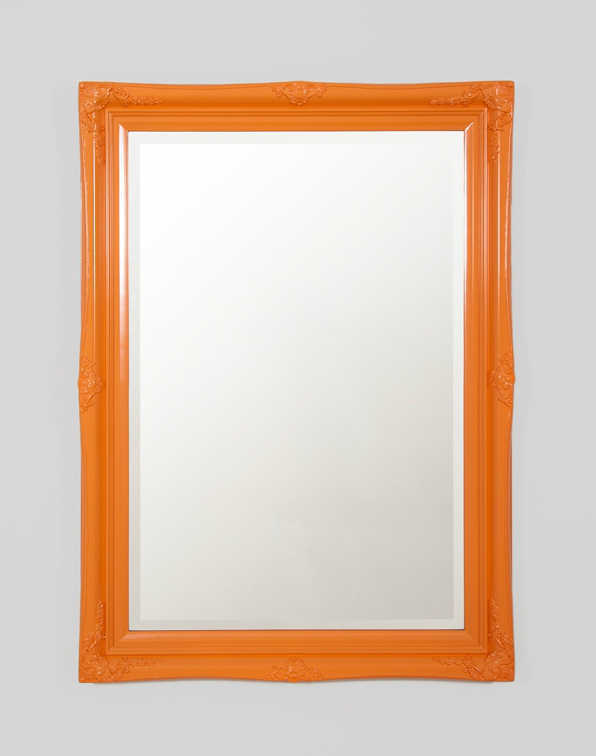 Clearance stock, click here to see the specials >>>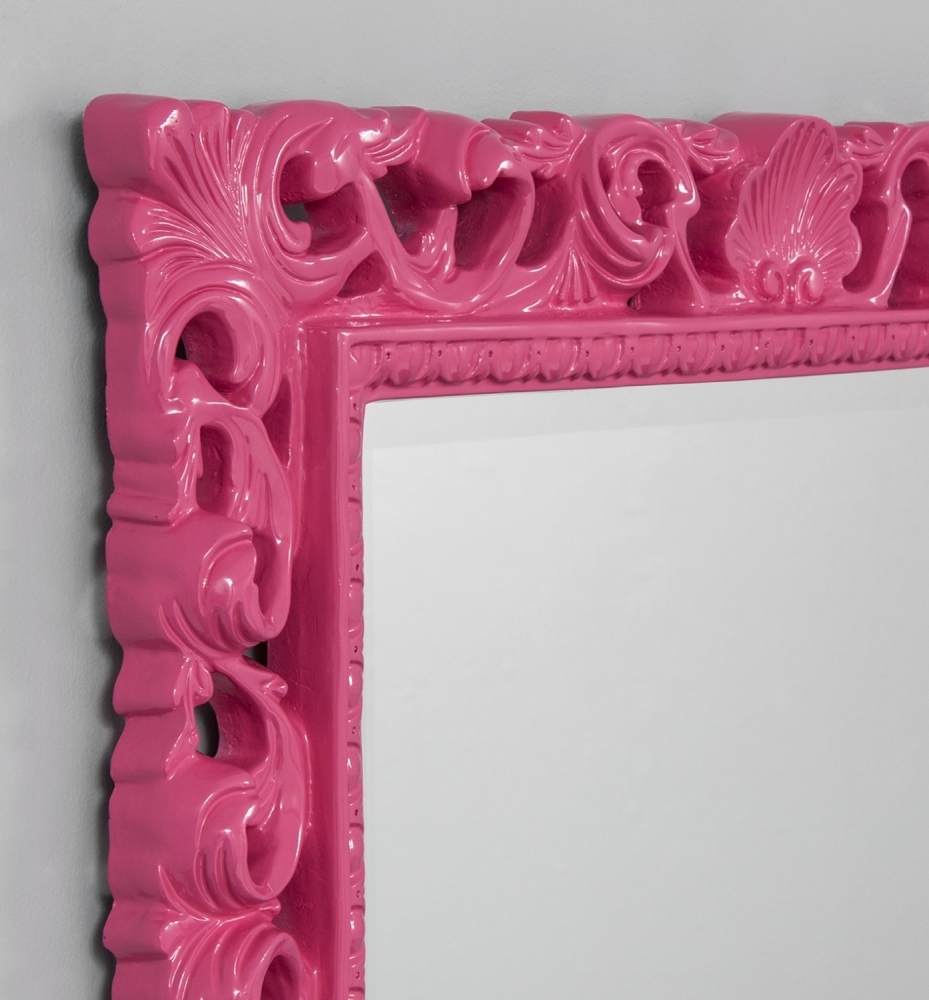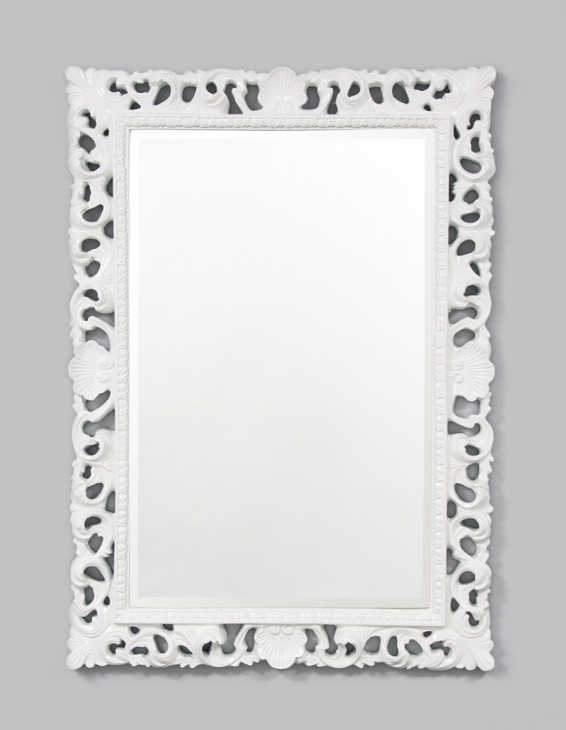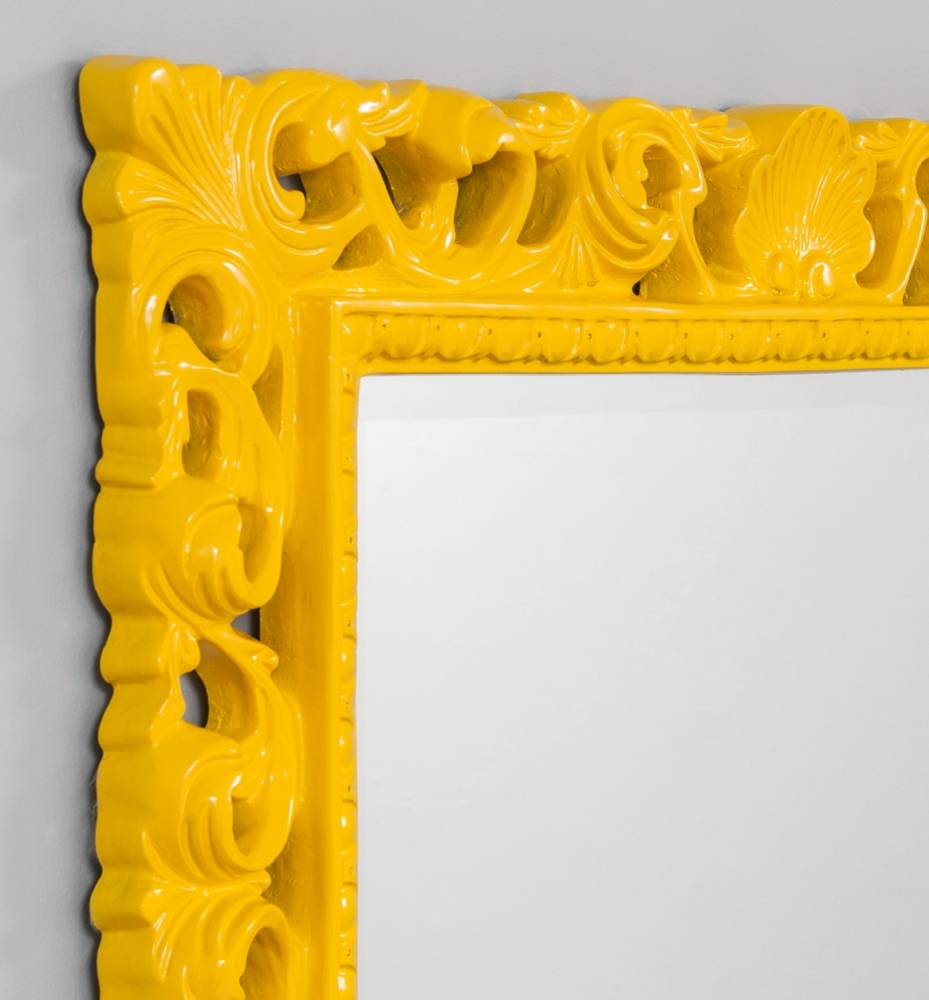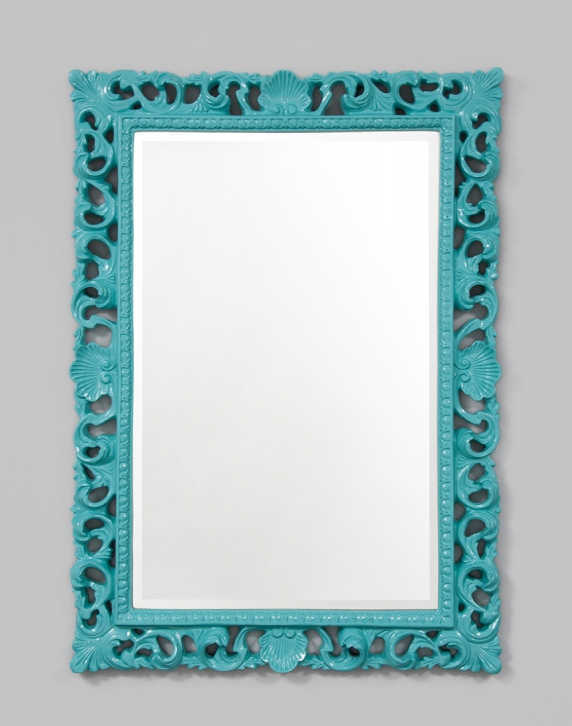 Just let yourself go with an ornate frame, it couldn't hurt, could it?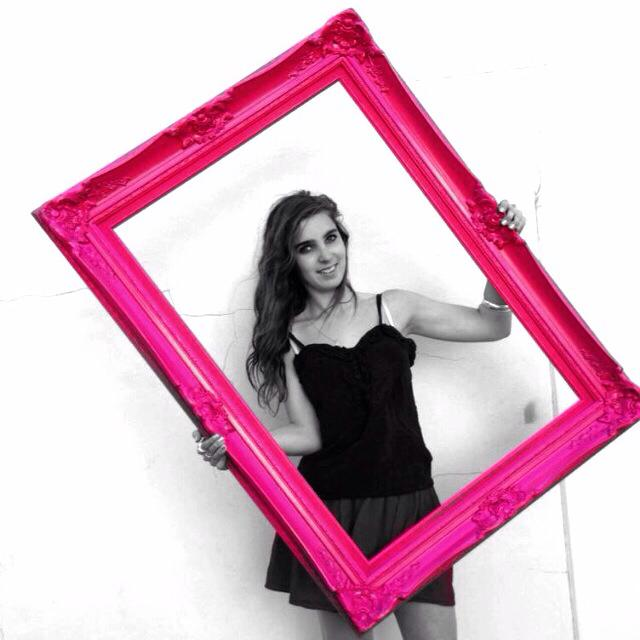 60 Glenferrie Rd, Malvern 3144
03 9576 1566