New art & prints that are right ON TREND
New ON TREND images
@
Print Decor Malvern
(Click on images to see more)
Palm Springs Hotel (nio lo
Hotel California, Retro American hotel poolside. 1976 with The Eagles singing in the background. As cool today as it was when the song was released. Due in store now.
Ochre Wave (no longer available)
A surreal surf incident, Waves like this are a surfie's dream.
In store and online now.
Granite Lake (no longer available)
Hike through Yosemite National Park. You'll discover Granite Lake there. Fall in love with nature. It is framed in an exclusive designer angled frame combing black and mocha panels. Due in store September 15th.
Miss Grey Skies
Framed in a designer rose gold frame.
Girl in American Indian Headdress. I think she might be texting her friend!
Available now
The Princess Warrior (no longer available)
Native Blue Warrior (no longer available)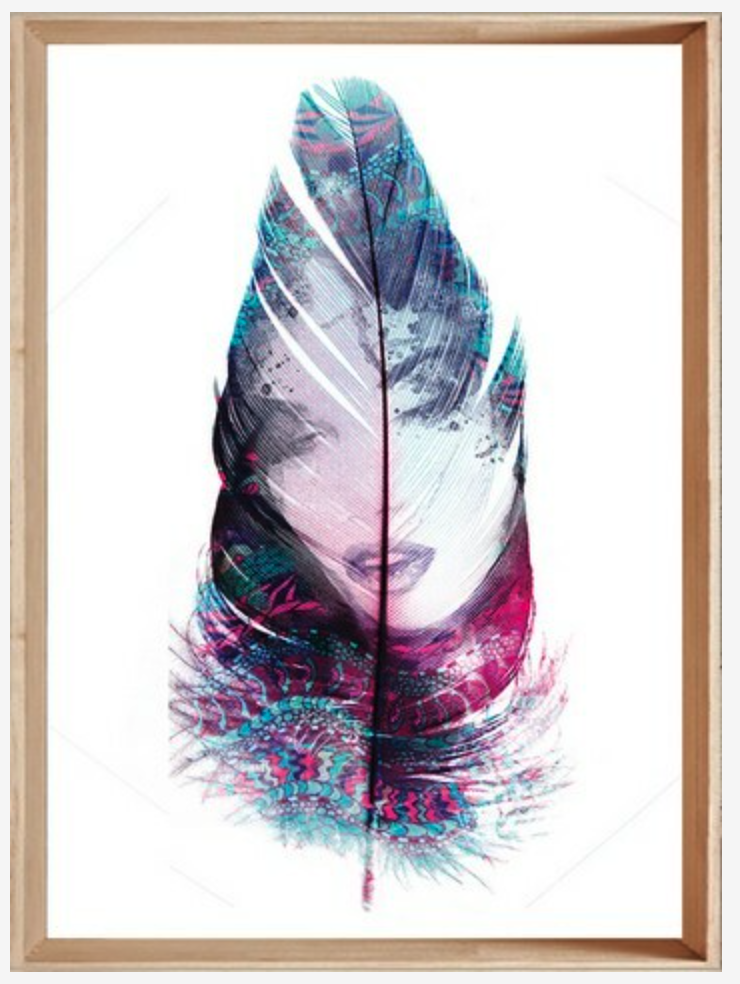 Fantasy Dreaming (no longer available)
This beautiful work was featured on The Block TV show.
These beautiful new images, are part of our ON TREND IMAGES section on our web site, see all 53 images here.
Release
The tranquil flow of water seems to be the inspiration for this spiritual image.
Frida Kahlo
An artistic interpretation of an icon, Frida Kahlo. Frida started painting after having an accident that immobilized her and has come to be a very iconic painter.