Mother's Day 2019
Flowers for Mother
@20% off
---
---
Happy Mother's Day!
Check out our extensive Flowers and Botanical section and buy On Line or In Store by Mother's Day and use coupon code FLOWERS for a 20% discount.
(Offer does not include all Limited Edition prints)
---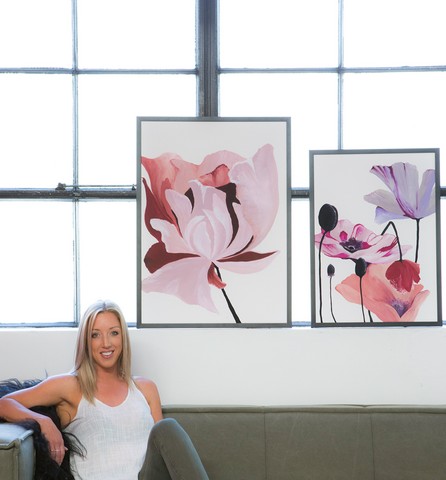 ---
You can't go wrong with flowers on Mothers Day
See our full selection of beautiful images of Flowers, Florals, and Botanical art prints available ON LINE or from our shop.
---
Fashion Library comes in a modern black box frame 2cm wide 4 cm high. Please call for other frame options. It comes with print on paper option under glass or printed onto perspex.
---
Rose Noir 1
Rose Noir 3
---
Become a Print Decor Subscriber for access to the discount >>>
Apply Coupon Code FLOWERS at checkout or come into our gallery and ask for the discount.
There's 76 images currently available in the Flowers, Florals & Botanical Art Prints section of the Print Decor web site, about 14 items are excluded from the offer which leaves over 60 to choose from.
Flowers, Florals & Botanical Art Prints
---
---
Lead Time
Order a print framed or unframed by Mothers Day 2019 at 20% off . There are a few exceptions which will show up while you purchase On Line before the transaction is completed. If your selection is not in stock in our shop we will rush the framing (if framing required) and do our best to have it ready by Mother's Day. The discount applies for all orders placed by Mother's Day even if you receive it afterwards. Please call 03 9576 1566 to confirm if you need it framed by May12th.
---
A beautiful rose with morning dew by Karen Tonna
With an innate eye for life's beauty, camera poised and the result touching.
Print available in 305 x 250 mm. Printed on high gloss metallic paper this image comes limited to an edition size of 50 plus Artist Proofs. Framing and other size options and paper finishes available.
---
Give Print Decor a call, browse online, or come in to our shop to find the perfect Mother Day gift for your special Mum.