Modern Round Mirrors are rolling out
NOW ON SALE @ PRINT DECOR MALVERN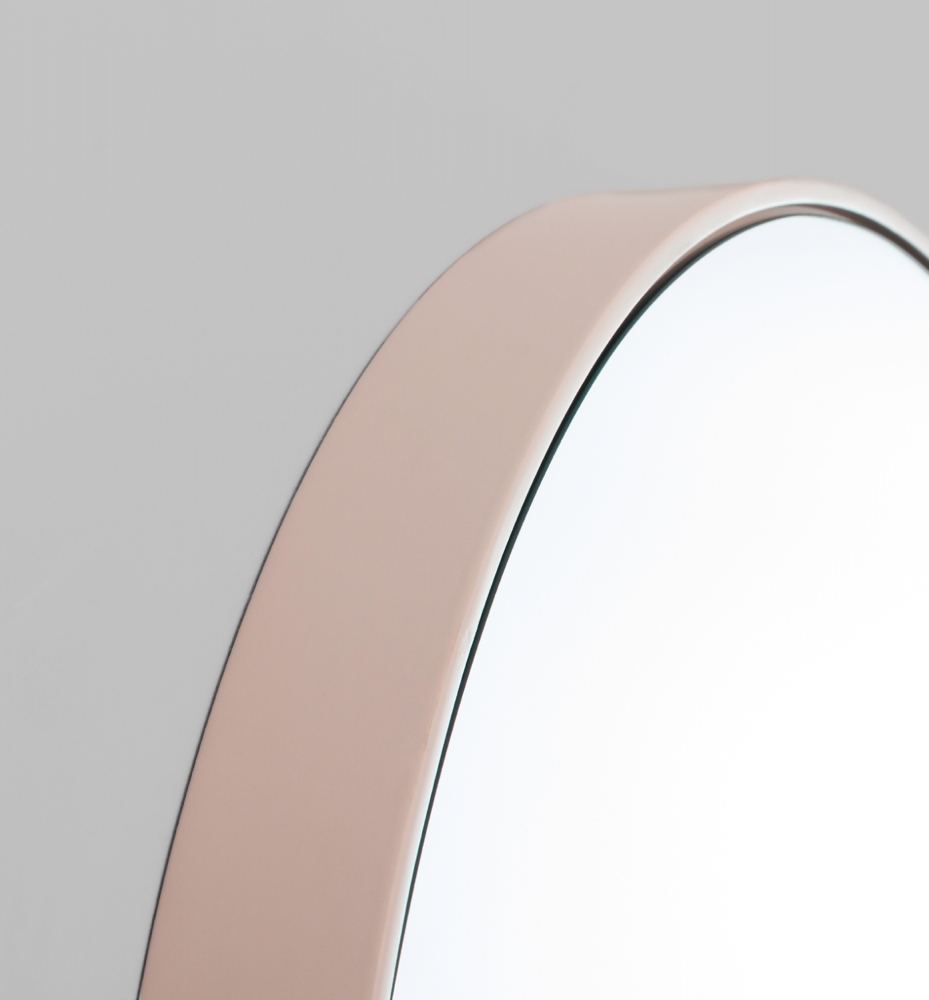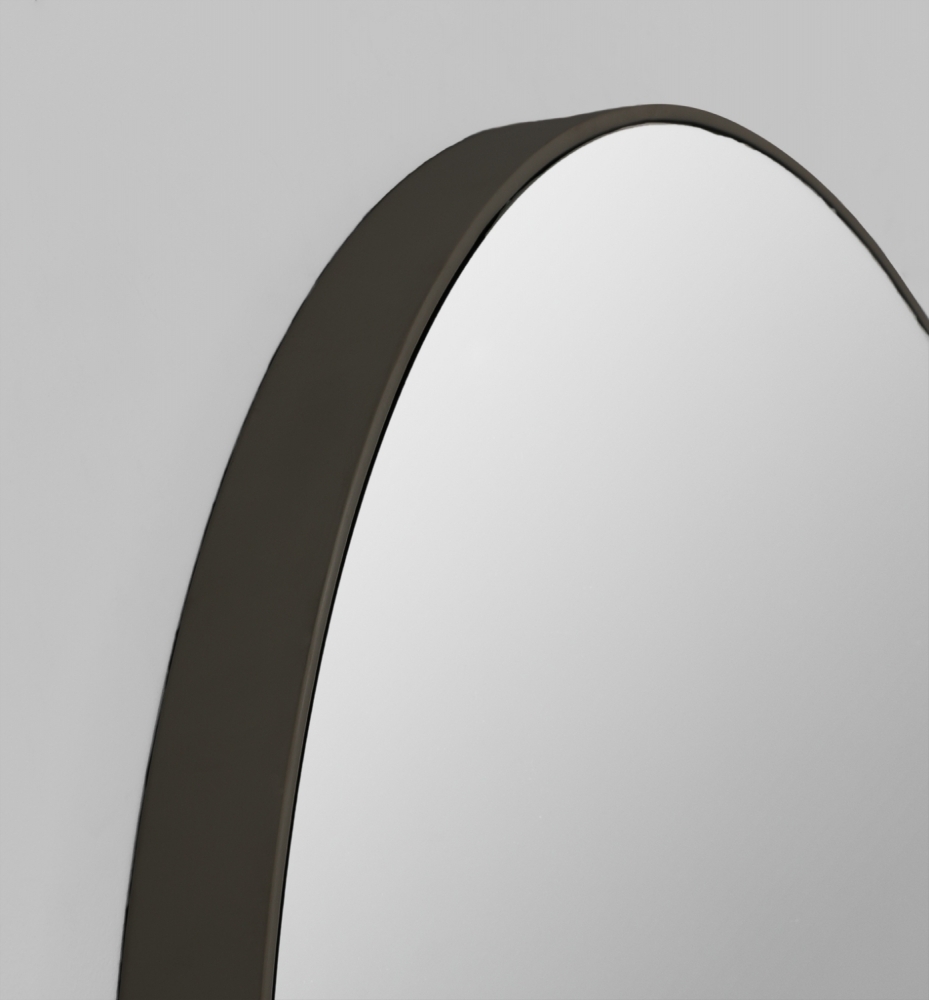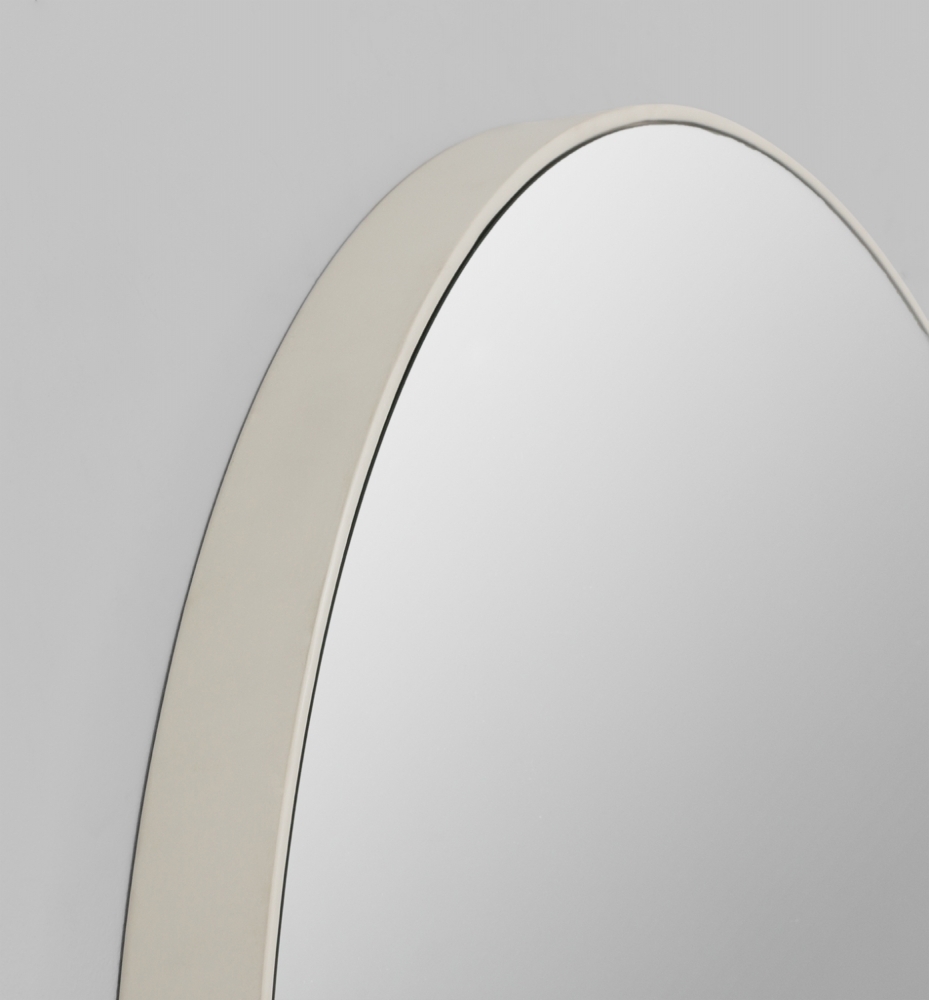 If you've been waiting for the round mirrors to come back in stock, we are pleased to let you know we just received a long awaited shipment today. Half the shipment was already pre sold so if you want a round mirror before Xmas now is the time to act.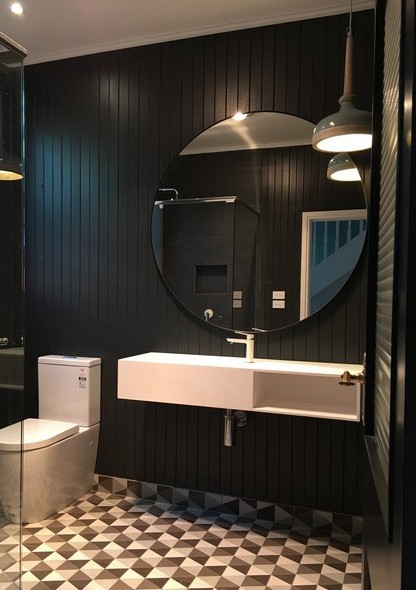 A simplistic modern framed circular mirror
The perfect mirror for a contemporary look
Available in 5 sizes and 17 colours
The modern frame has a smooth powder coated finish. It has a thin frame approx 3 mm wide to look at face on and 40 mm deep on the side. There is a small gap between the mirror and the face of the frame which is approx 1 mm. This creates a minimalist look and works well in any contemporary home.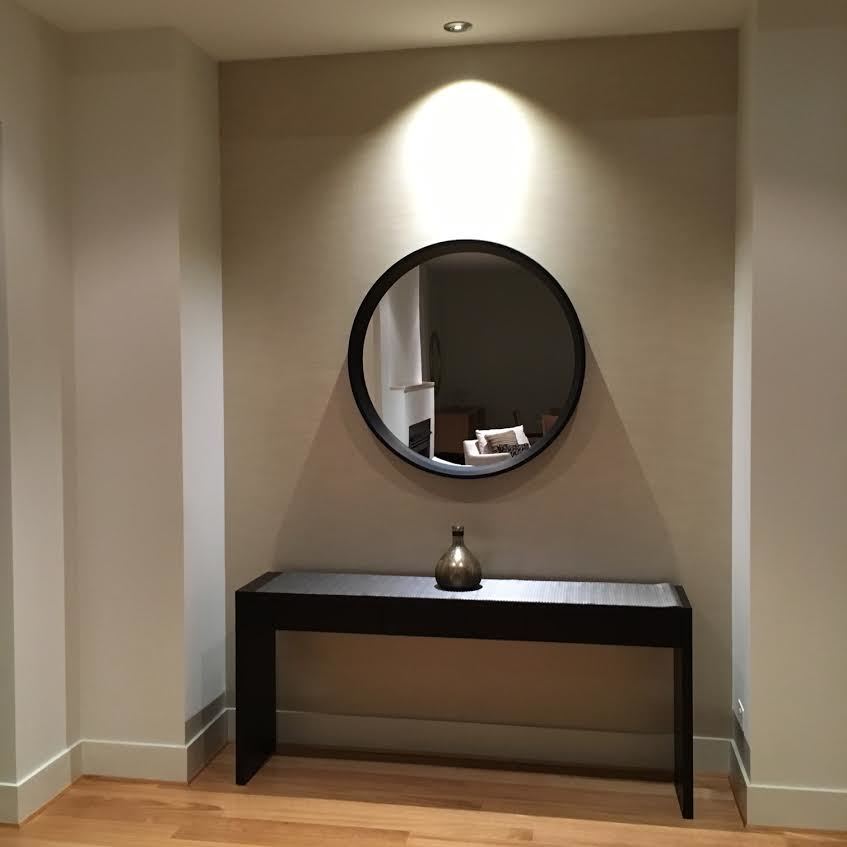 Round black mirrors have really been the most popular, particularly the simple modern style.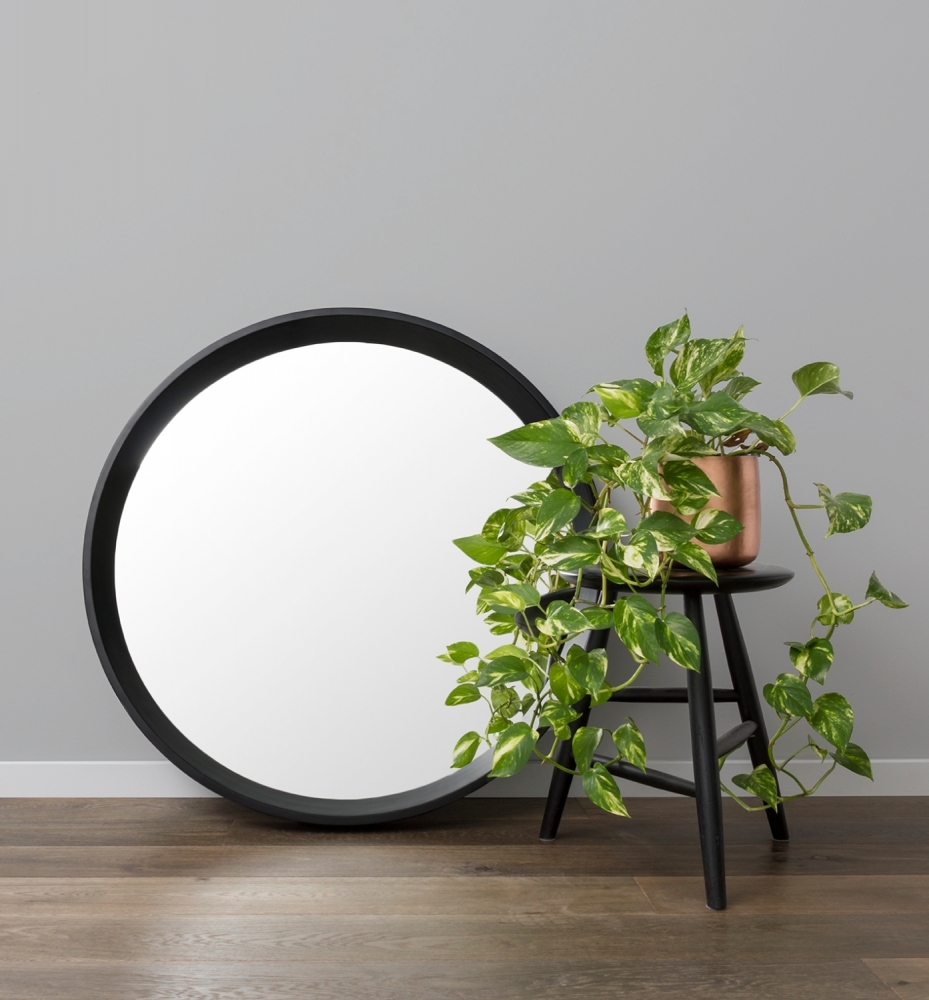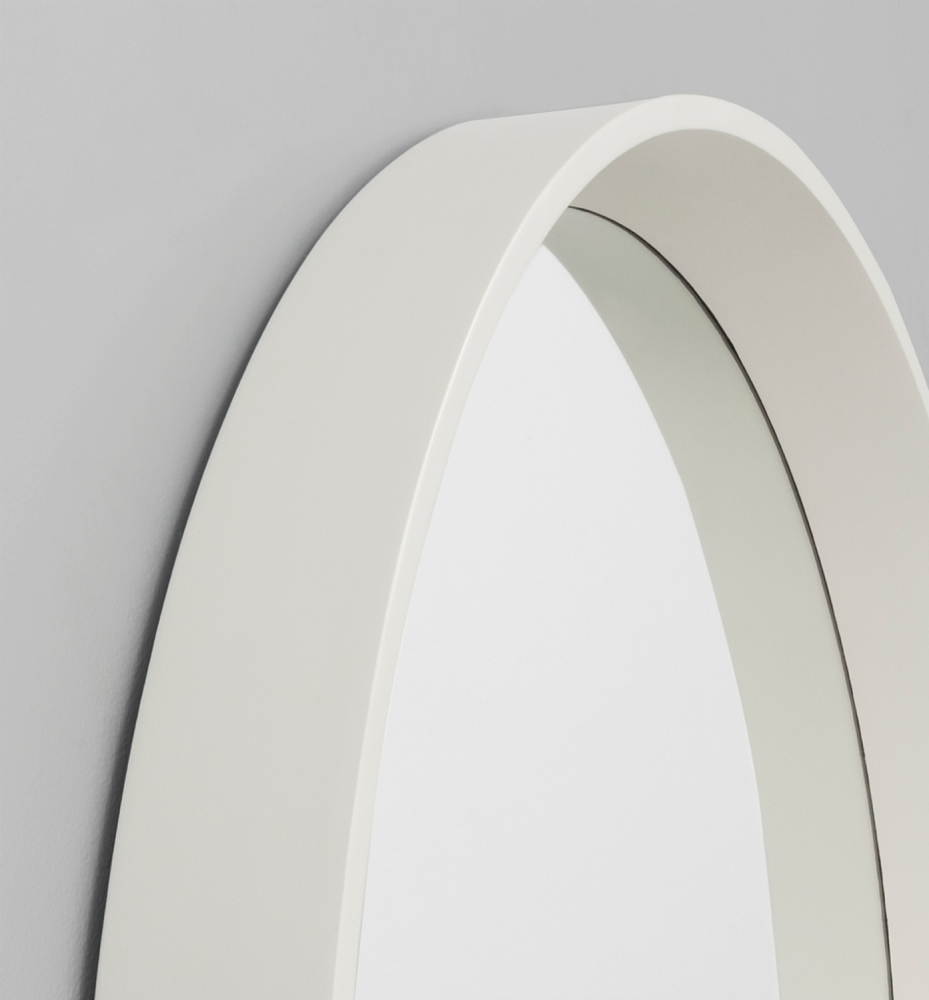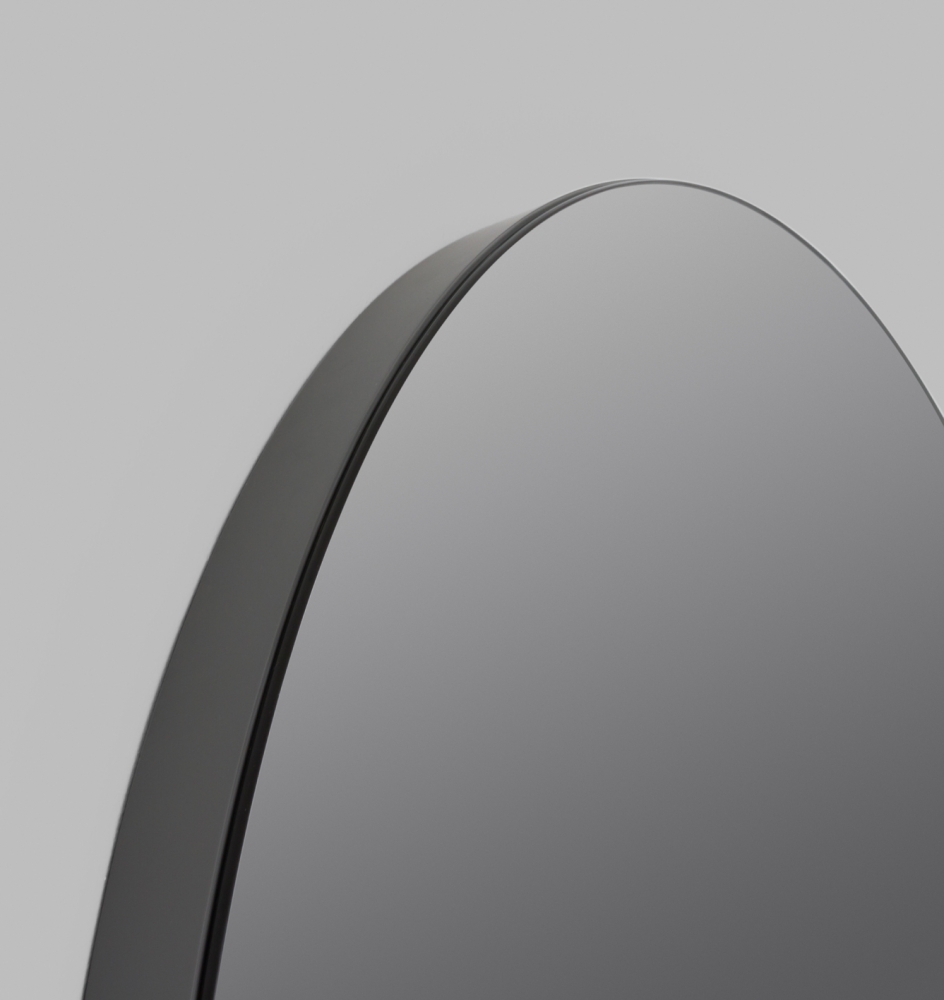 The Mia "storm" featured above, is literally creating a storm in popularity. The mirror tint is moody but not too dark and creates an interesting atmosphere. Aside from the Storm finish there are a selection of other frame colours and mirror tints.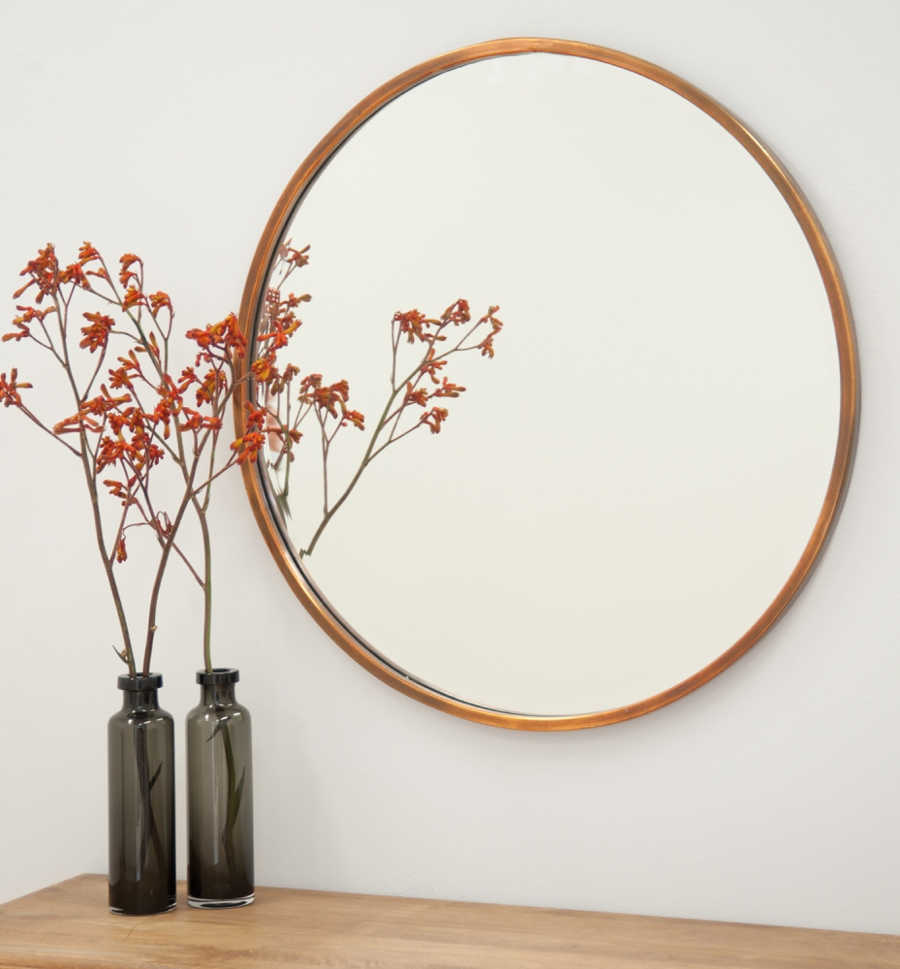 Copper, Brass and Gold mirrors have been very popular and align with many current trends.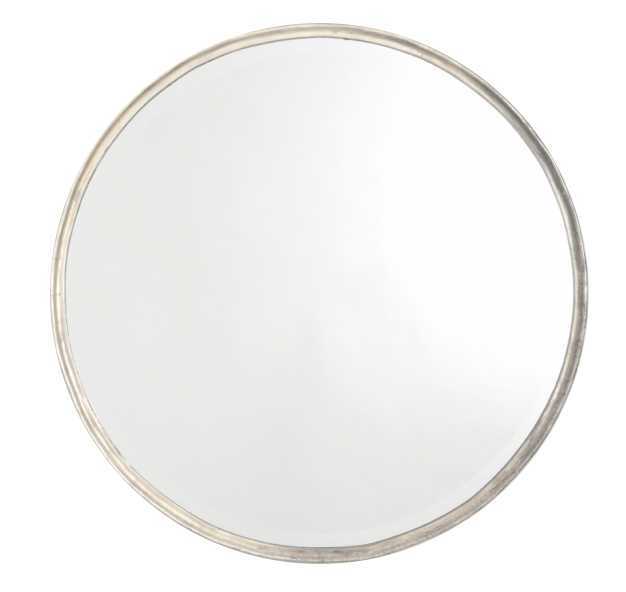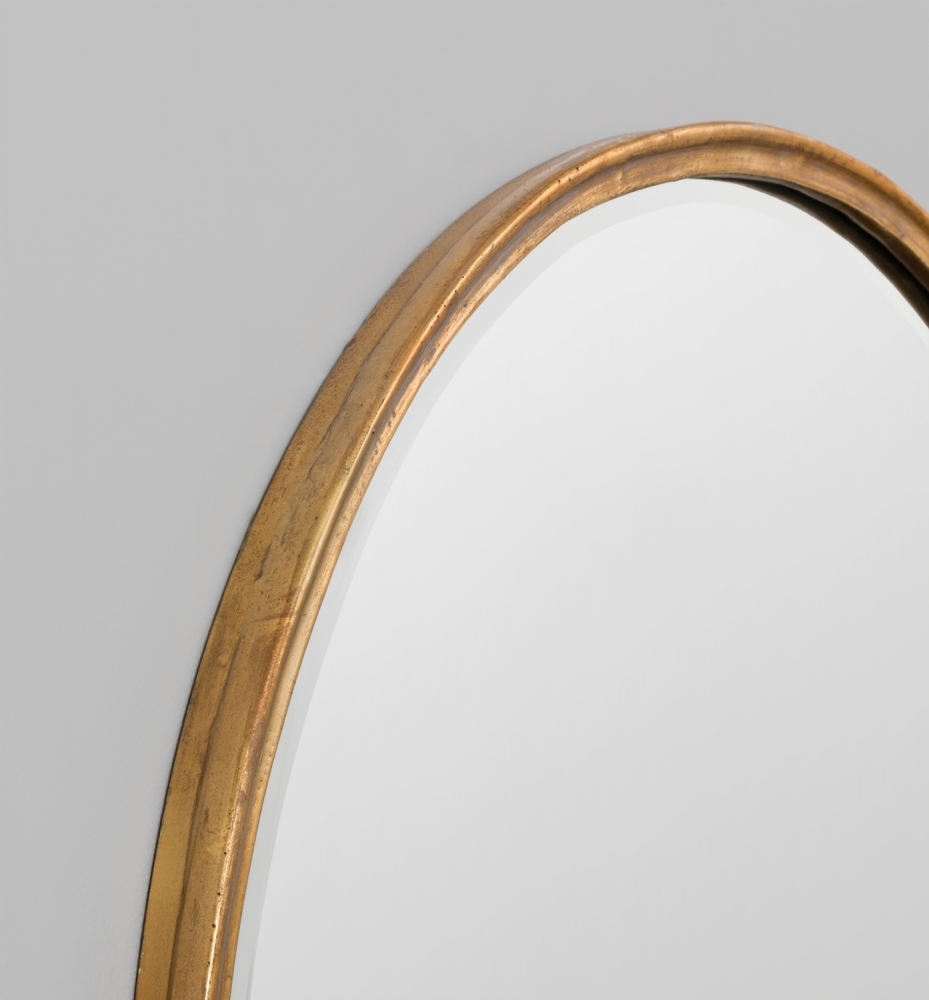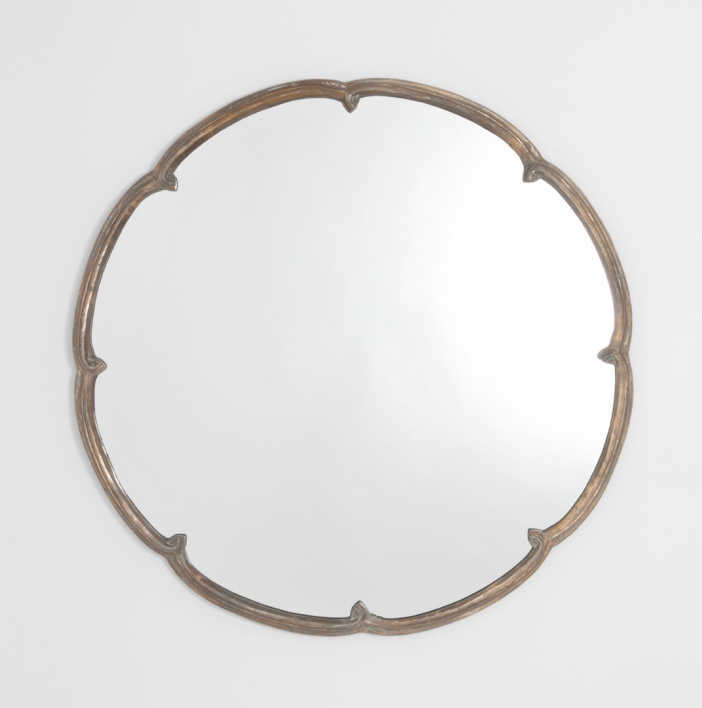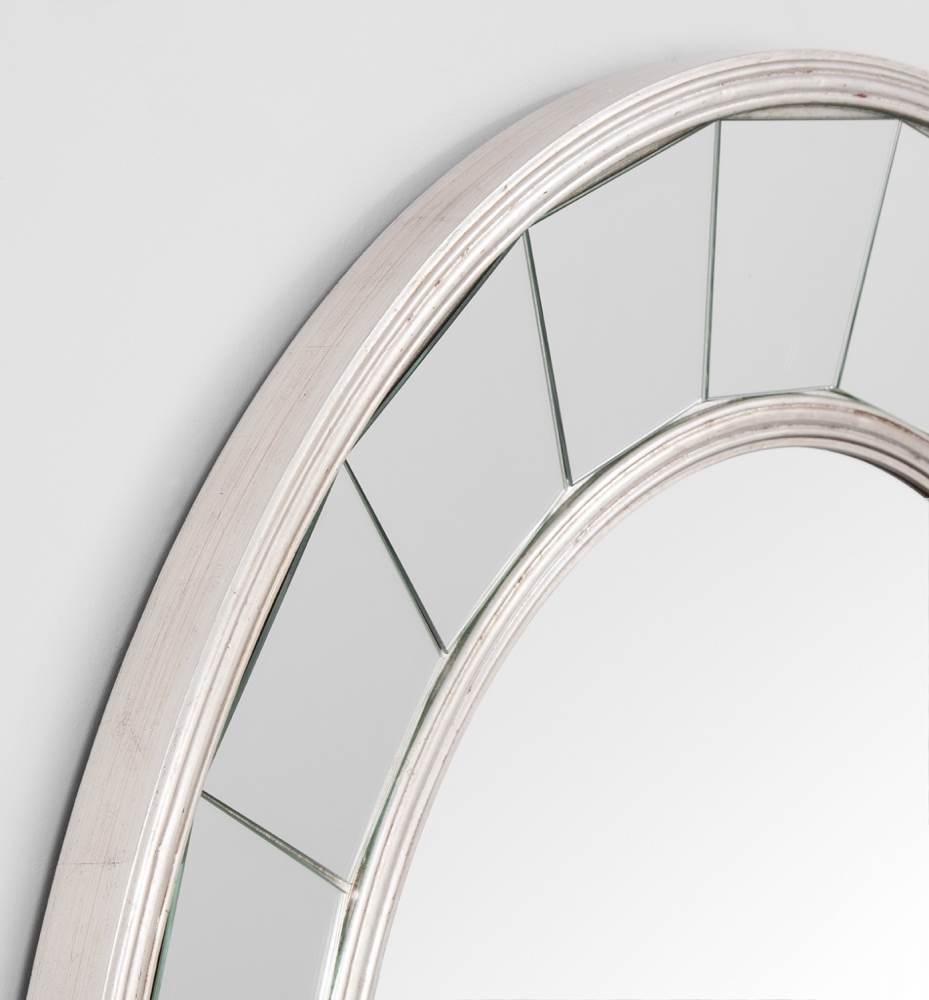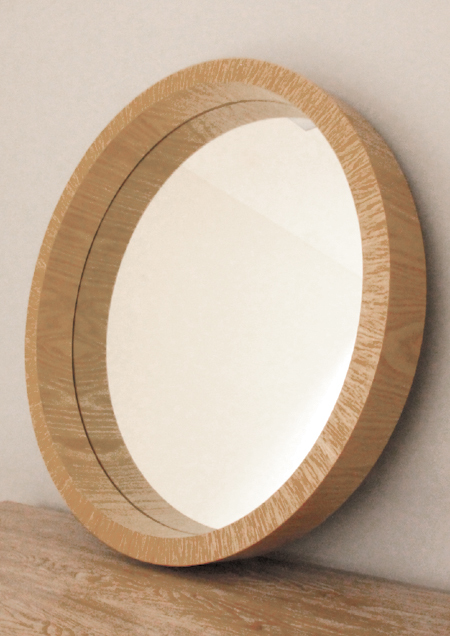 Beautiful, elegant round mirror with a stand out wooden frame.
Circular framed mirrors are hard to find. This one with a natural wood finish works perfectly with today's contemporary combinations of natural timbers.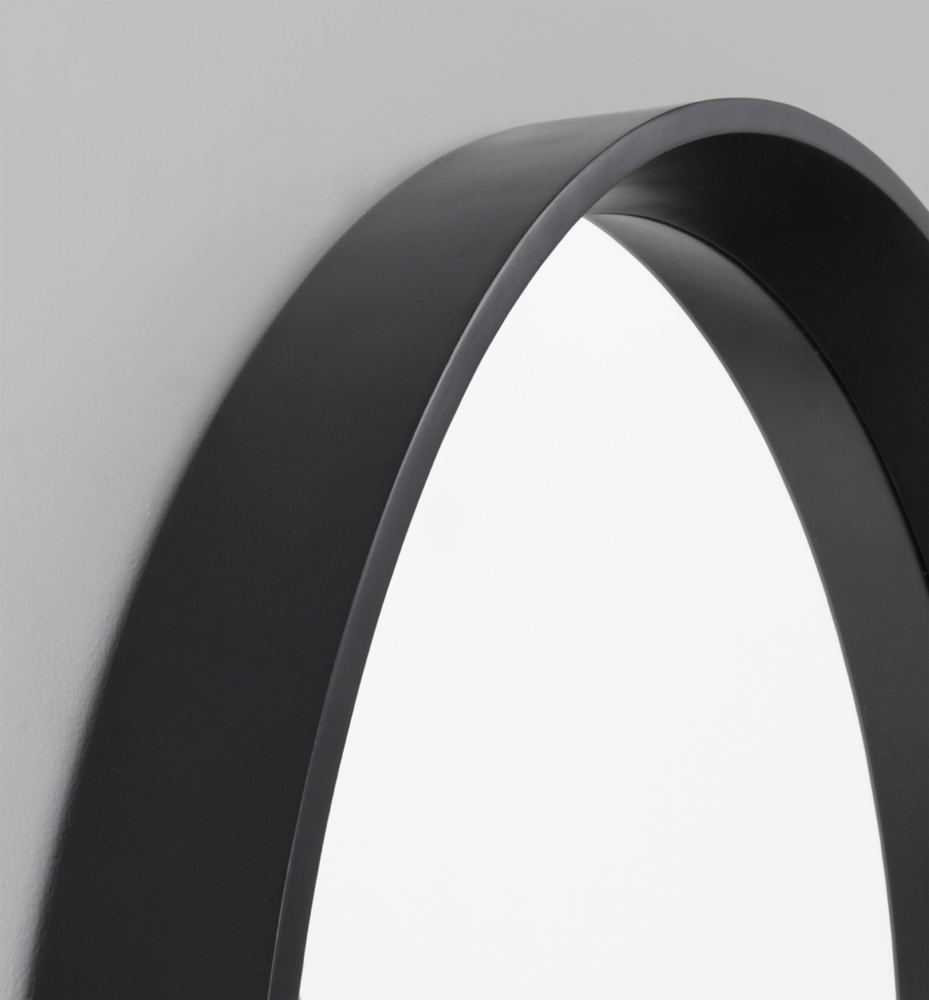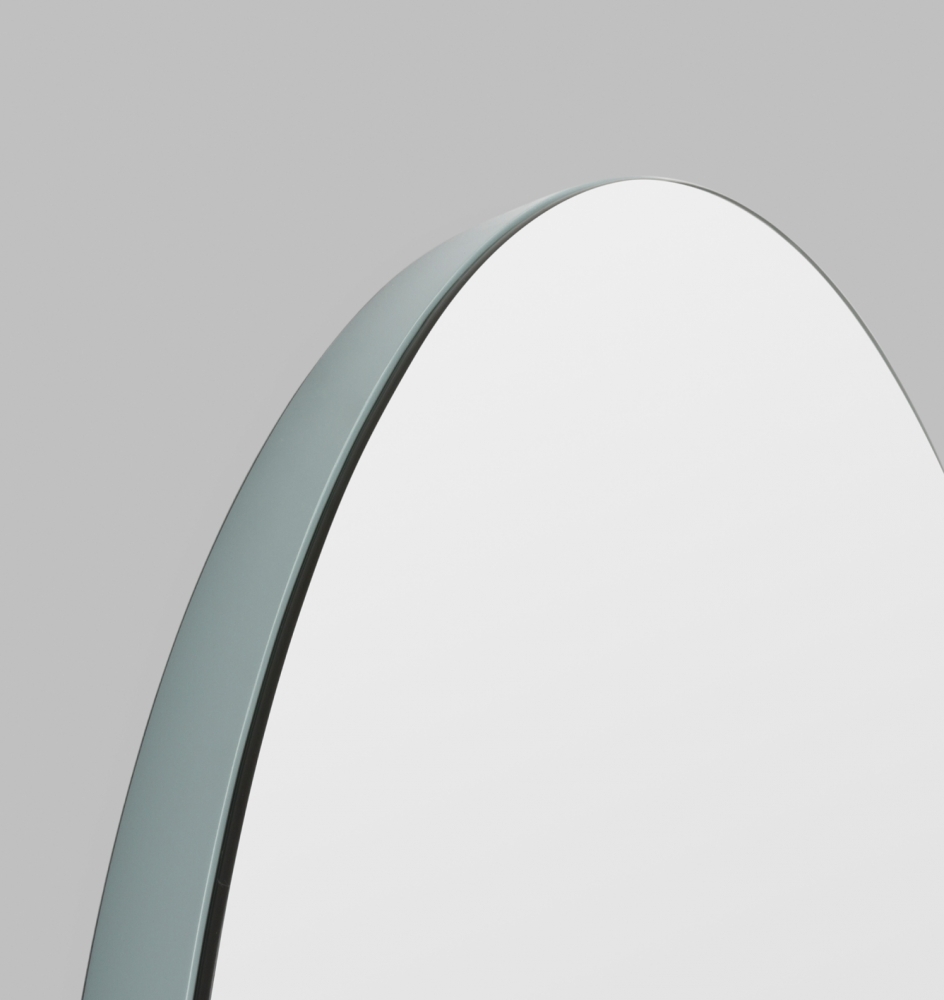 These finishes certainly add a great variety to the simple mirror concept. This new mirror series explores shapes and colours and creates new interpretations of the simple modern framed mirror.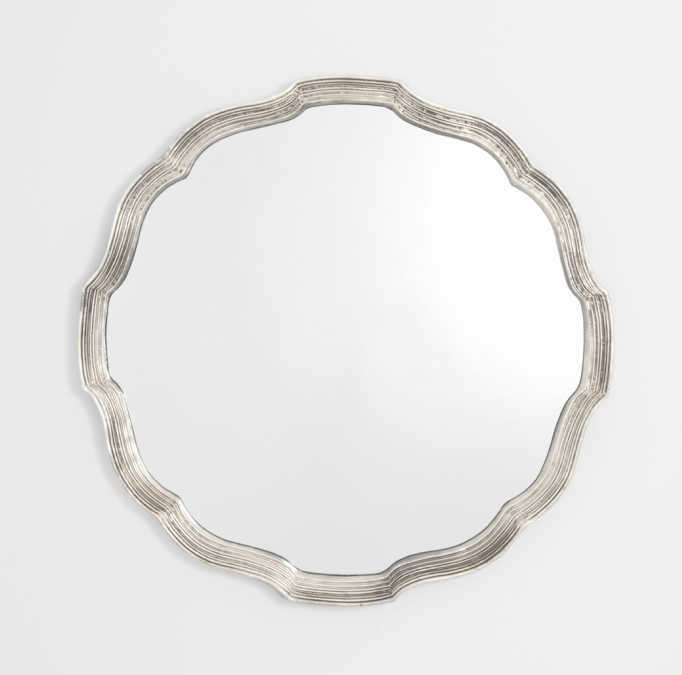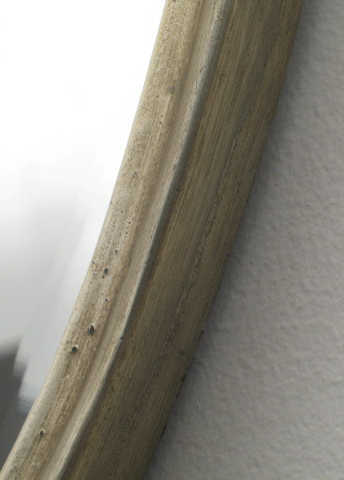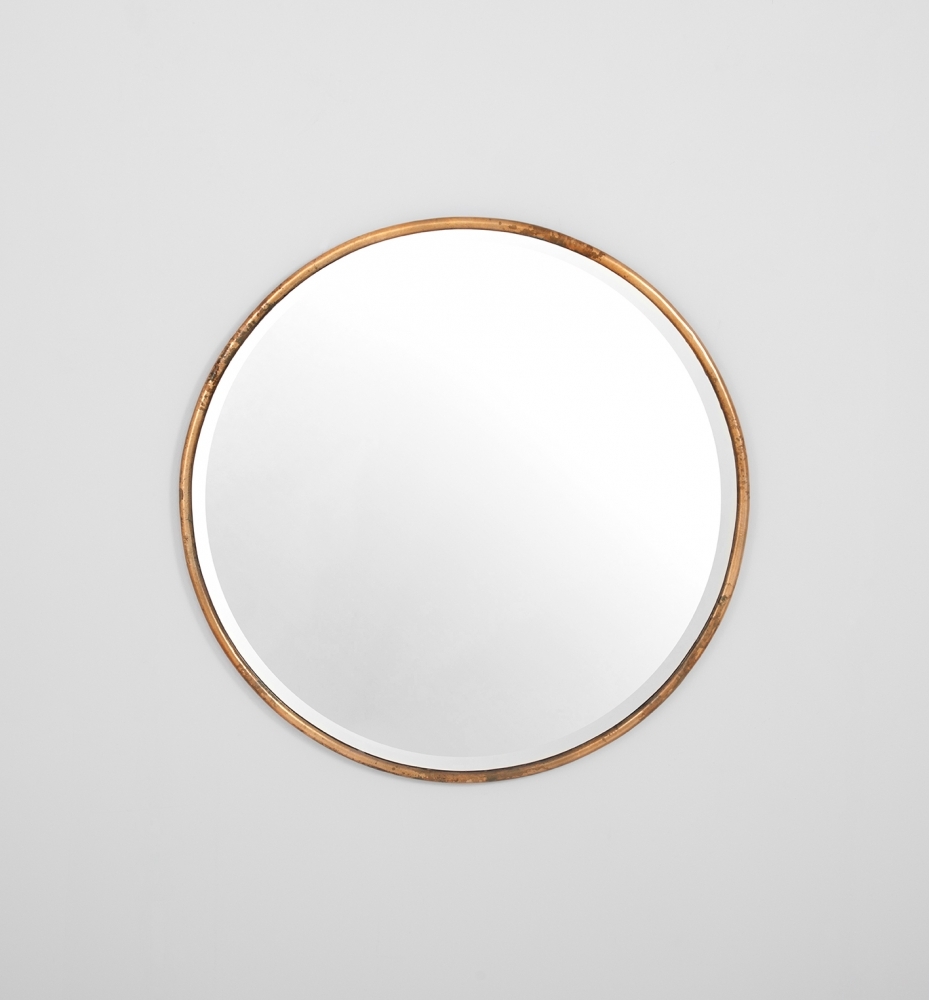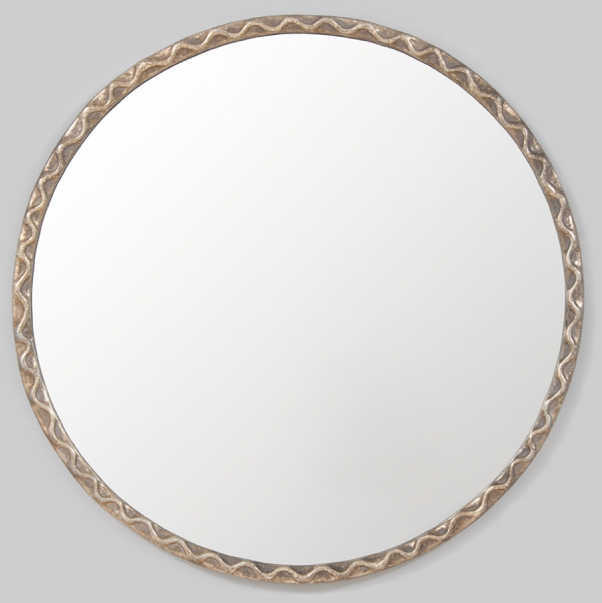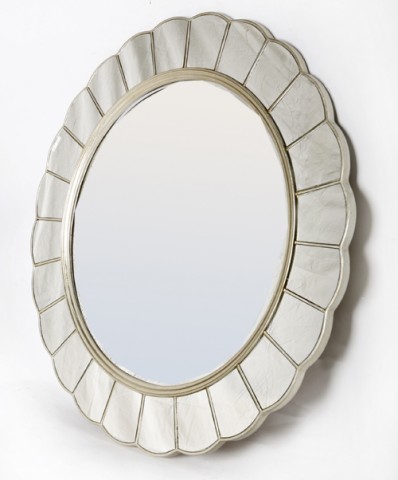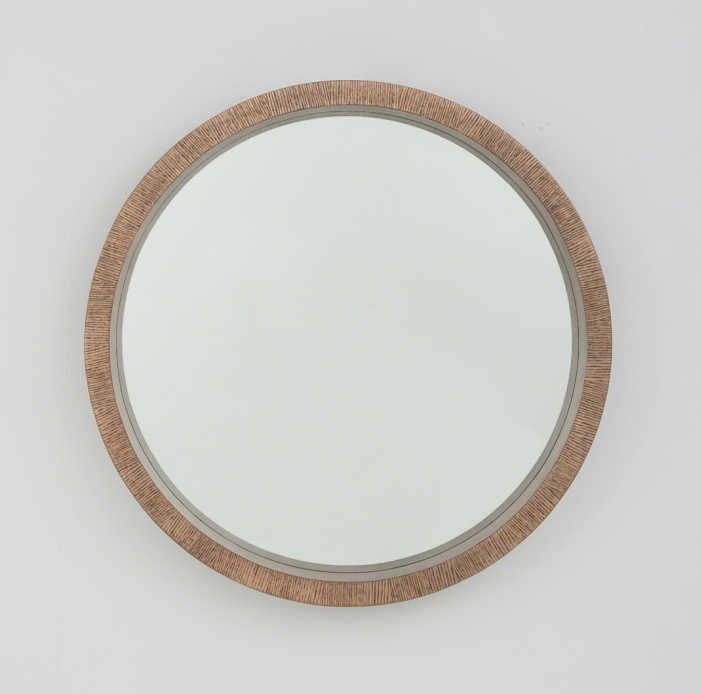 A Natural Hazelwood finish
The frame is 9 cm deep and 4 cm wide across the face.Size 81 cm diameter to outside edge of the frame.
We have just added 17 new circular mirrors to our web site, check them out >>>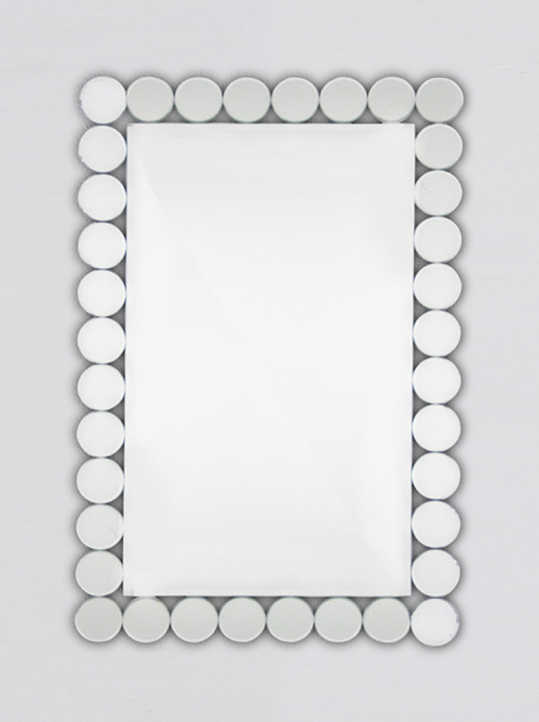 Satellite Mirror
Modern all glass mirror, surrounded with a ring of satellite mirrors.
Perfect to create interest & brighten any space.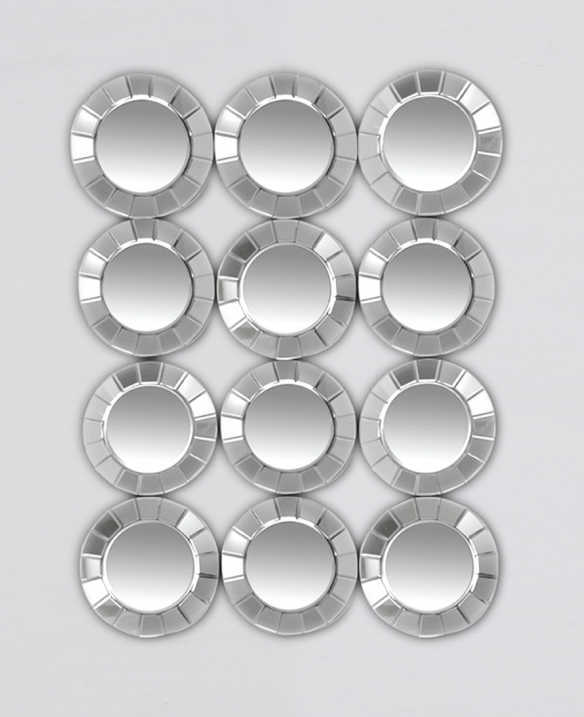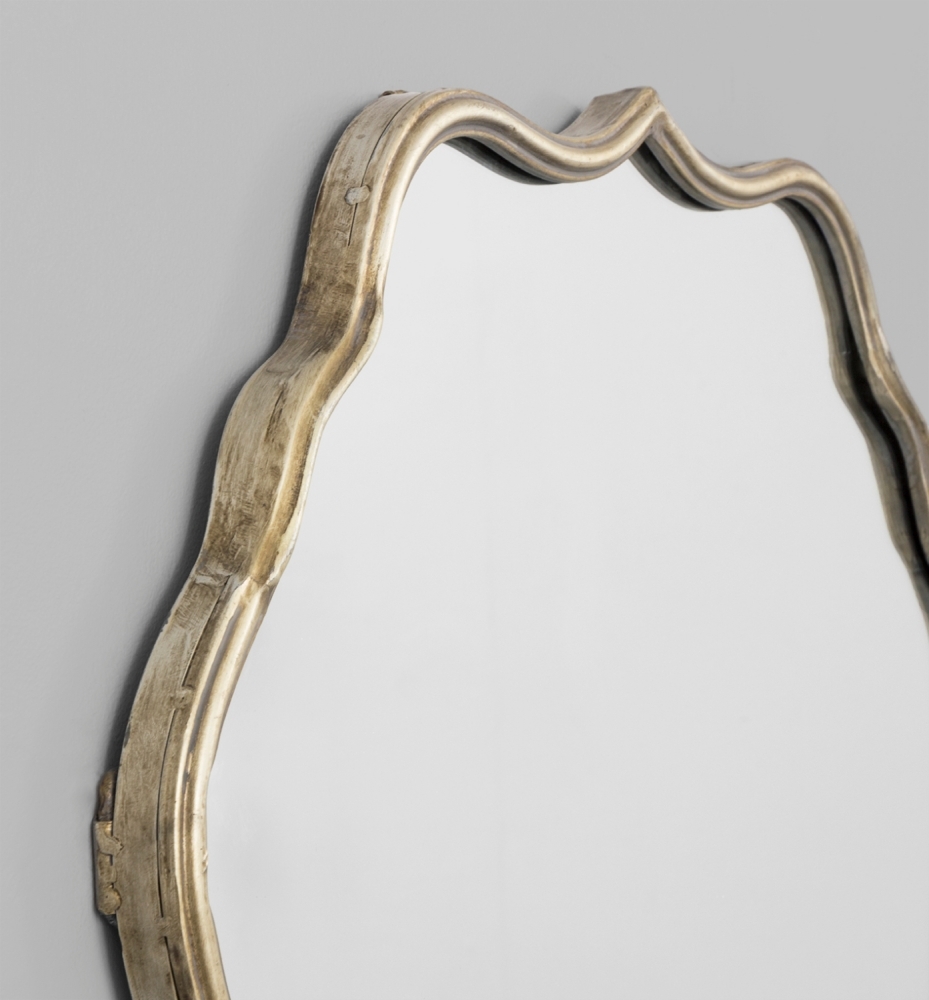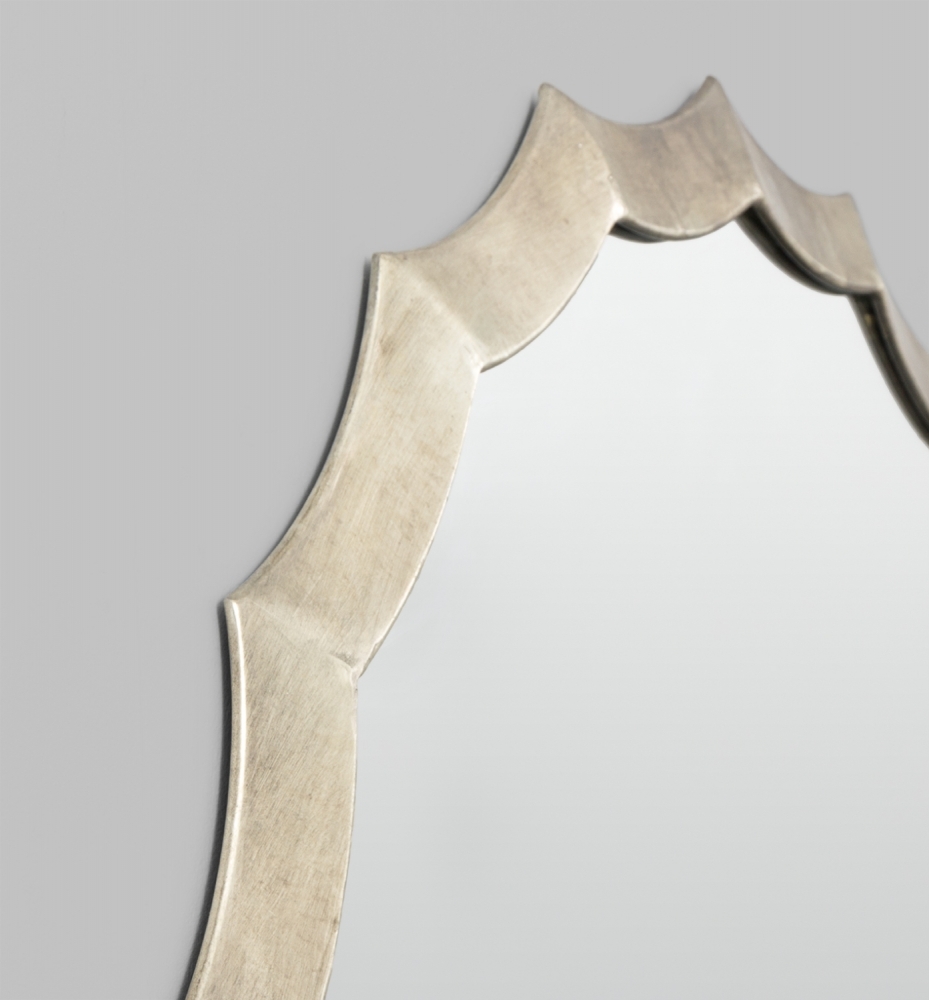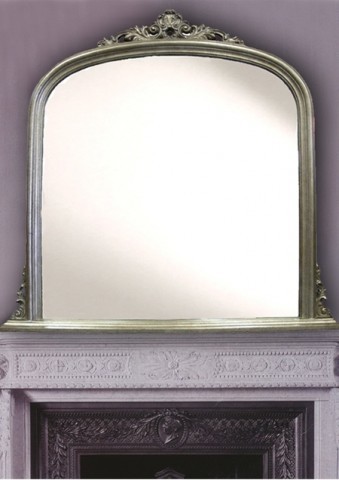 Domed Over Mantle Mirror
Available in warm silver and rustic bronze silver
Its a classic style touch with a beautiful dome contour and ornate head piece.
Available in 2 sizes-
119 x 117 x 3.5 cm ($449-) and for high ceilings, 119 x 160 x 3.5 cm ($849-)
And now for something completely different...
Coloured frames and tinted mirror glass available in an assorment of colours and styles.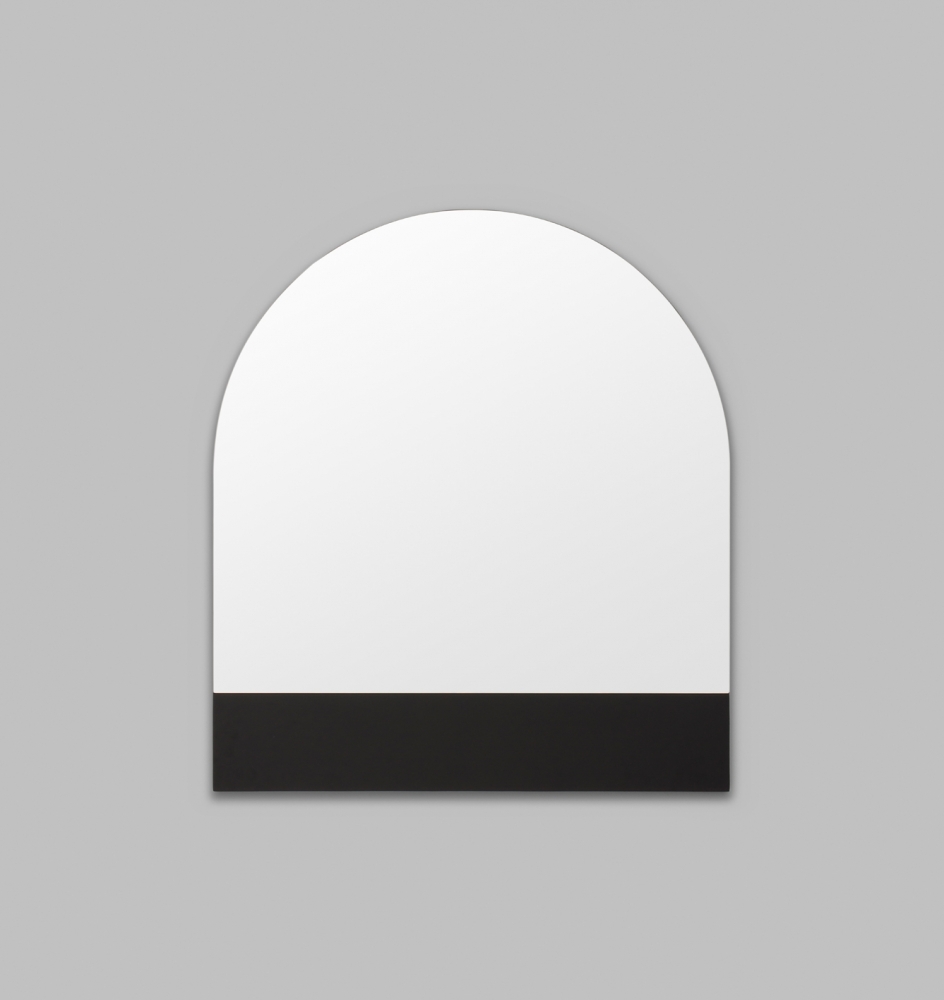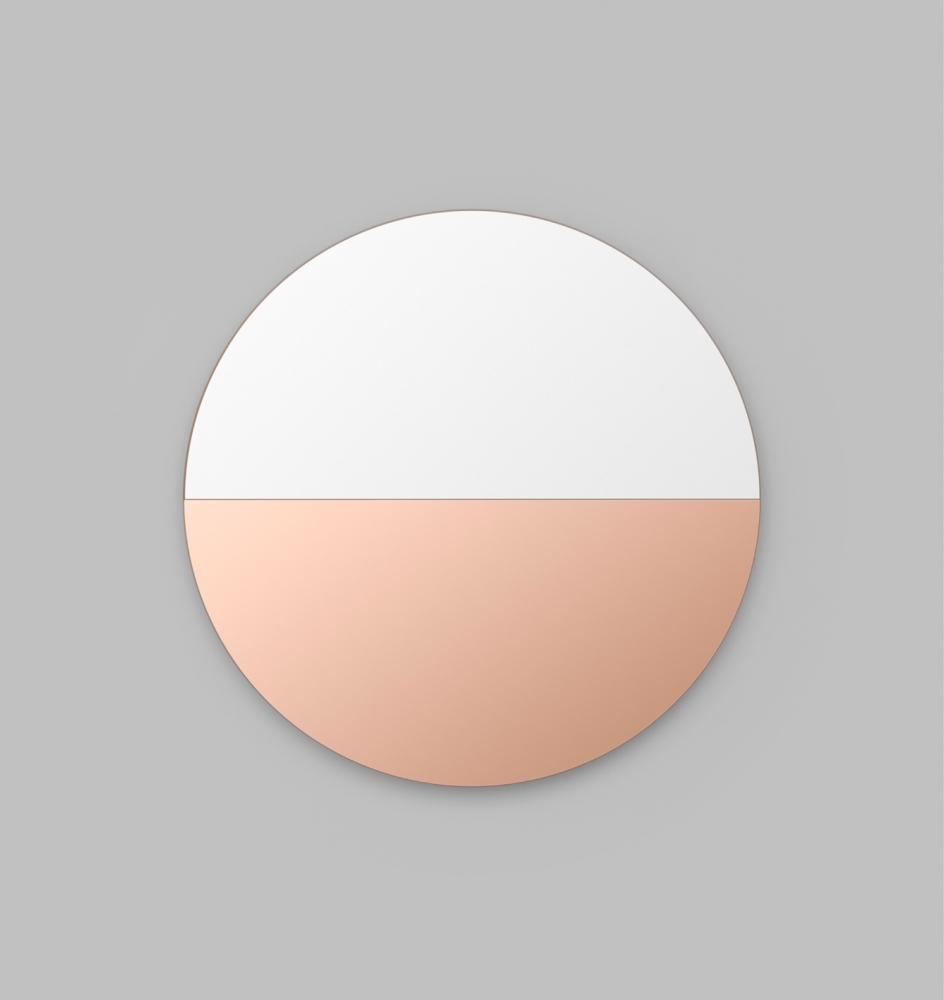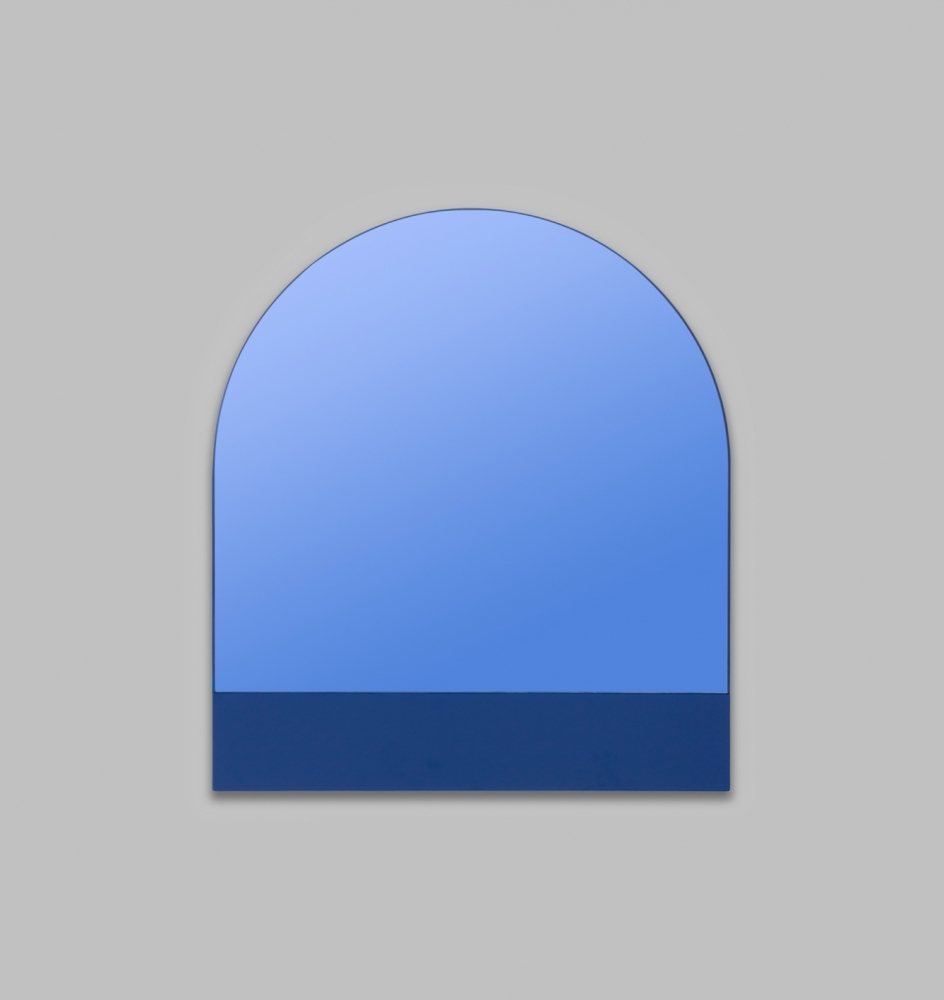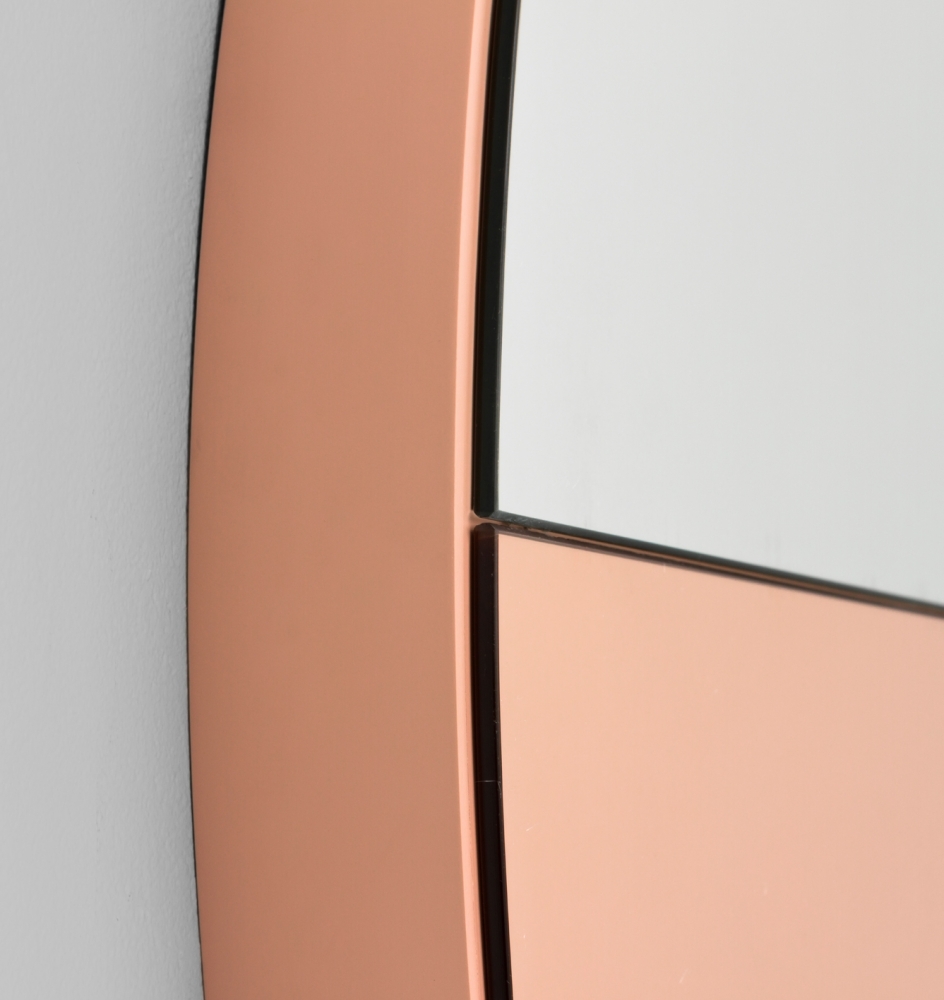 60 Glenferrie Rd, Malvern 3144
03 9576 1566