Mirrors & Art on the wall at silly season prices
Celebrate the New Year by picking up a bargain from our over- stocked shop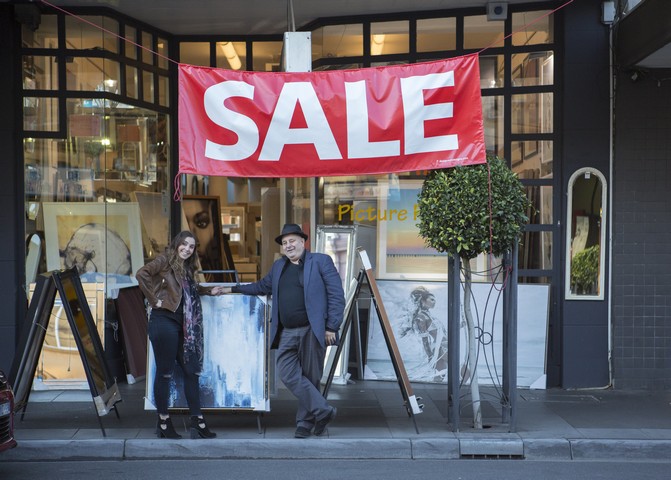 We have ripped off the bandaid and seriously reduced the prices of mirrors & framed prints in our showroom gallery.

SUBSCRIBER DISCOUNT CODES
Check out the BARGAINS In Store or shop On Line and use a COUPON CODE for discounts on all mirrors and framed/unframed prints (excludes limited edition prints). Subscribe here and apply discount codes >>>
Spend over $649- and get a 10% discount with coupon code NEWYEARSALE10
Spend over $249- and get a 5% discount with coupon code NEWYEARSALE5


Offer valid till Jan 31, 2021

The Top 20 for 2020
2020 was a year that took us all by surprise. Indeed we were surprised that despite having to close our doors for several months many people were at home and turned their attention to adding an artistic or decorative feature to make their environment a happier space.

Listed below are the 10 most popular mirrors followed by the 10 most popular images for 2020.
See the top 10 Mirrors Click Here
The Top 10 IMAGES for 2020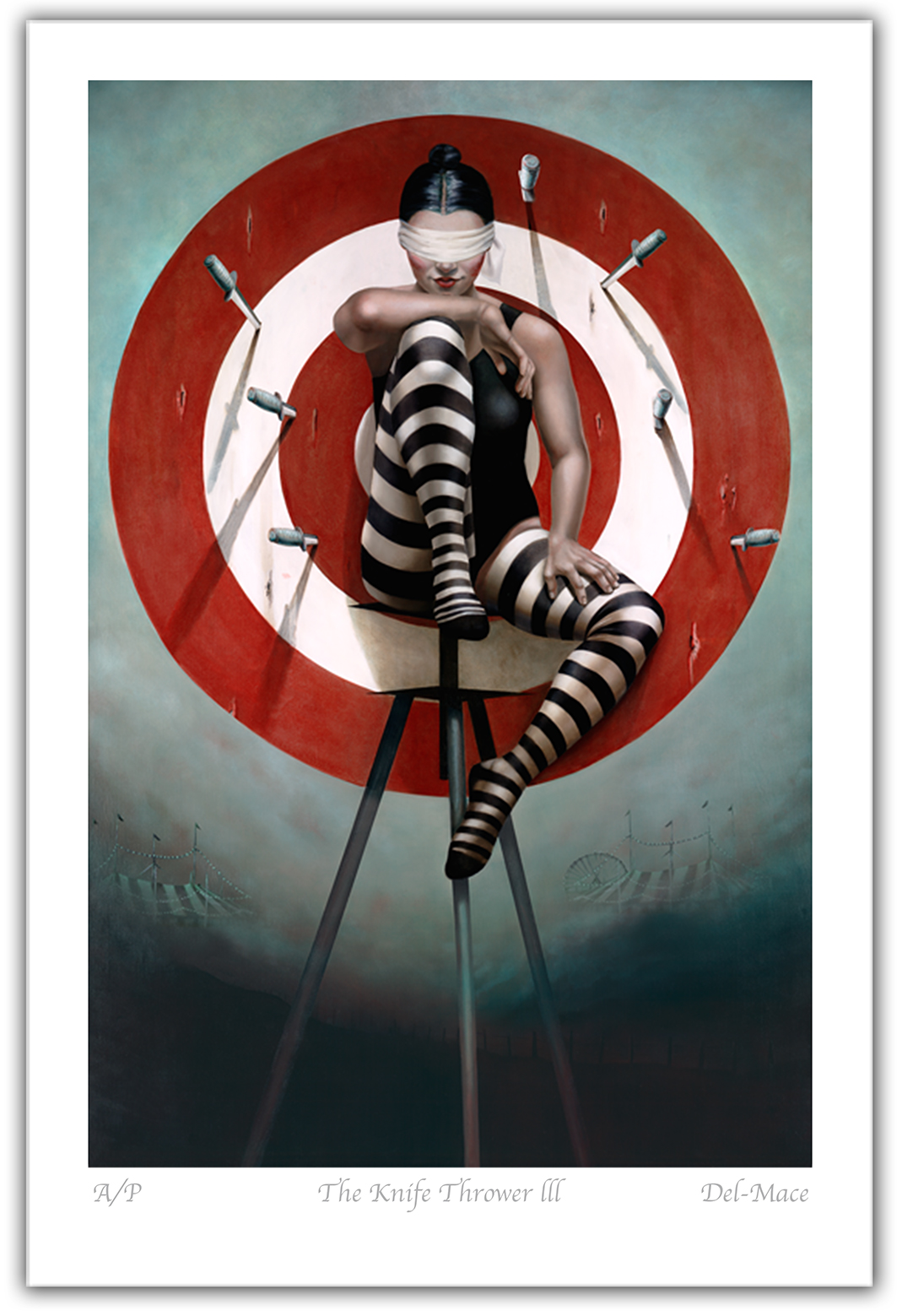 Gill Del-Mace's Knife Thrower put Print Decor on the Limited Editions map when first released around 20 years ago. The publication of Knife Thrower III has topped the charts for 2020. This relatively new release has almost sold out.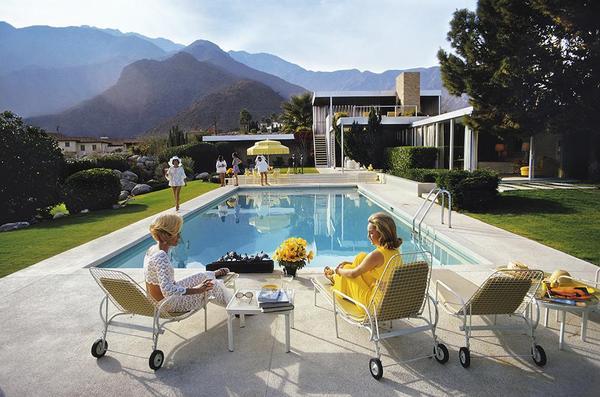 Society photographer Slim Aarons won the 2nd place capturing the Hollywood social set looking their "Prada best" and other Aarons images featuring beautiful people in beautiful places from Barbados to Lake Como.
See the top 10 Images Click Here
2020 was most certainly a year to appreciate the beauty of artistic imagery and the aesthetic that makes a framed mirror a decor feature.

We feel blessed to have such beauty as our stock in trade.

Lynne, Bernie and the Print Decor crew wish you a very Happy and Artistic 2021.