Mirror, Mirror - in Melbourne
Our most famous Mirrors are the Flynn range of mirrors. What is so special about these mirrors, and why do we recommend them so thoroughly?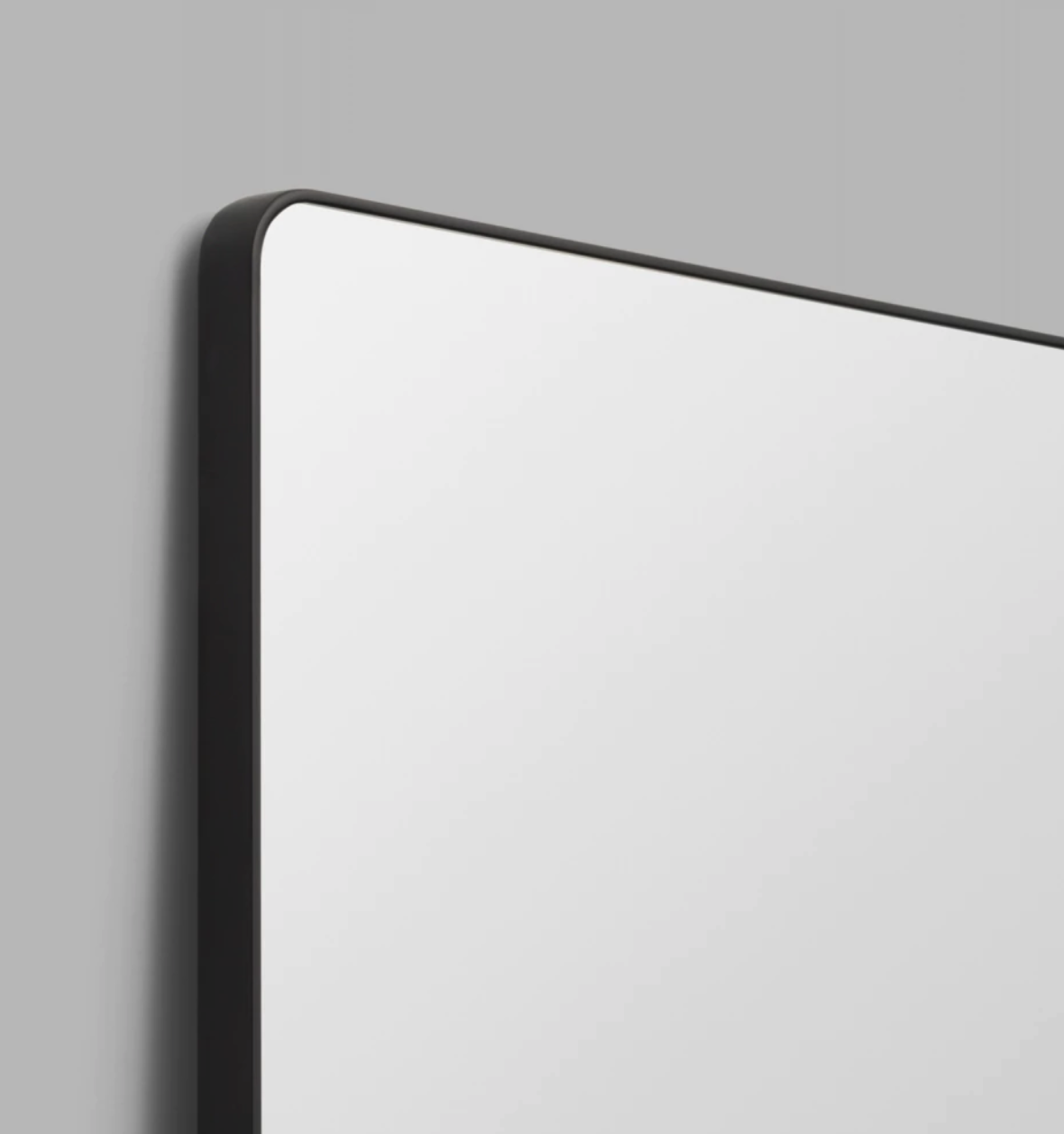 the Flynn mirror is beautifully understated, and yet bold. It is actually a masterpiece of design, to create something that while minimalist, actually enhances both the mirror itself and the room it is hung in.
The secret in this is the intentionally thin lines and soft curves. This creates a feeling of ease, which is perfect for a mirror. The trick, of course, with a mirror, is to be able to allow that mirror to do its job - that is reflect light, while at the same time be able to act as an art piece unto itself.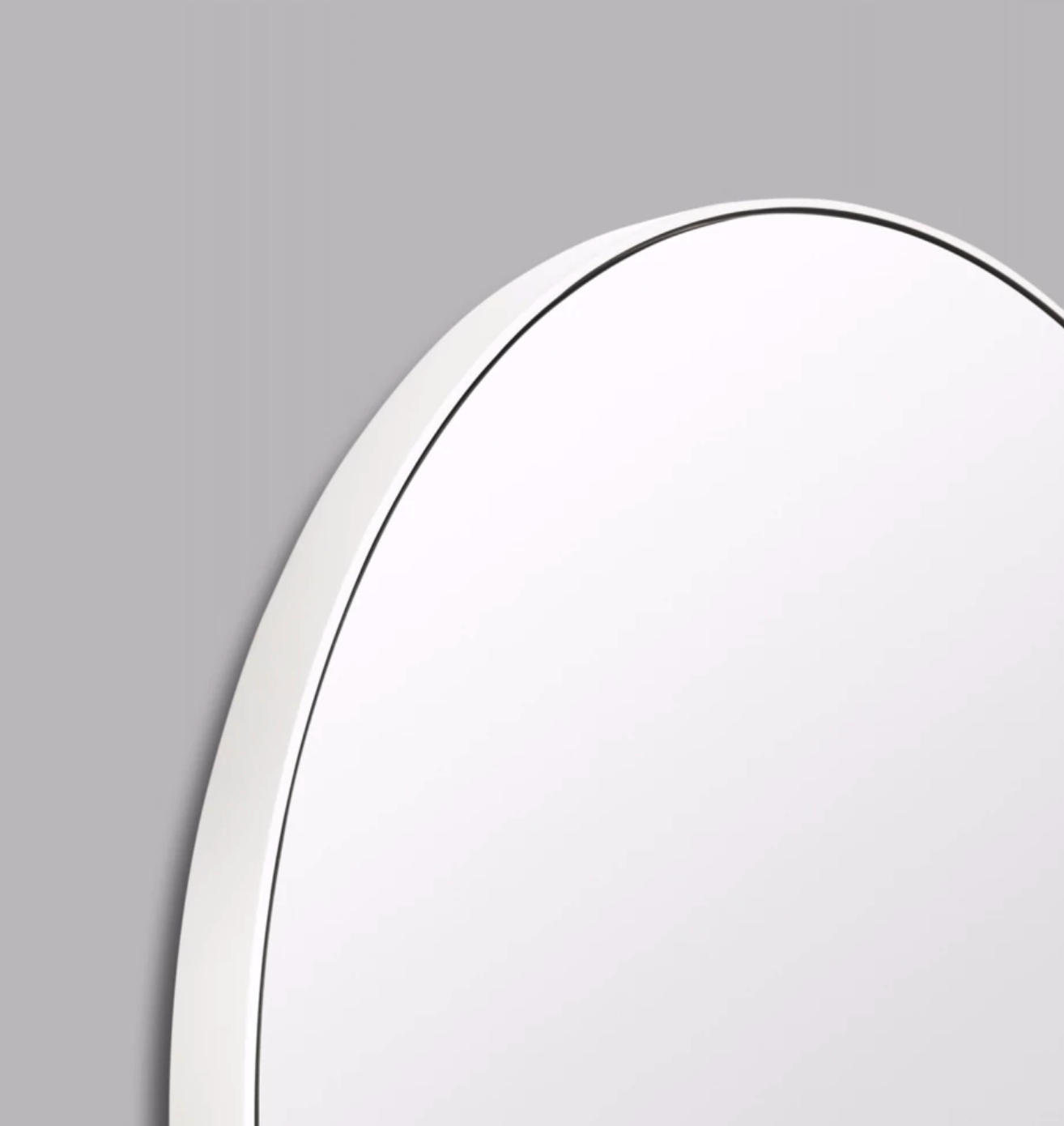 The Flynn range comes in a very wide range of sizes, everything from small, to very large. Incidentally, the small sizes are not just appropriate for small rooms or otherwise full walls, they also work great by lining up three or so mirrors to fill a larger wall.
The range also comes in a few variations in style, including a rectangle mirror with rounded edges, to a fully oval mirror frame.
Just a few of the different combinations of the round modern Flyn mirror available are;
There is also a very wide range of colours, from the traditional black and metallic to some highly unusual colours, all designed to suit any room.
The Flynn range is very versatile, and can at a price that won't break the bank like some other similar designed mirrors, will make your home looking like a designer home in no time. These modern mirrors are available for sale on this website.
If you order online we can deliver them to you using couriers expert in mirror delivery, or else, you can arrange to pick your mirrors up from our Malvern shop, where you can also take a look at our incredible range of designer mirrors and art for home or office.