Melbourne Picture Framing - we're listening
You've just acquired a beautiful print or artwork, you LOVE the image and you've decided it deserves something better than a cheap pre-made frame. What happens next? You possibly have a great local framer who just knows what you like and knows what to select to frame this work to your complete satisfaction.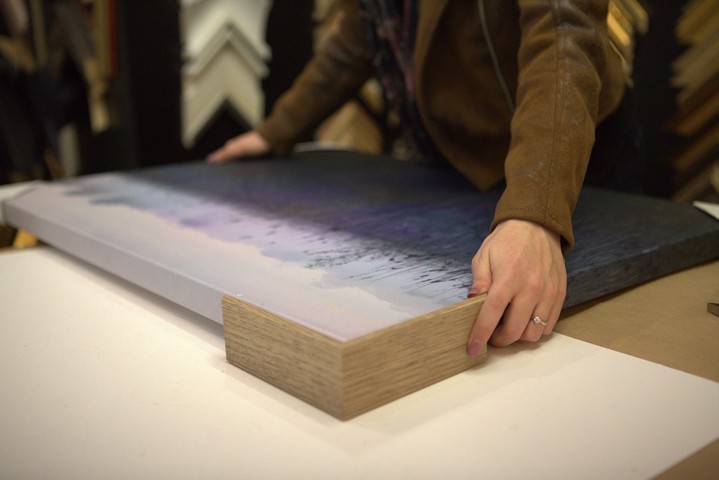 Custom framing is strictly a visual experience, right? Well before we engage our eyes, we engage our ears and LISTEN to you. Truth be told, there are many ways one could frame the same artwork or precious photo or some other heirloom that could have significant sentiment to you and your family.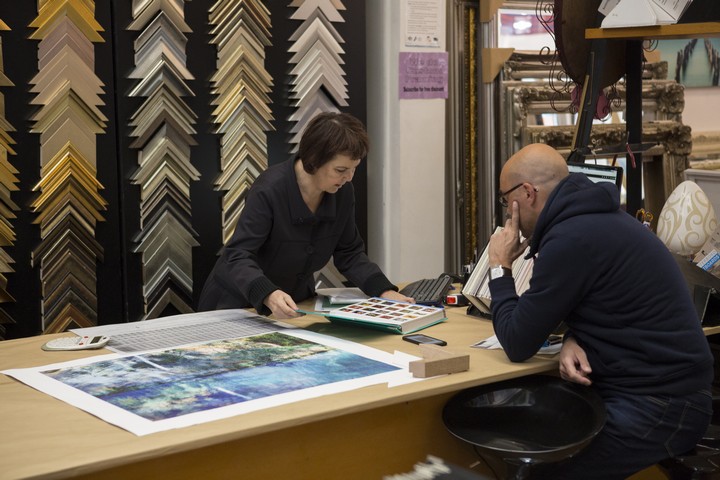 Sure enough there are some things that won't work, and as we've been designing picture framing in Malvern since 1985 and we can visualise how that framed art print or the winning wedding photo will look when it has been framed. You can see some examples of Print Decor custom framing by following this link >>> Picture Framing examples at Print Decor, Melbourne.

Subscribers save up to 20% off framing at Print Decor

If you become a Print Decor subscriber, we will send you special offers such as our current framing sale where you could save up to 20%. Subscribe here and the rest is easy, simply mention you are a subscriber when you bring in your framing and we'll apply the discount. You'll find us at 60 Glenferrie Rd, Malvern, we're down the North Caulfield end of Glenferrie Rd, near Malvern Central.

The CUSTOM FRAMING SALE includes any framing selected from our extensive range of budget frames and mat boards including-


Framing of artworks, paintings & photography

Canvas stretching and Canvas "floating" frames

Custom Framed Mirrors

Conservation Framing & UV Blocking "Art Glass"

Pre made certificate & photo frames
This sale ends April 30th 2022 and is valid for any new framing order placed from March 29th, 2022.