Melbourne picture framer tells all
CUSTOM PICTURE FRAMING IN MELBOURNE



Forty five picture framing design tips,
and counting-


At Print Decor we love a great framing design and are passionate about providing you with great advice for your artwork and photos.
I am presenting a series of short articles, guidelines and tips on frame design to help inspire you into creating your space.
What is the importance of custom framing? Please read on.
Picture framing tip #45. Synergy
"the interaction or cooperation of two or more organizations, substances, or other agents to produce a combined effect greater than the sum of their separate effects." (Dictionary.com)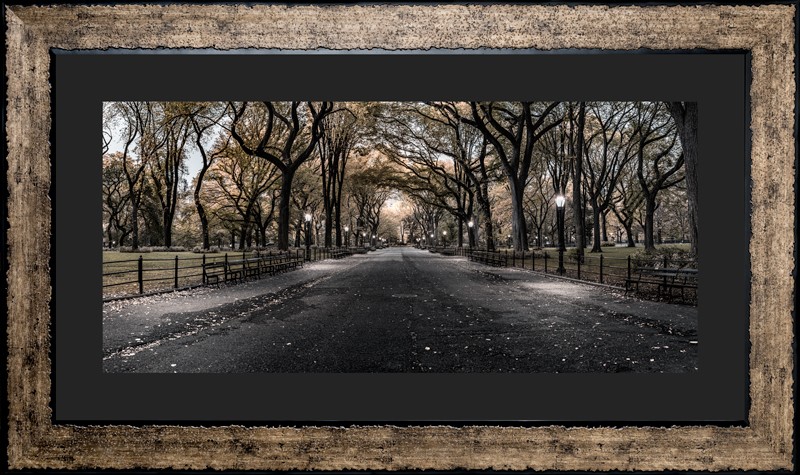 This beautiful photograph taken by Nick Psomiadis of Central Park New York. With the perfect frame for this image (per customer survey) we have an aesthietic collaboration greater than the individual components.
Custom framing and your artwork and photographs turn four walls and furniture into YOUR home.
Have you ever entered a room and felt it was a little cold? Part of that problem could be the absence of beautifully framed artwork or photography. Lack of framed artwork, or even cheap uninspired framing can bring the tone of the room down.
Artwork is often hung at eye level, so it is what creates the impact in a room. It adds the aesthetics.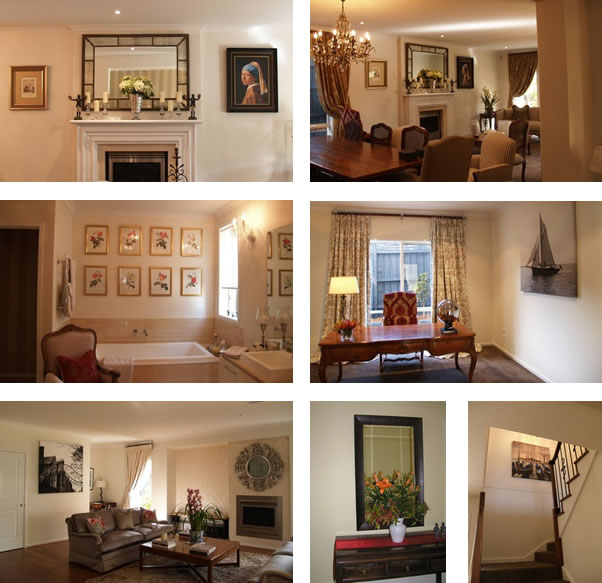 "I often say to people when they bring their artwork in, that I will keep making suggestions until we find the one that resonates both for the artwork and your unique taste."
Design Tip # 6
Framing should enhance the artwork and not compete with it.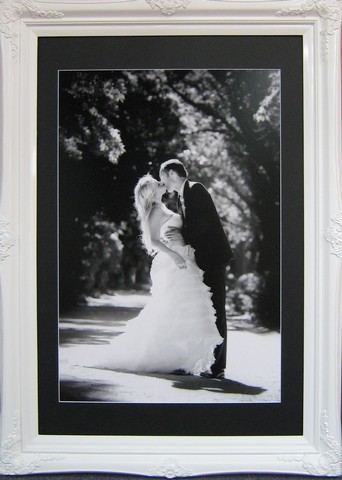 See all 45 picture framing design tips. Click here >>>

Become a Print Decor subscriber-
Would you like to win a $500- gift voucher from Print Decor?
Become a subscriber and receive updates on new artists, exhibitions and discounts on mirrors and custom framing.
SUBSCRIBE NOW, CLICK THE LINK BELOW
Simply click here to subscribe
See you soon, regards Lynne & Bernie @ Print Decor.
60 Glenferrie Rd, Malvern 3144
Ph. 03 9576 1566