John Olsen, The Loved One
Four new limited edition prints by Australia's most loved living artist and they're selling out of control...
"What joy there is in hearing yourself think, and to make that thinking into ink."
- John Olsen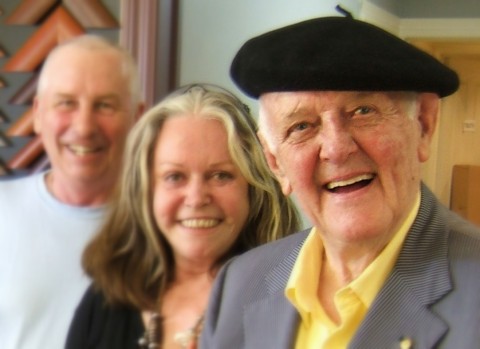 Above: Olsen with artist Gill Del-Mace and publisher David Sears
In celebration of Olsen's "You beaut" exhibition at NGV we are delighted to announce the release of 4 new signed limited edition prints. There are only 50 of each print (plus Artist proofs) in the edition. These signed prints at this price in an edition so small will sell out overnight.
White Rhino John Olsen Edition of 50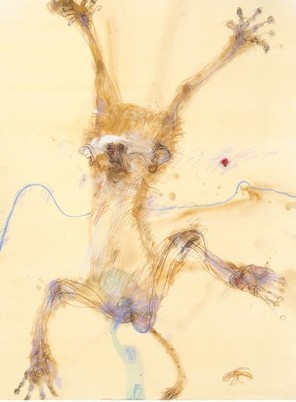 Monkey I John Olsen Edition of 50 Monkey II John Olsen Edition of 50
Size 76 x 57 cm $2200- Size 76 x 57 cm $2200-
Such a small edition of 50 prints will sell out overnight, just like the Spring Frogs...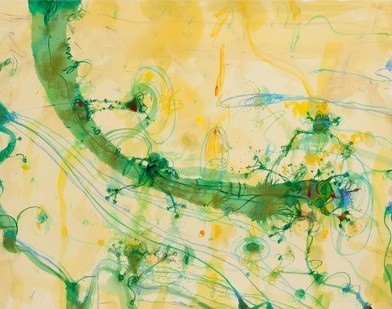 Frogs and Banana Leaf John Olsen
"The most important thing that everyone should bring to the dining experience is a certain generosity of spirit. Just remember that there are two kinds of people: lovers and others. And you know what you can do with the others."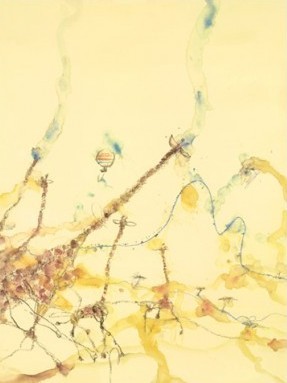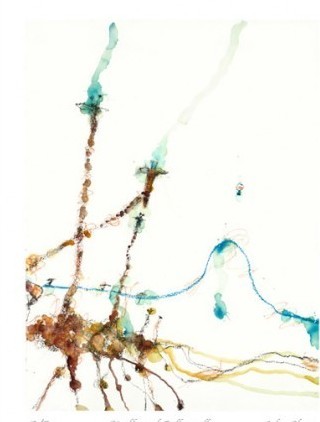 Giraffes and Balloon Giraffe and Balloons ll
Olsen Retrospective @ NGV
See the Olsen retrospective exhibition
now in Melbourne at the NGV's Ian Potter Centre until February 2017 when it will move to the Art Gallery of NSW.
His works are represented in the National Gallery of Australia and most state and regional galleries
Australia's greatest living painter, Olsen commented;
"That's a terrible burden. If only it helped you paint better pictures, but it doesn't. People expect you to print a Rembrandt masterpiece every day, which is nonsense; no one can do that. Right now, I'm painting a raw prawn. It's such fun; I love its interrogating feelers. I'm not going to be Rembrandt today."
FRAMING SUBSCRIBER DISCOUNT
We have a special subscriber offer framed in a white frame and single acid free mat for $449- making total cost for framed print $2649-
As framers we can offer many framing choices including natural Tasmanian Oak and an elegant champagne silver/gold frame and protective UV glass.
Your chance to own a hand signed Limited Edition print from the lovable John Olsen,call us or email now and we'll reserve an Olsen for you.
Artistic regards, Lynne, Bernie & Rob @ Print Decor

Ph. 03 9576 1566