Images from-Melbourne, Victoria & Australia
Princes Pier
by Nick Psomiadis Photography
Princess Bridge
by Nick Psomiadis Photography
Introducing our "home grown" images.
Melbourne, Rural Victoria and all things Australian are often asked for in our gallery. We have created a new section on our web site dedicated to photographic and artistic works featuring our beautiful home land.
Federation Square
Melbourne Docklands Etihad Stadium
Flinders Street Aqua Flinders St Orange
Jan Neil
Red Center I & II by Jan Neil
Two of our popular artists who capture our land down under.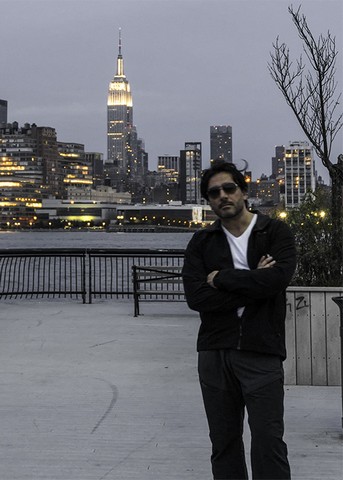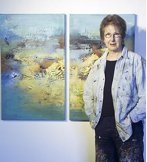 Lynne & Bernie Lowenstein @ Print Decor.
60 Glenferrie Rd, Malvern.
mail@PrintDecor.com.au
ph 03 9576 1566