I can hear music
Kate Ceberano presents her Unsung Songs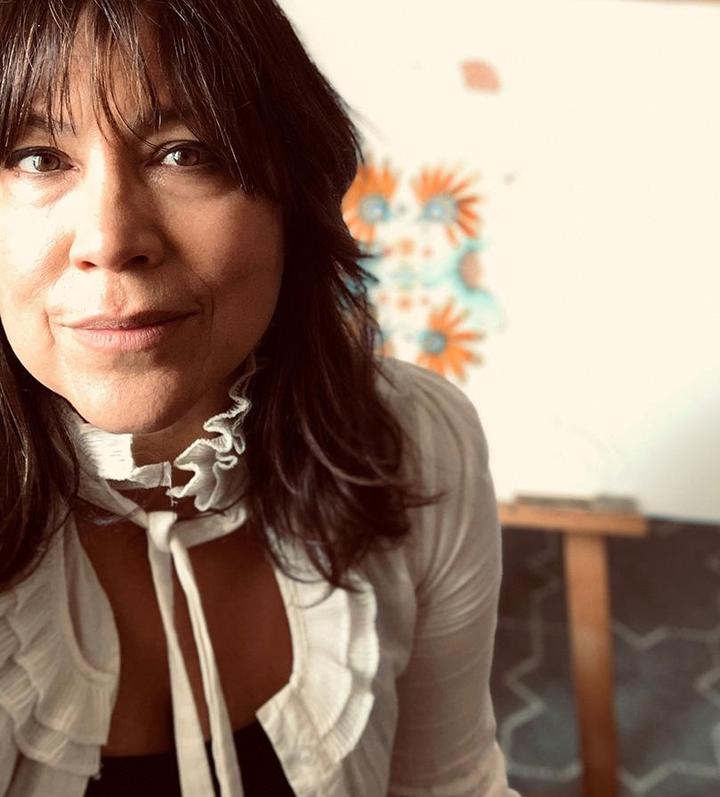 "These are my 'unsung songs', they feel lyrical and alive. Often, I'll go for days in the 'performance' of painting, barely eating, speaking, and just doing it. It helps a lot to feel this way as thinking about it seems to disturb my peace and feels less authentic for some reason." KC
Kate's beautiful works of art are featured on the Print Decor website. As noted appropriately, there are a selection of Limited Edition prints and also some open editions.
Please enjoy Kate's "music" on a visual level.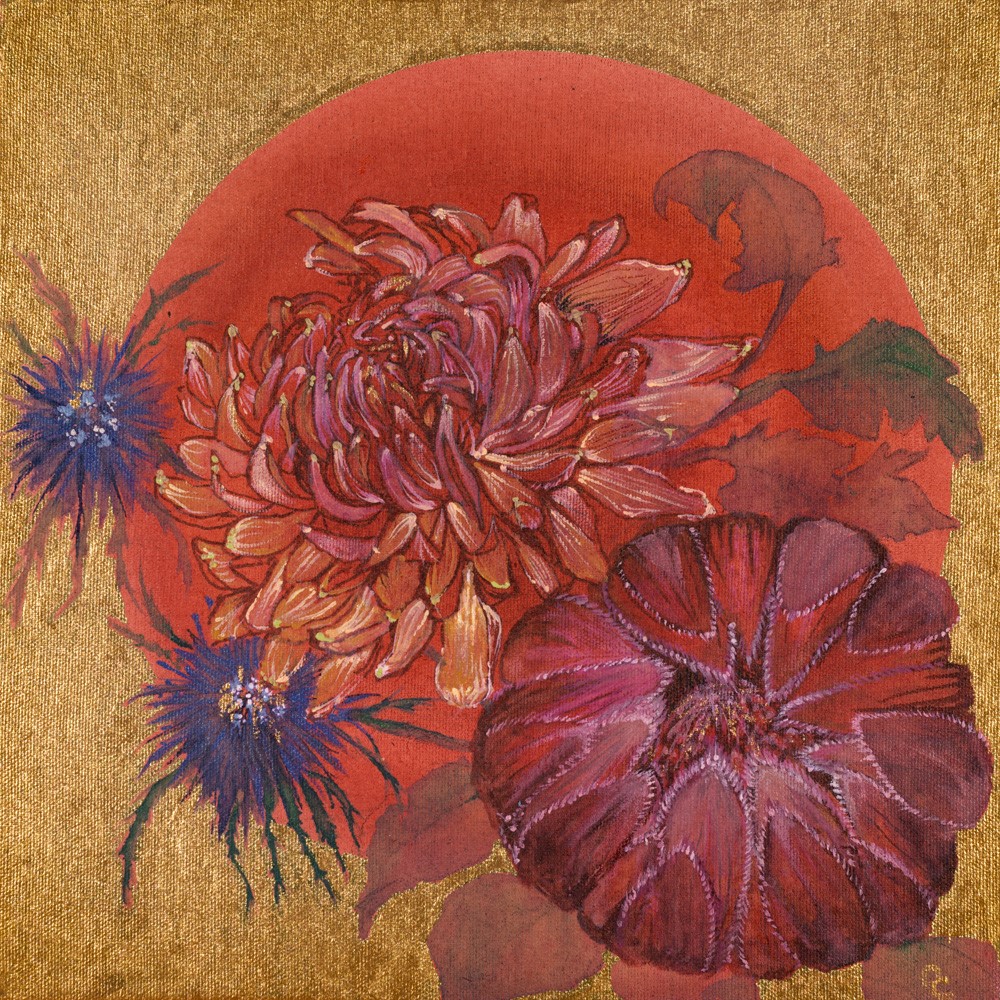 Hong Kong Garden
On our way home from a show recently I traded songs with my friend and guitarist Justin Stanley like an 80's karaoke night. We stopped in a Chinese takeaway, like all rock'n'rollers do (Pretenders, Siouxsie and the Banshees, Sex Pistols, The Clash style) cheap and cheery. Plastic covered tables, bright red sauce bottles, requisite fried rice, and small offerings on the wall to smiling Buddhas with their oranges and plastic flowers. This is my unsung song to all that's wonderful about take out Chinese on the long road home! KC
The above signed and numbered print by the artist is accompanied with a certificate of authenticity. This print is hand embellished with Gold Leaf. Limited Edition of 20 prints.
There are currently a choice of seven such images in 2 sizes, click here to see the other six
Kate has also released a series of open edition prints in 5 sizes starting from $158.80, you can see the selection by following this link. >>>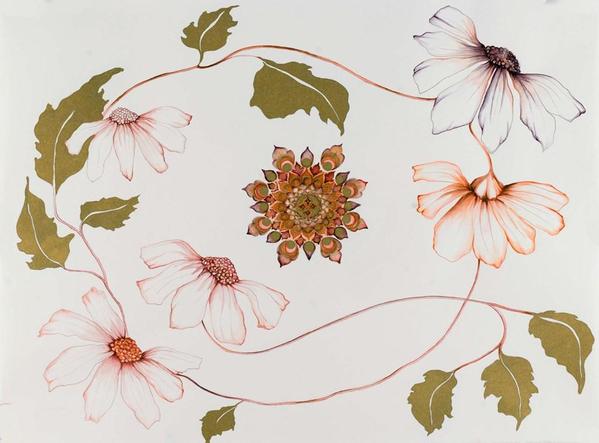 Florence
And yes we are Open for Business!
We have Kate's beautiful works proudly on show in our gallery. Please come and visit if you're in Melbourne ... we're all set-up to re open and have our Covid protocols in place.
Exhibition???
If we were to hold an exhibition of Kate's works would you like to attend? Of course we would need to limit the numbers and hold the exhibition over a few hours with appointed times, we're still working it out, but would love your feed-back.
If you'd like an invitation please click/reply here >>>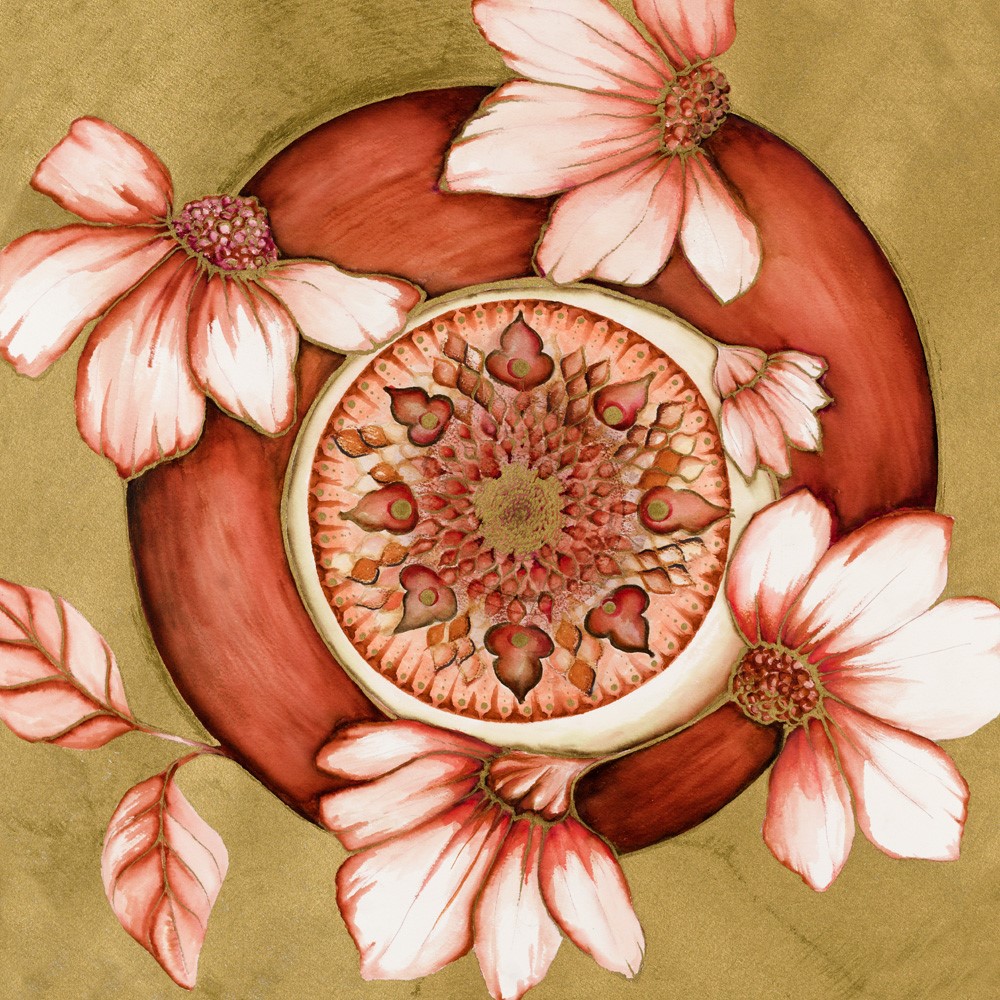 Desert Summer
A friend asked me to paint for her the feeling of the West Australian desert. The earth so uncommonly red and bleeds into garden walls and office blocks and stains the whole city. I love it… this work is me trying to chase the colour and the heat. KC
... and speaking of pictures and music, we have a very talented composer, Markus Plattner, who has been busy creating music for your favourite works of art.
Follow this link to discover the magic of Music for Pictures >>>
60 Glenferrie Rd, Malvern. 3144