High Society and On Trend Images
A golden age of wealth, privilege, beauty and leisure as captured by society photographer Slim Aarons
His images are a veritable who's who of high society. Working for the leading magazines of the day including, Life, Holiday and Harper's Bazaar, we imagine his work diary was filled with daily glamorous social endeavours...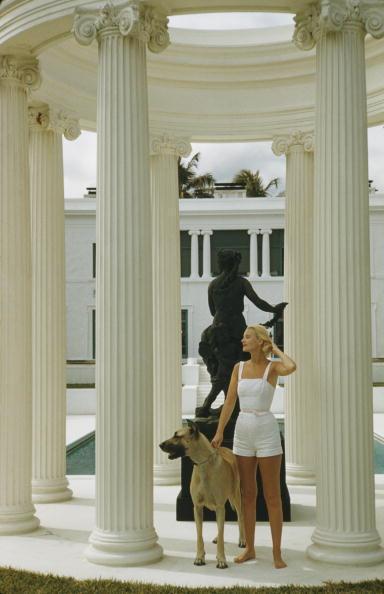 Above: American socialite Mrs. Winston F. C. Guest (aka C. Z. Guest) with a Great Dane at her ocean-front estate, photograph by Slim Aarons.
If you've been following The Block on TV this season you would have seen the above framed Slim Aarons print features in contestants Jimmy and Tam's room.
Below: More well known Slim Aaron's images Poolside Glamour Palm Springs California and Il Canille Capri Italy... remember when we could ho to these beautiful locations? Well for now you can enjoy the images in your homes.
Click on the images to see more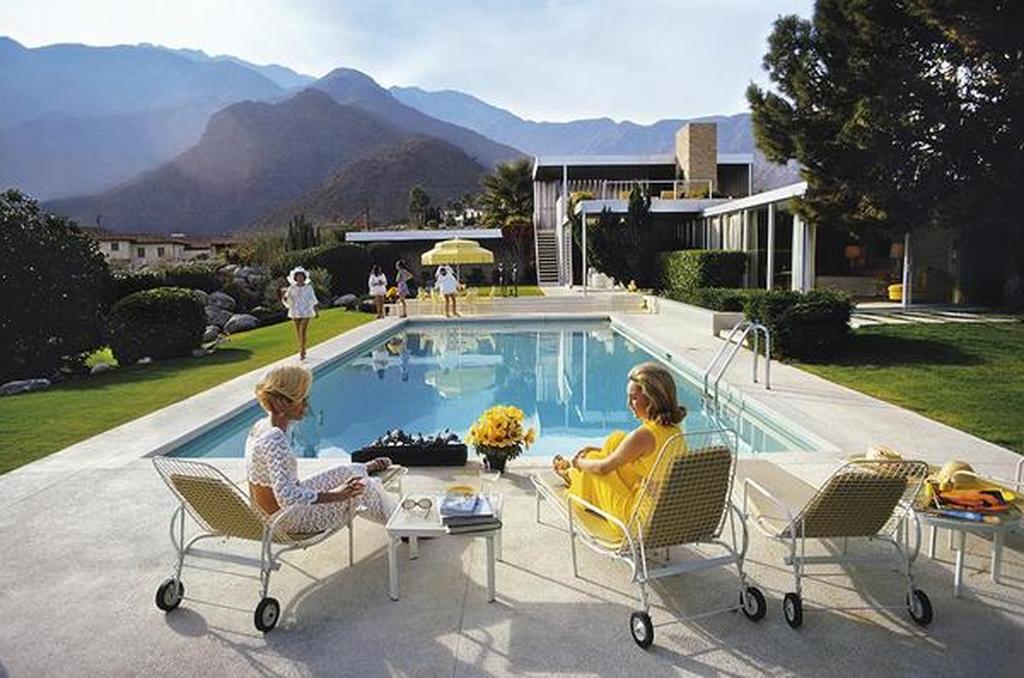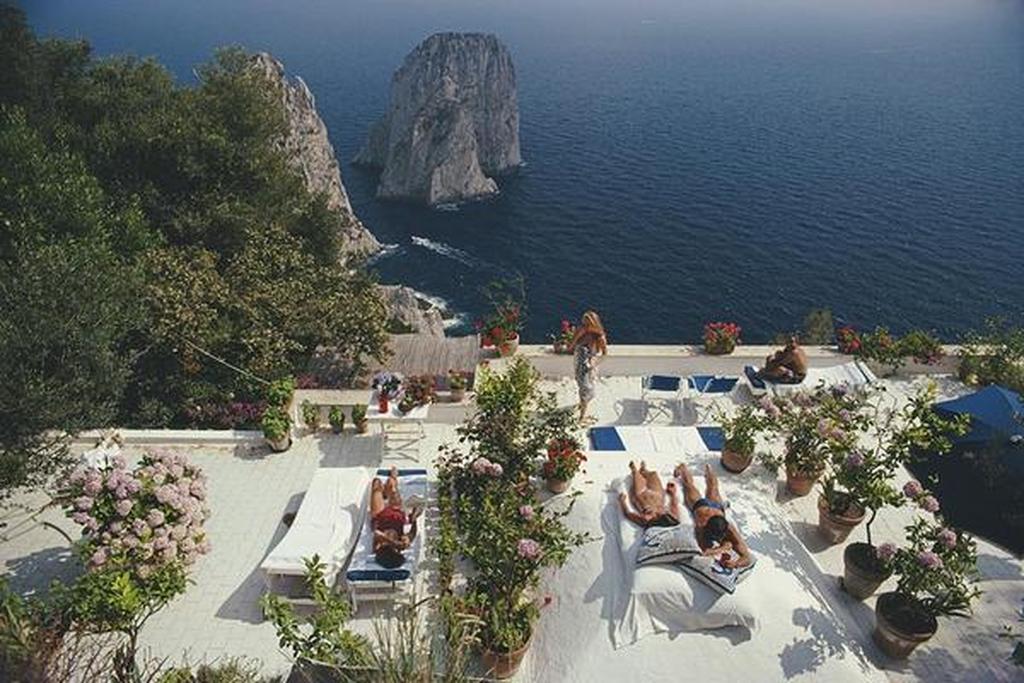 ---
With extra time on our hands we have been busy searching our new images and products to add to our website. Over the past few weeks we have added over 30 new images with muliple size and frame coices. Most can be found on our ON TREND section on the Print Decor website
Click any image to view on our website.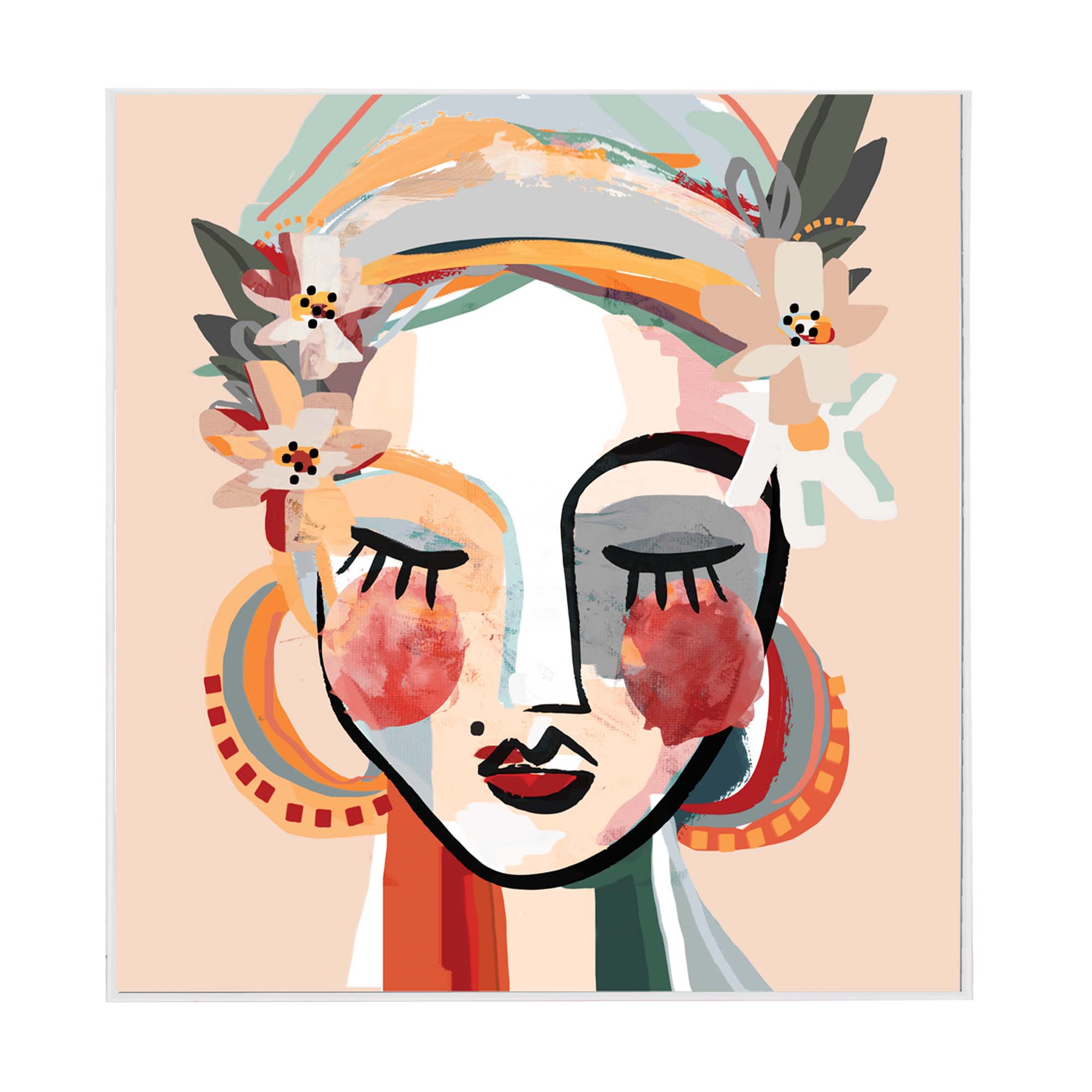 Terra Darling Framed Canvas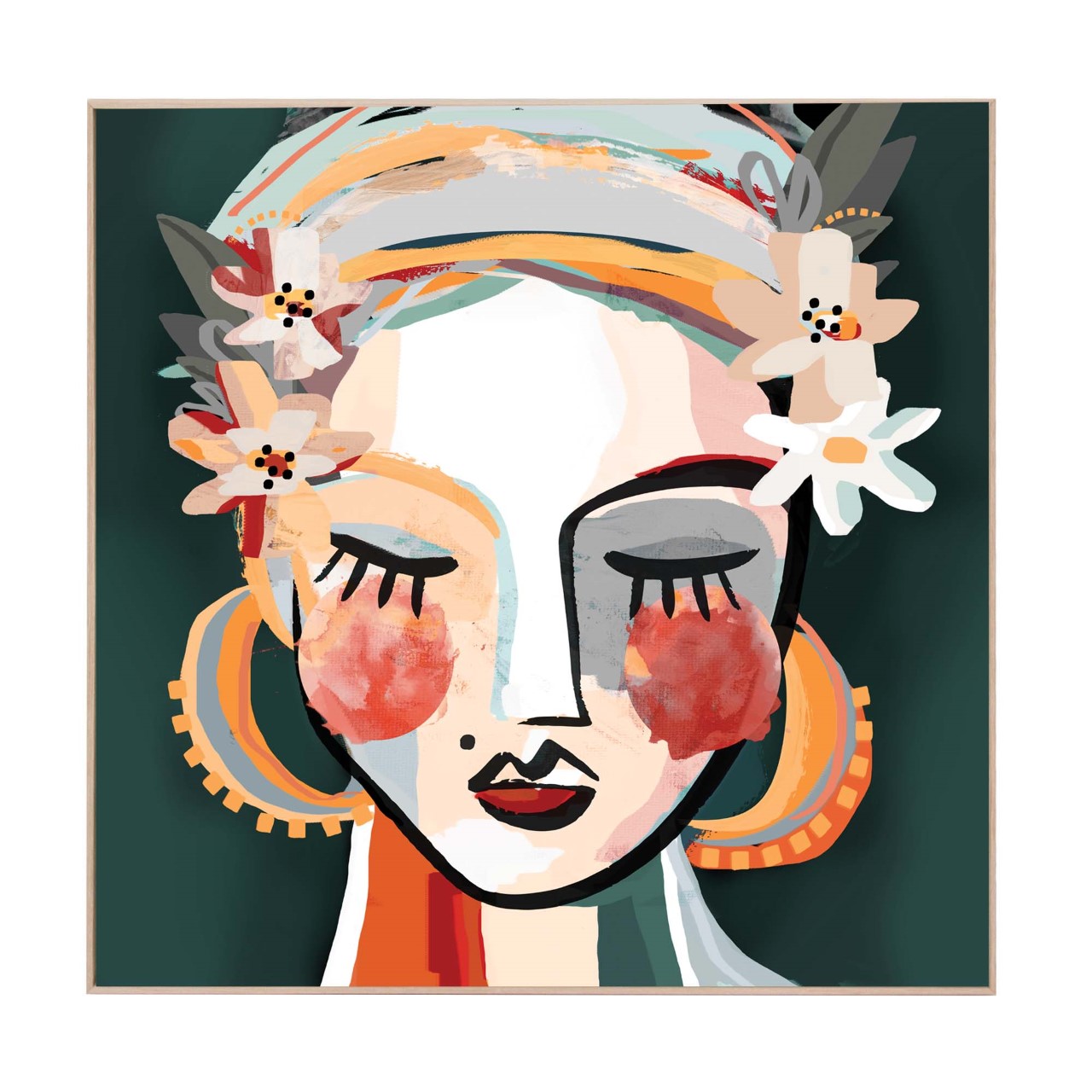 Cotta Darling Framed Canvas
O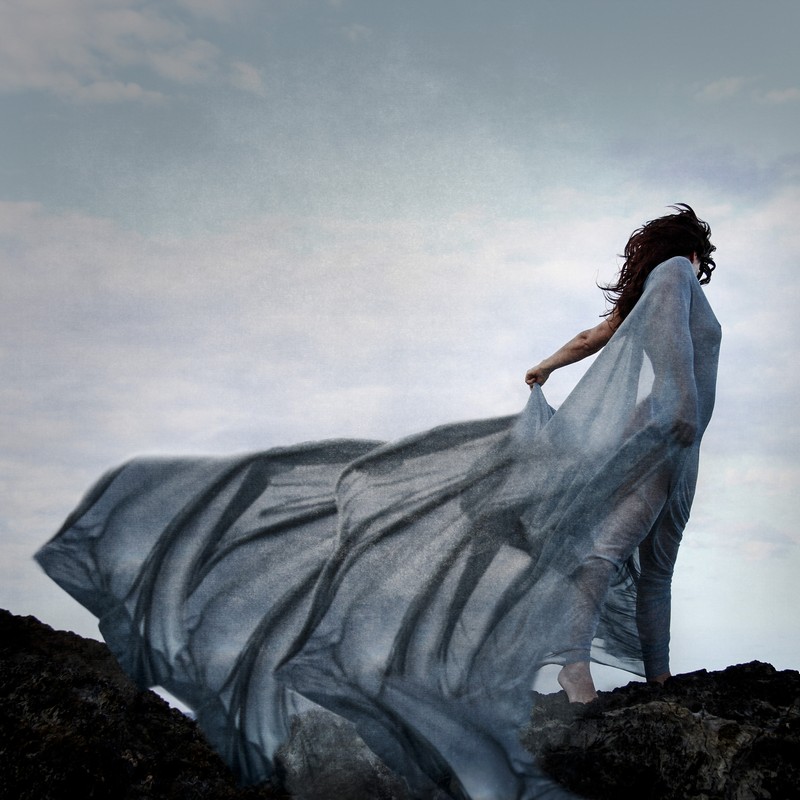 'On the Wind' by Kellie North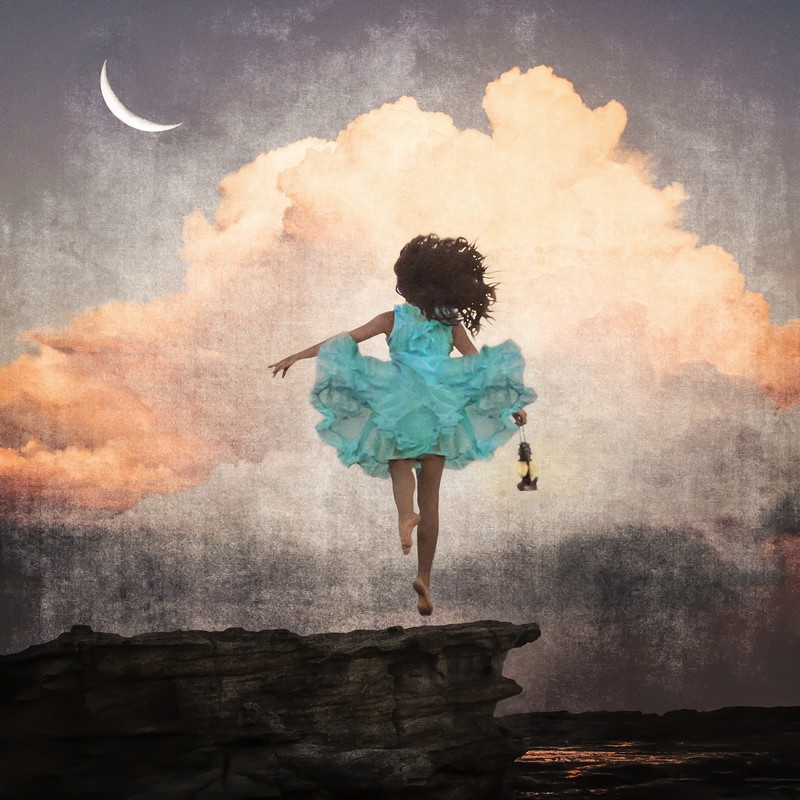 'Let Go' by Kellie North
---
Take - a - Snap Giveaway
A couple of weeks ago we launched our photo competition where we encouraged you to send a pic of your Print Decor image or mirror and win a prize. The response has been enthusiastic and the competition is still running.
Click here to enter the best photo prize draw
---
New Kid on The Block
Our Bjorn Floor Standing Mirror was featured on The Block TV show.
Contestants Harry and Tash had the tall floor standing mirror (black frame finish) in their winnif room this week.
After being out of stock for some weeks we finally re stocked and still have a few available from the current shipment and they are currently ON SALE.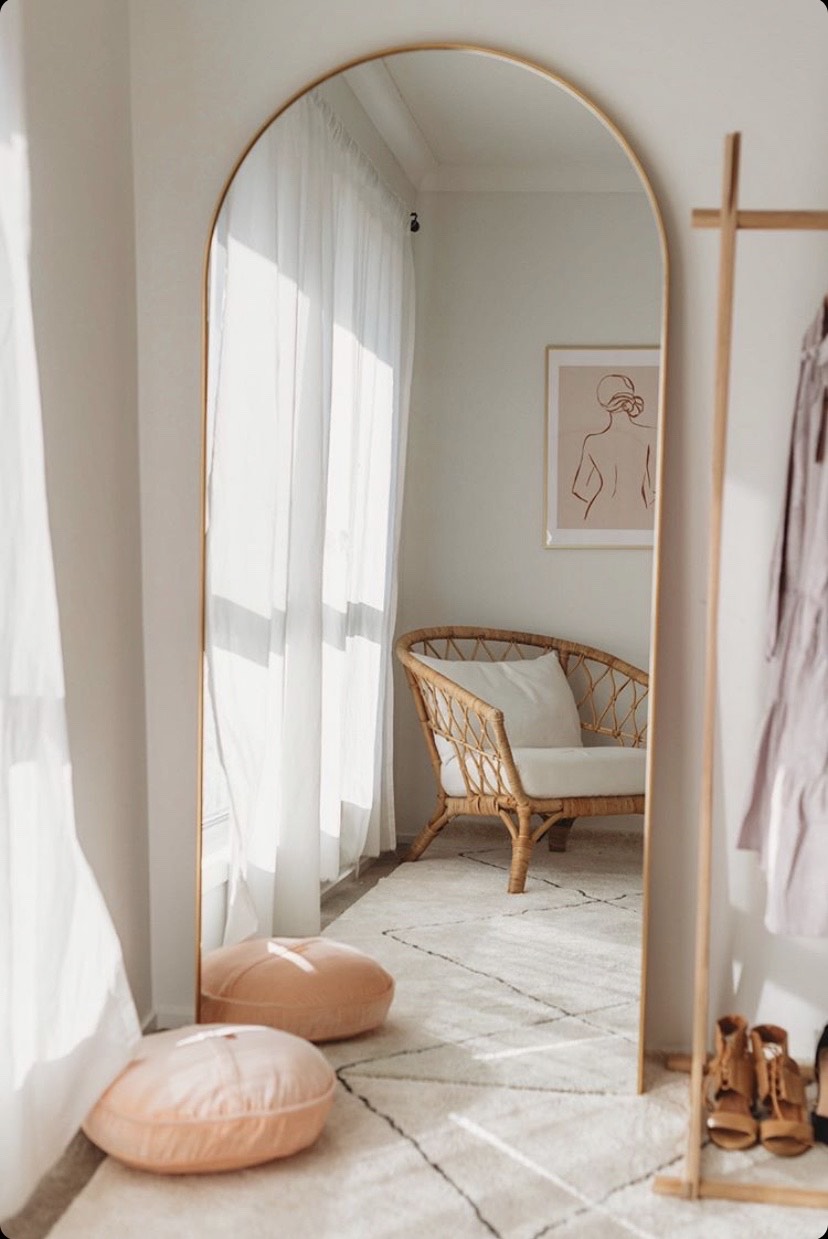 PRINT DECOR
60 Glenferrie Road,
Malvern, Vic , 3144
Phone: 03 9576 1566
email: sales@printdecor.com.au