Framing Art on Canvas
Do you have an artwork or a print on canvas hanging on your wall?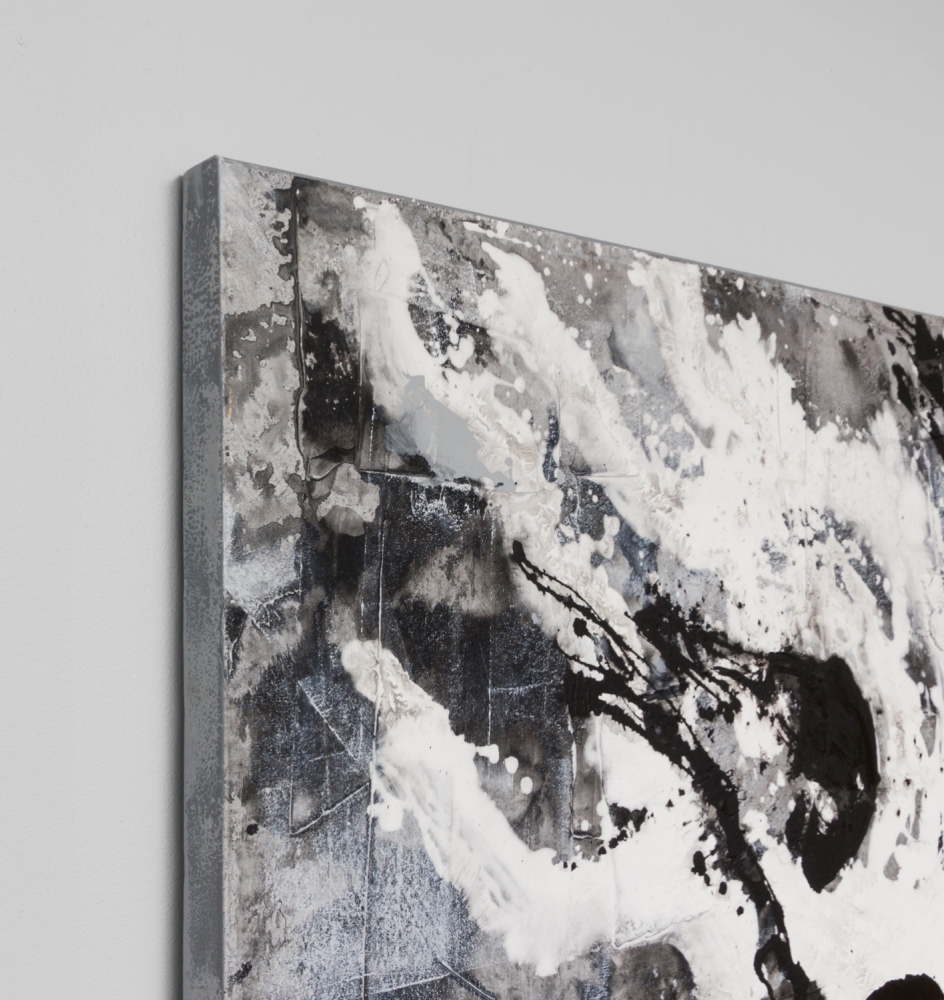 With wide format printers and larger houses most of us have a sizable canvas or two hanging on the wall. While the trend has been to simply hang the pre-stretched canvas as is we are finding more people asking for something a little more sophisticated while still maintaining the modern simple look.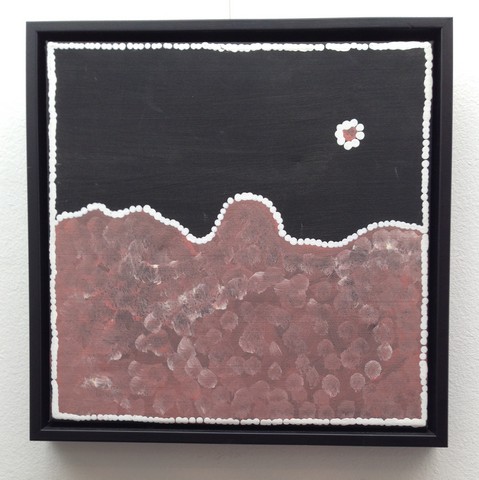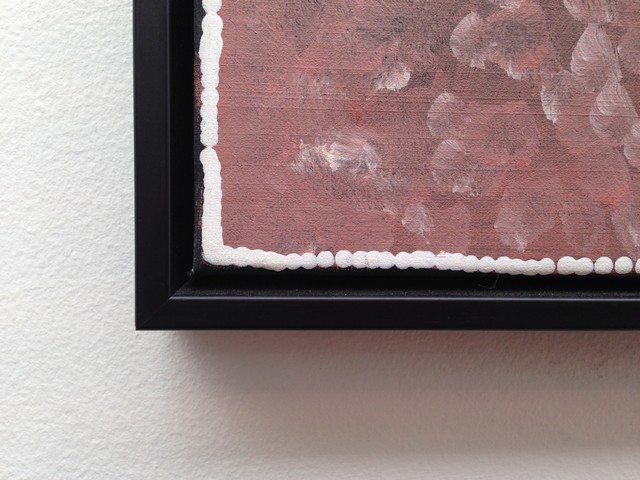 Above is an artwork on stretched canvas surrounded by a floating frame. The frame doesn't touch or overlap the edge of the painting and so maintains the integrity of the work. The "floating" frames come in various colours including natural wood (shown below) black, white, silver and gold.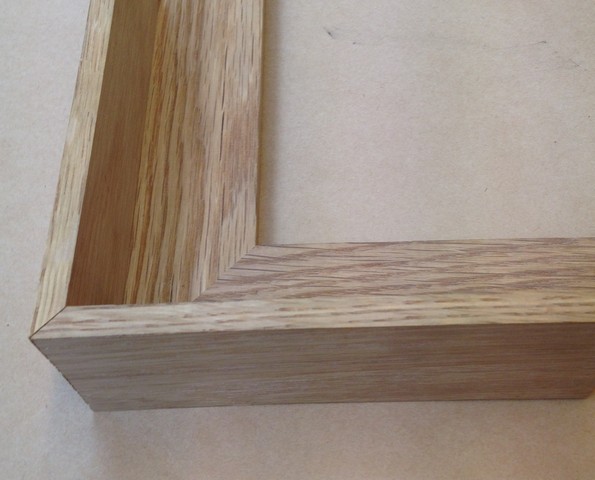 This is a natural timber version of the floating frame. You can see how the canvas can sit in the frame without the need of overlap.
Another popular look is "the deep drop frame". This one stands out from the art work about 6 cm and is sloped on an angle back toward the art work. It looks interesting and stylish without taking away from the picture framed.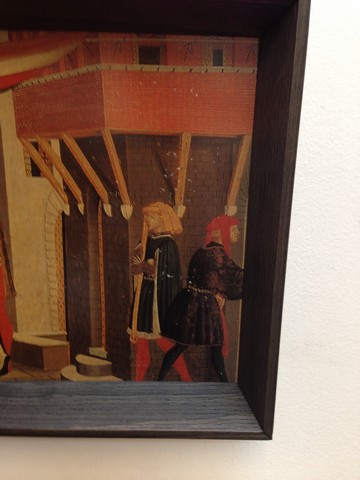 The above image was a print that we glued onto board and the treated with a varnish avoiding the need to use glass.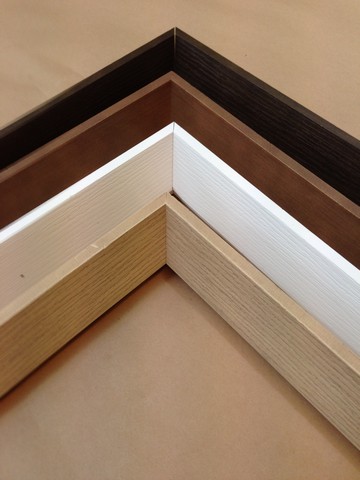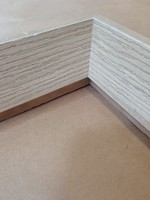 The deep drop frame comes in 4 colours (above) as well as a smaller version in black.
Of course not everyone wants a simple look...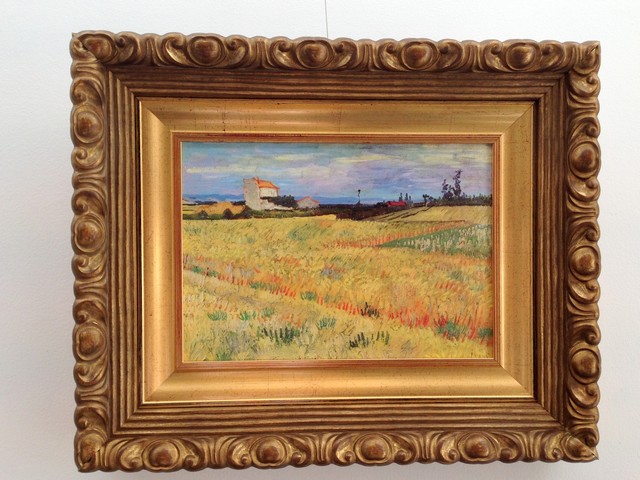 Our framing designers are always looking for a challenge. Have a look at our Custom Framing show case on our web site >>> and bring in something special to frame.
We look after our subscribers, please mention the fact if you are getting something framed so we can offer you any special prices that are currently available.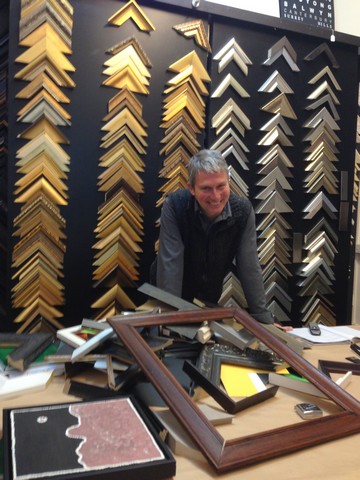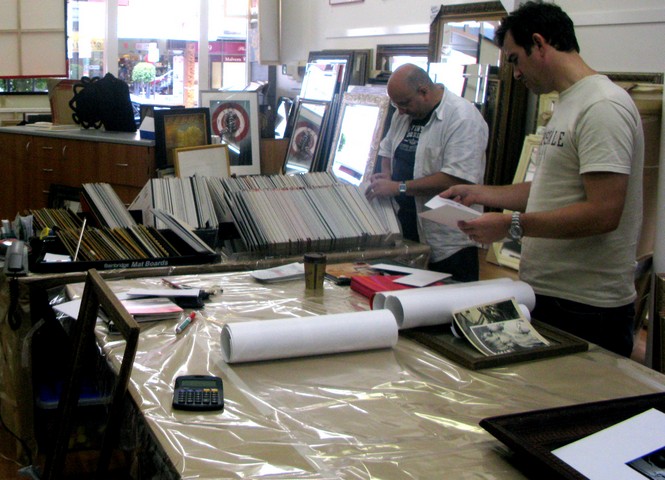 (Malvern gallery of Modern Art.>>>)
E mail us if you would like an invitation to our next exhibition.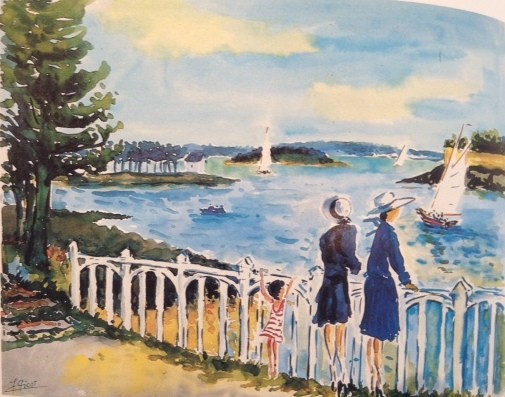 60 Glenferrie Rd, Malvern. 3144
Ph. 03 9576 1566