EOFY SALE
This year we're making like ALDI and selling BARGAINS at INSANE PRICES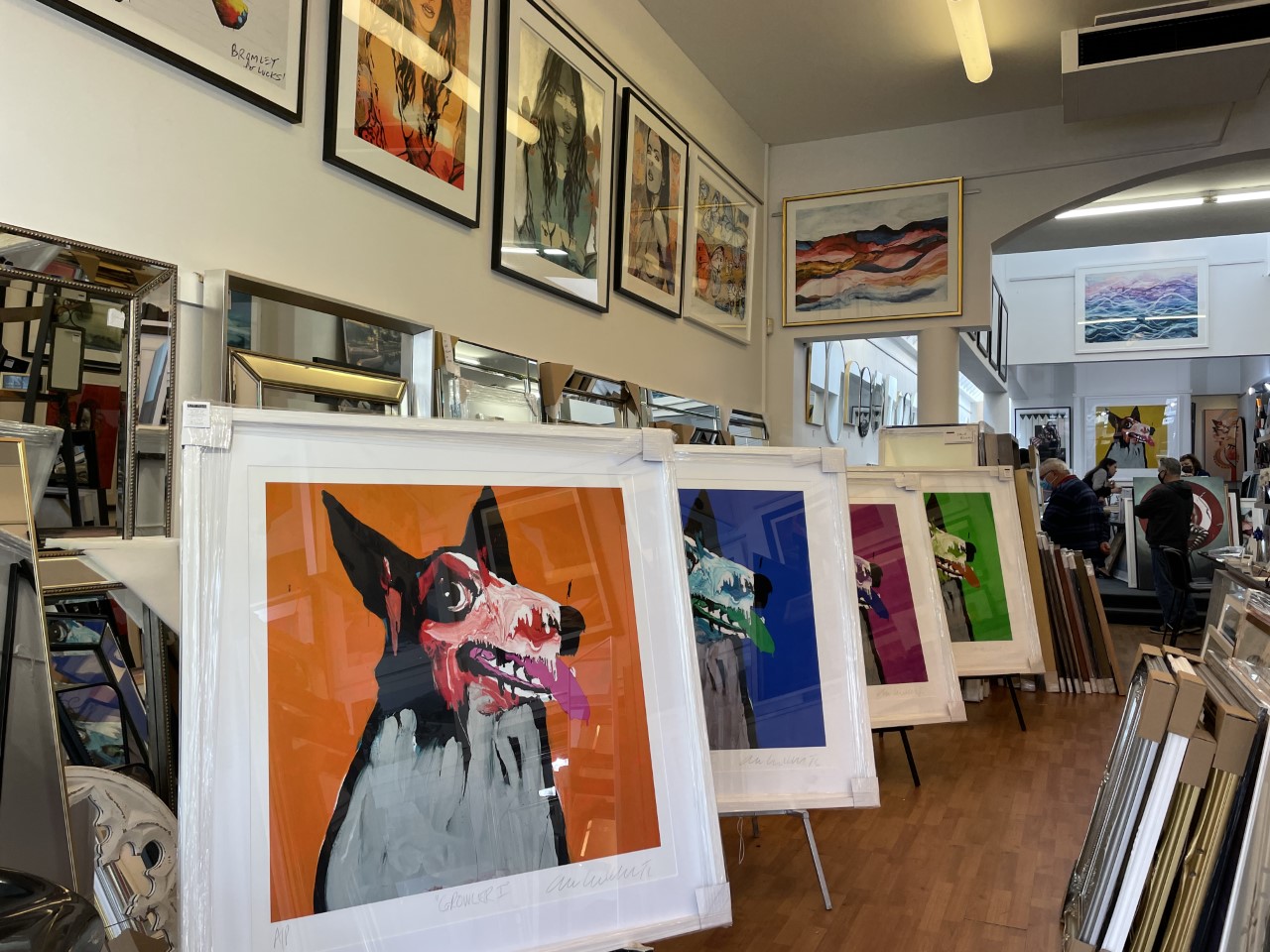 If you see something you like grab it FAST as many of the MIRRORS and FRAMED PRINTS are being sold off well below cost.
First up, our best selling mirror. The Arched Top Bjorn Mirror 180 x 80 cm ON SALE for $599- but only a very limited stock at this price. Don't delay, order NOW here >>>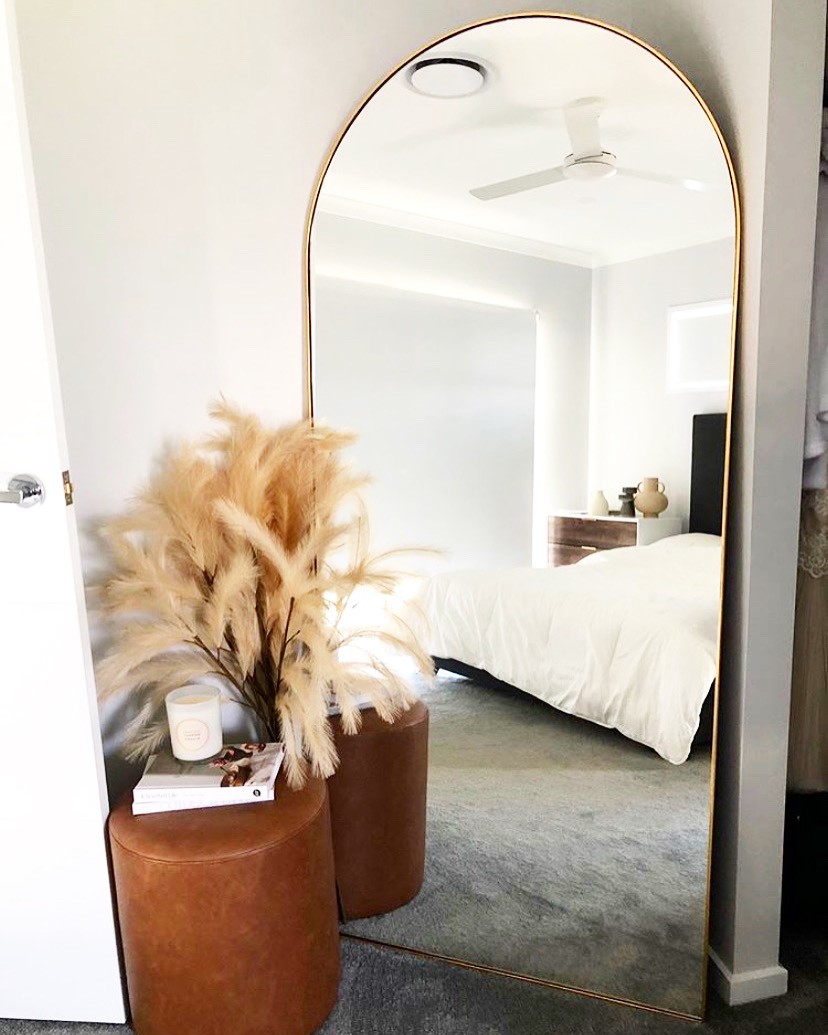 The Bjorn Arch Top 180 x 80 cm is also available in a black frame. $599- Check it out

Natural Timber Bleech

The perfect rustic bleached timber framed mirror.
The width of the frame is 12 cm and the overall size is a tall 181 cm by 100 cm wide making it a perfect dressing mirror or hung sideways over a rustic hall table or long buffet.
We have a few we're selling for $399- You'll need to call 03 9576 1566 or send an email to secure one of these. We'll give you a delivery quote if needed too.
Poolside Glamour by celebrity photographer Slim Aarons

Print Decor has sourced images that come directly from Getty Images Gallery in London with the entire collection of original Slim Aarons negatives available. The original black and white negatives and colour transparencies are individually tested and printed in the Getty Images Archive darkroom on professional grade resin paper notable for their continuous tone and vibrant colours. Yes you can buy low quality rip offs for less, but you won't see the "real deal" at a better price. From $510- See the selection here
Check out the CLEARANCE CENTRE for MIRRORS and FRAMED PRINTS HERE
BELOW: STROLL ALONG THE "ALDI AISLES". Well that's where you might think you are as you uncover bargains and hidden gems below, some have the odd scratch and dent but they have been so, so heavily reduced. You can opt to by a newbie if the scratch and dent is too "scratchy and denty". You'll need to call and check if it's still here on 03 9576 1566. Good luck and keep checking as new bargains are being added.

Angel on Canvas 115 x 115 cm $799 $599-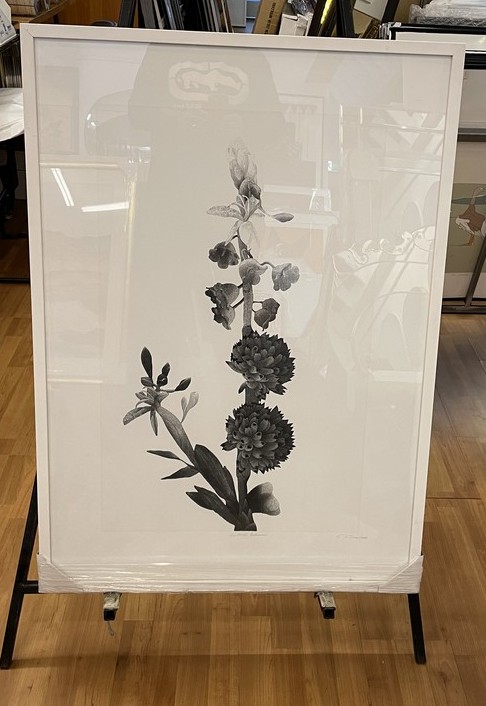 B&W Botanical 1. 73 x 104 cm $499- $195-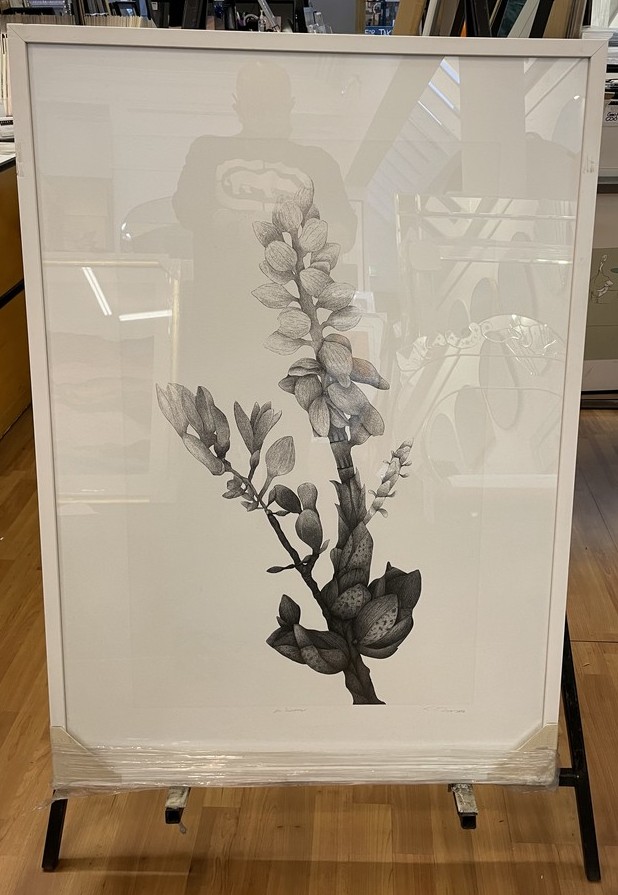 B&W Botanical 2. 73 x 104 cm $499- $195-
Bromley 111x90 cm mat and Blk frame Please call 03 9576 1566 for price.

Celeste Wrona $1495- 139x106 cm

Celeste Wrona Awaken II, 138x107 cm please call for price.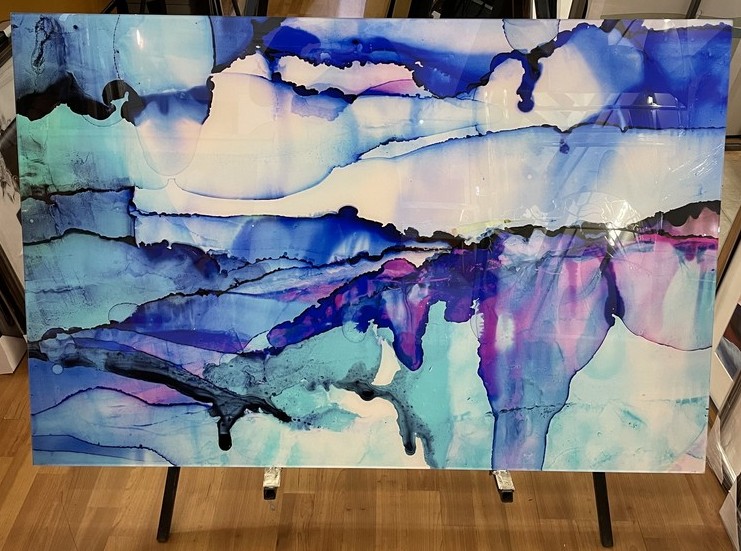 Celeste Wrona Perspex 120x80 cm please call for a price.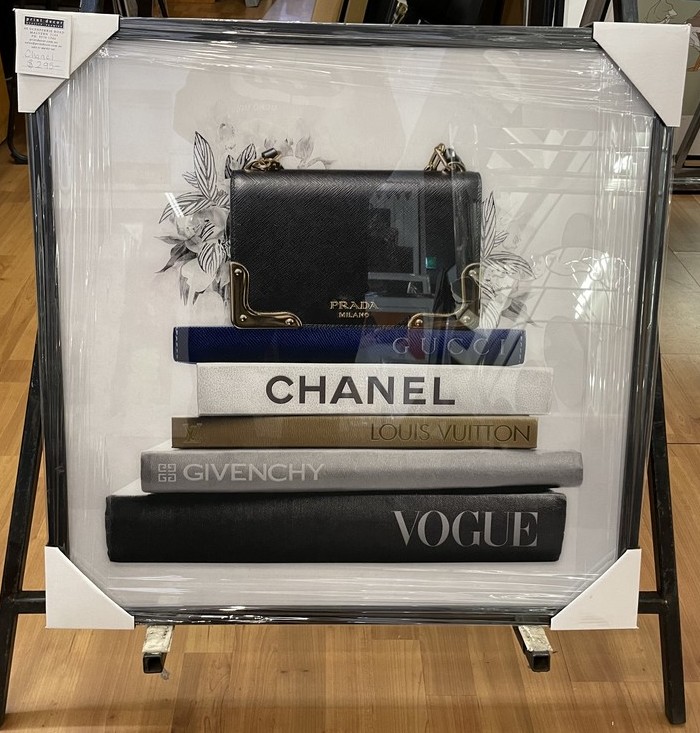 Chanel $295- 65x65 cm.
Gucci $295- 65x65 cm.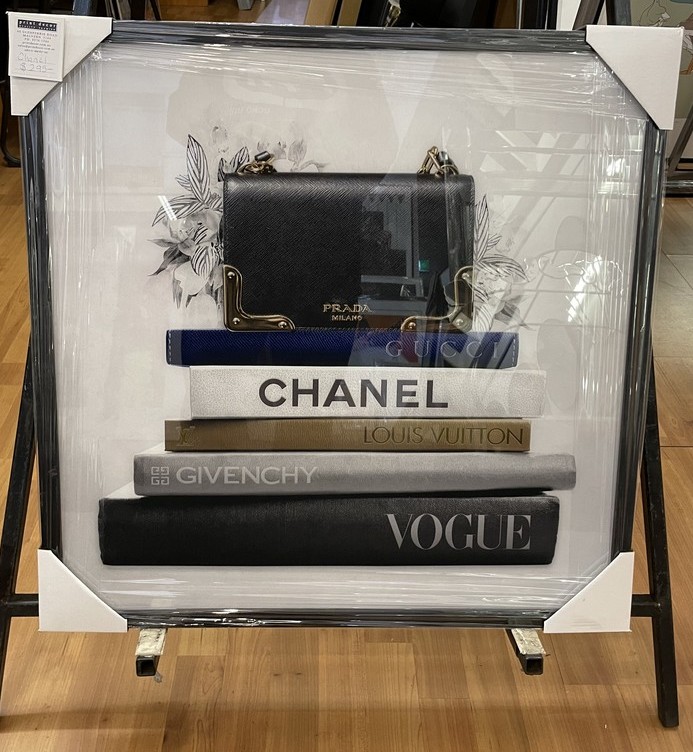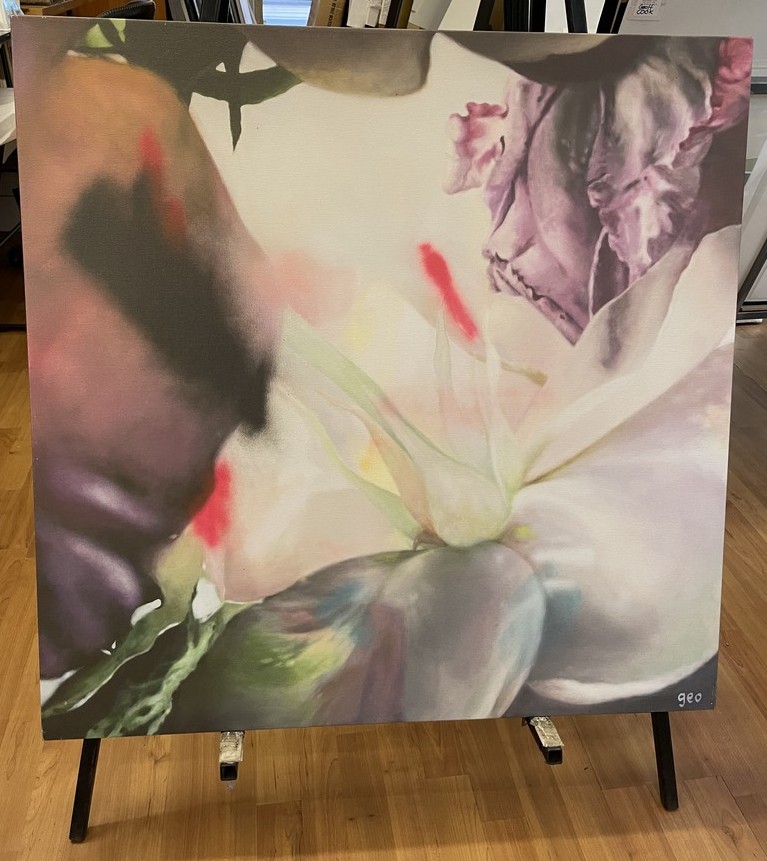 Floral on Canvas90x90 cm $199-

Rose Noir 101 x81 cm 645 $299-

Flower Girl 95 x 95 cm $599- $349-

Flowers 114 x 83 cm $645 $535-

Jan Neil, Approach. Artograph 81x81 cm $895-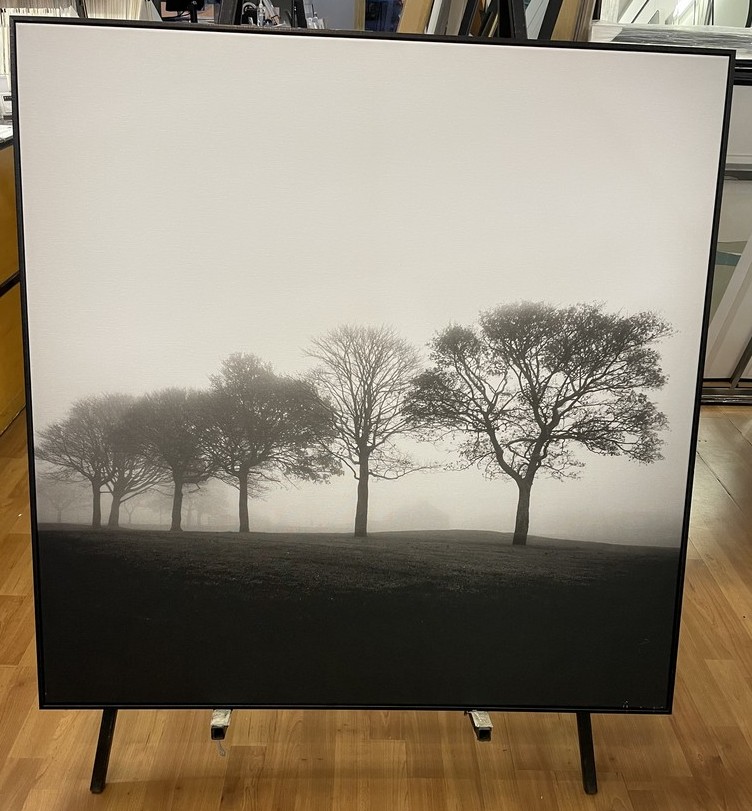 Misty Tree 1 100x100cm $350 $159-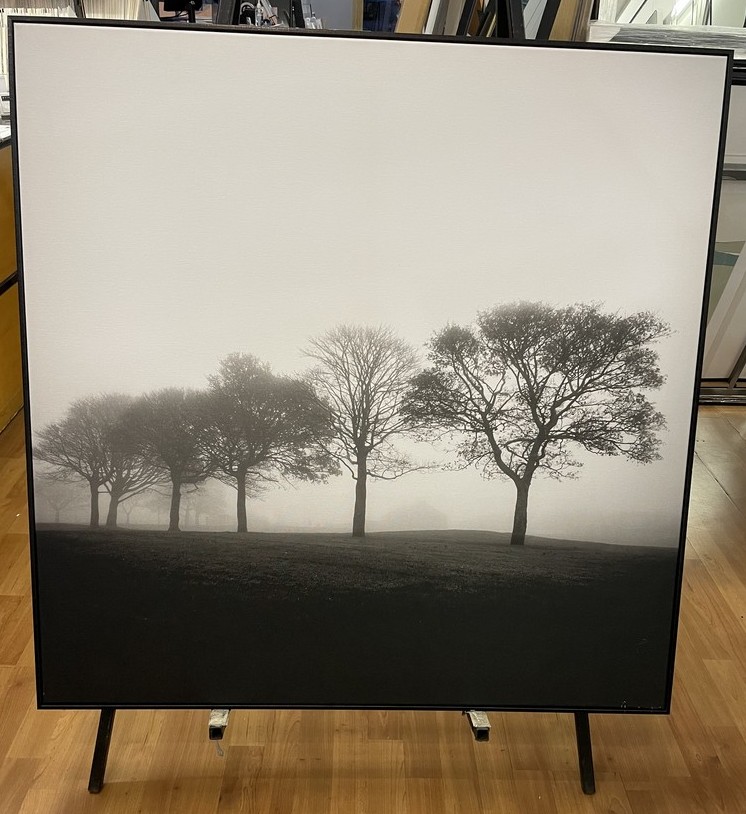 Misty Tree 2 100x100cm $350 $159-

Ochre Wave 175 x 97 cm $699 $399-

Tommy Watson 133x108 cm. Please call 03 9576 1566 for a price.

See more CLEARANCE STOCK MIRRORS and FRAMED PRINTS HERE >>>