Disposable Art vs Investment Art
During challenging times it would be wise to spend wisely. The old saying Penny Wise Pound Foolish has an ironic twist when it comes to semi transient items such as home decor. While one might spend more cautiously, there is a good argument for spending wisely.
Hand signed limited edition prints could be the smart compromise for your in home or work place decor. Investing in a known artist such as Archibald prize winner Adam Cullen (1965 - 2012) may see your spend appreciate in time.
The above set of four cattle dog "portraits" of Adam's beloved Growler have become collector pieces. Thanks to a recent resorting of our stock during this quieter time we were delighted to find a few more copies of the orange, blue and magenta prints. You can see details here >>>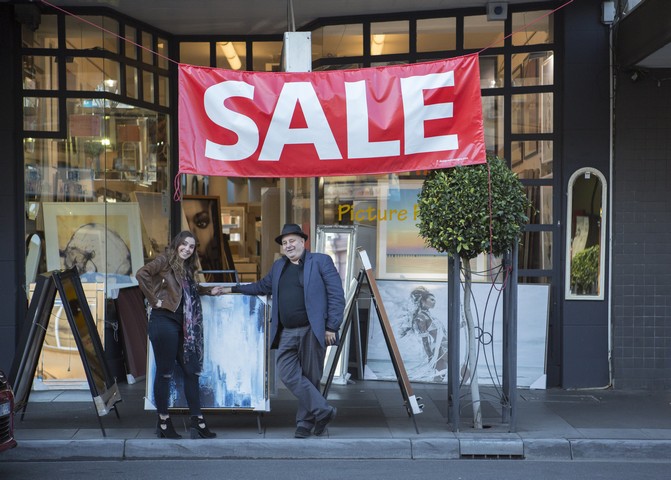 Print Decor remains open ...
Whilst the majority of our customers have opted for sanitised home or work deliveries we have maintained our trading hours in store with reduced staff.
With an abundant supply of sanitser (lucky we stocked up on metho to clean our glass products) and disposable plastic over our EFT machine and an abundant supply of tape measures to keep the 1.5 metre rule in place we are confident we can deliver service with minimal risk.
Our store is open 7 days and of course the On Line store never quits...and it's virus free!!
Australian art, a good investment...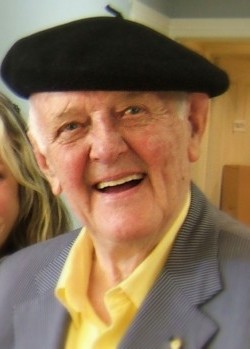 John Olsen- A most loved Australian icon
Olsen has won many art awards, including the Archibald in 2005. His works are represented in the National Gallery of Australia and most state and regional galleries.Limited to very few prints and hand signed these beautiful works of nature are real collector items.
Invest in Australian nature by one of our most collectible artists >>>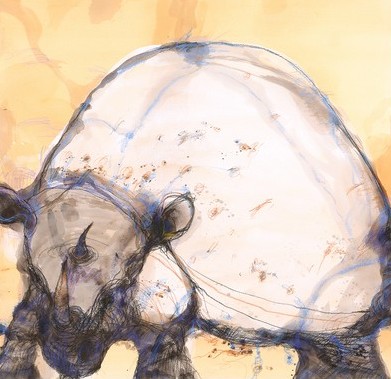 David Bromley
Contemporary artist David emerged as a painter in the mid 1980s. Since then, he has become one of the most recognisable and innovative artists in Australia.>>>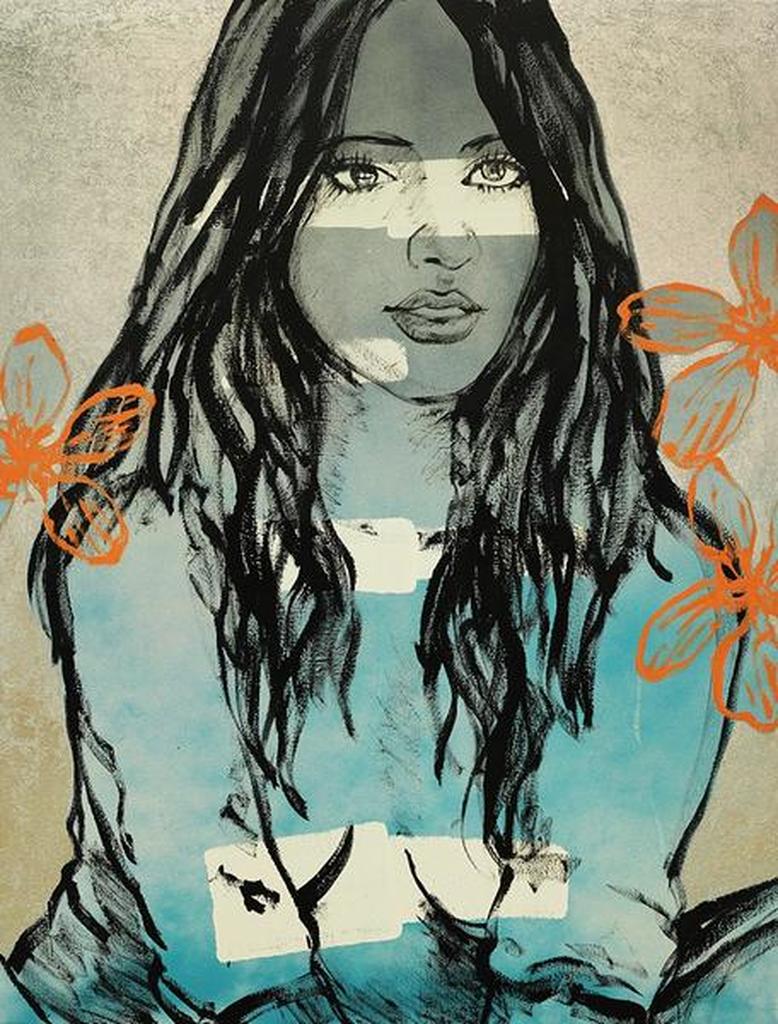 Slim Aarons Photography
Slim Aarons captured a golden age of wealth, privilege, beauty and leisure.The Slim Aarons collection can be found in the open edition images section of our web site. While his works are not Limited Editions they are collectors' items and each print comes with a certificate of authenticity from the Getty Images Gallery in London. >>>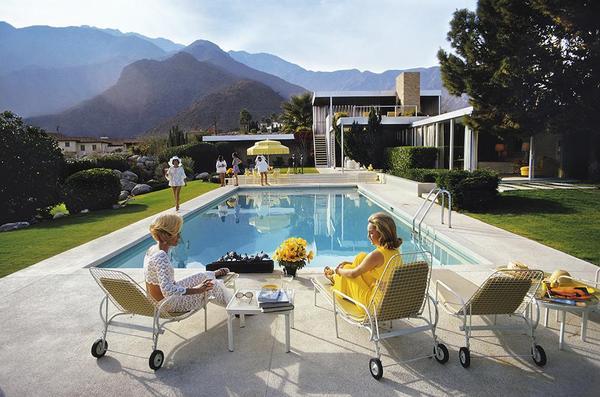 Nick Psomiadis
Capturing the land and sea in its natural state is a passion of Nicks.
Extending his sights from Melbourne and coastal Victoria, Nick has also embraced New York and the USA and more recently visited locations across the globe capturing exclusive images from Iceland, Ireland, Japan, Greece and closer to home New Zealand. >>>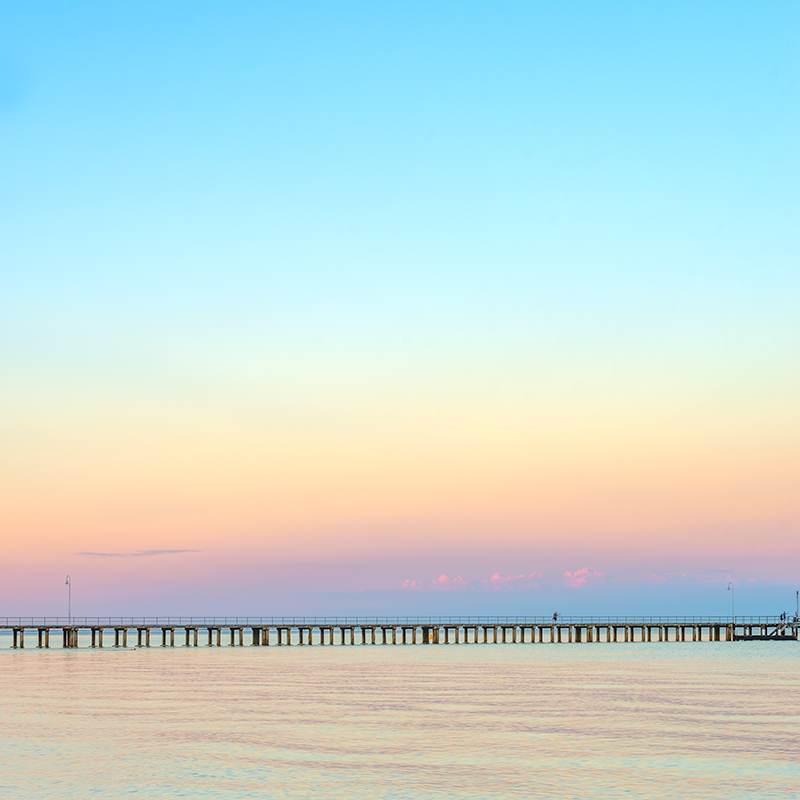 Print Decor represents more than 20 Australian artists providing hand signed limited edition prints. Follow the link/s by clicking on an image below to check out some of them...
Gill Del-Mace
Jan Neil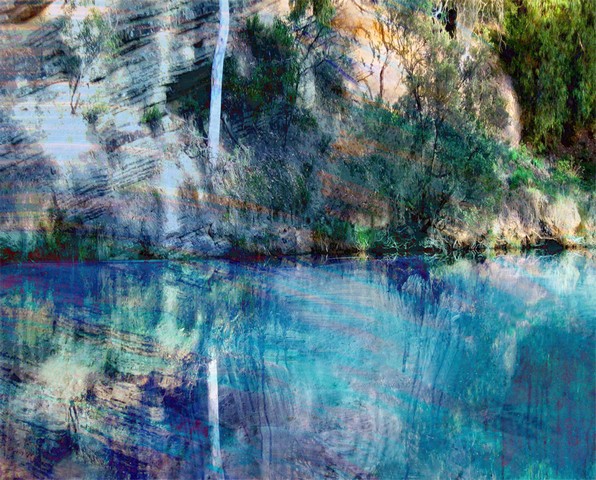 Tommy Watson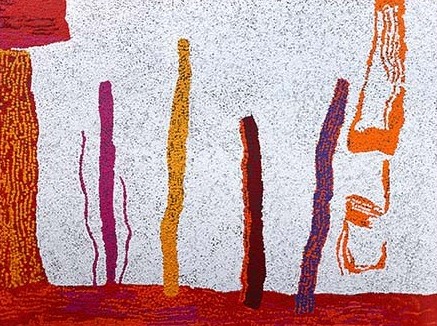 "Art is not just a financial investment, we believe the beauty and energy inherent in the works of art transcend the mundane and seriousness that besets many of us at this time."
Danelle Messaike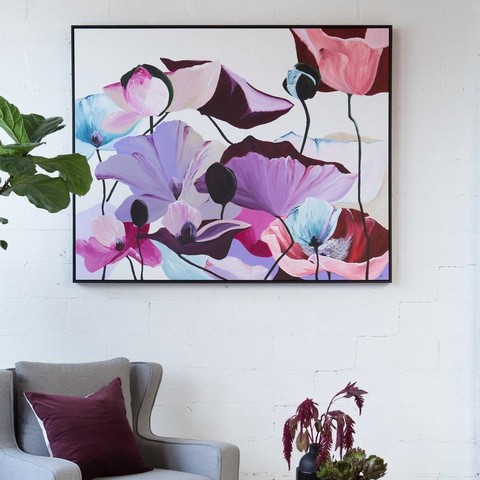 Nicole Miller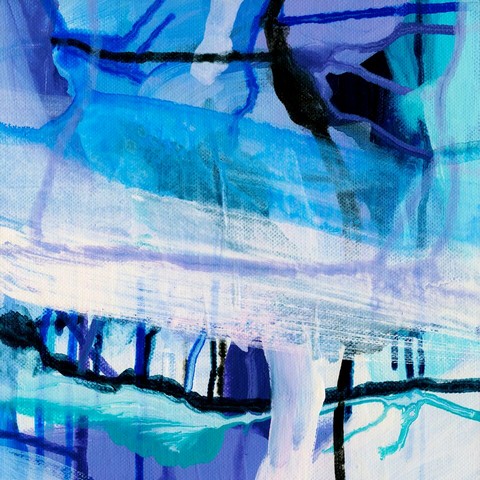 Celest Wrona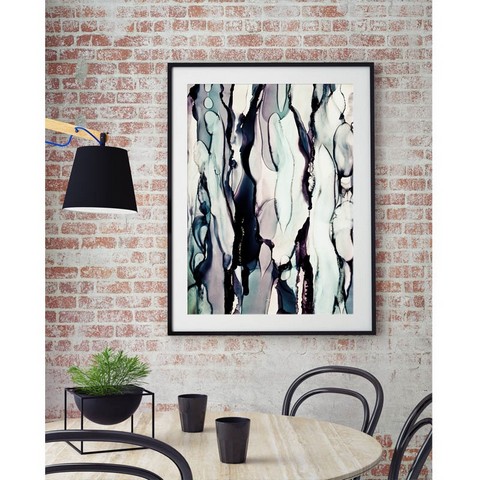 Kellie North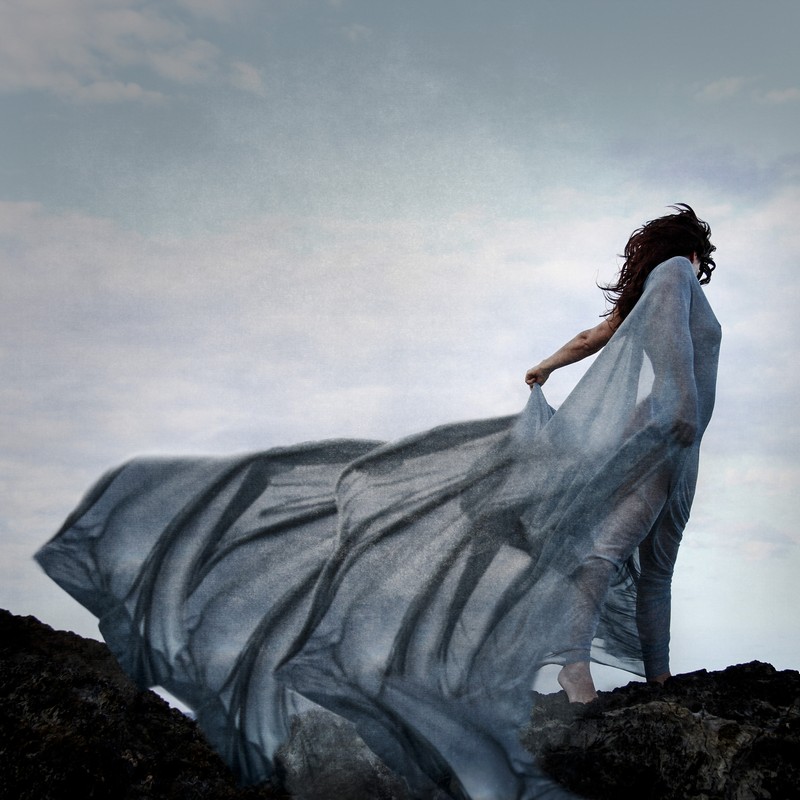 We are proud to have kept our doors open during this challenging time while maintaining every precaution to not subject out customers and employees to any risk. We thank you for supporting us.
At this time we will endeavour to maintain our normal business hours and hopefully help bring some light and beauty into your homes.
Perhaps a little schmaltzy but given the current situation a little schmaltz can't really hurt.
Stay well, stay positive, enjoy the beauty.
Kind regards, Lynne and Bernie and the team @ Print Decor.