Contemporary Decor Advice @ Home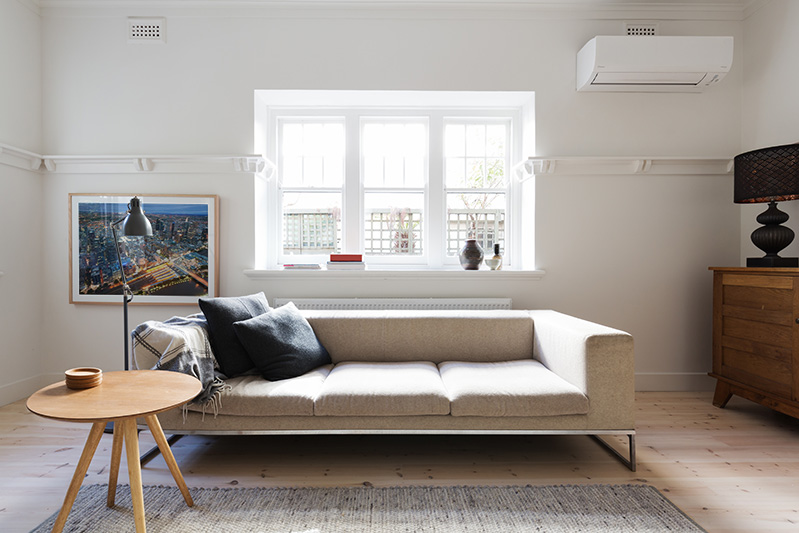 Having trouble visualising how a mirror or art-work looks in your room?
Good news.
PrintDecor is now offering an IN HOME consultation service.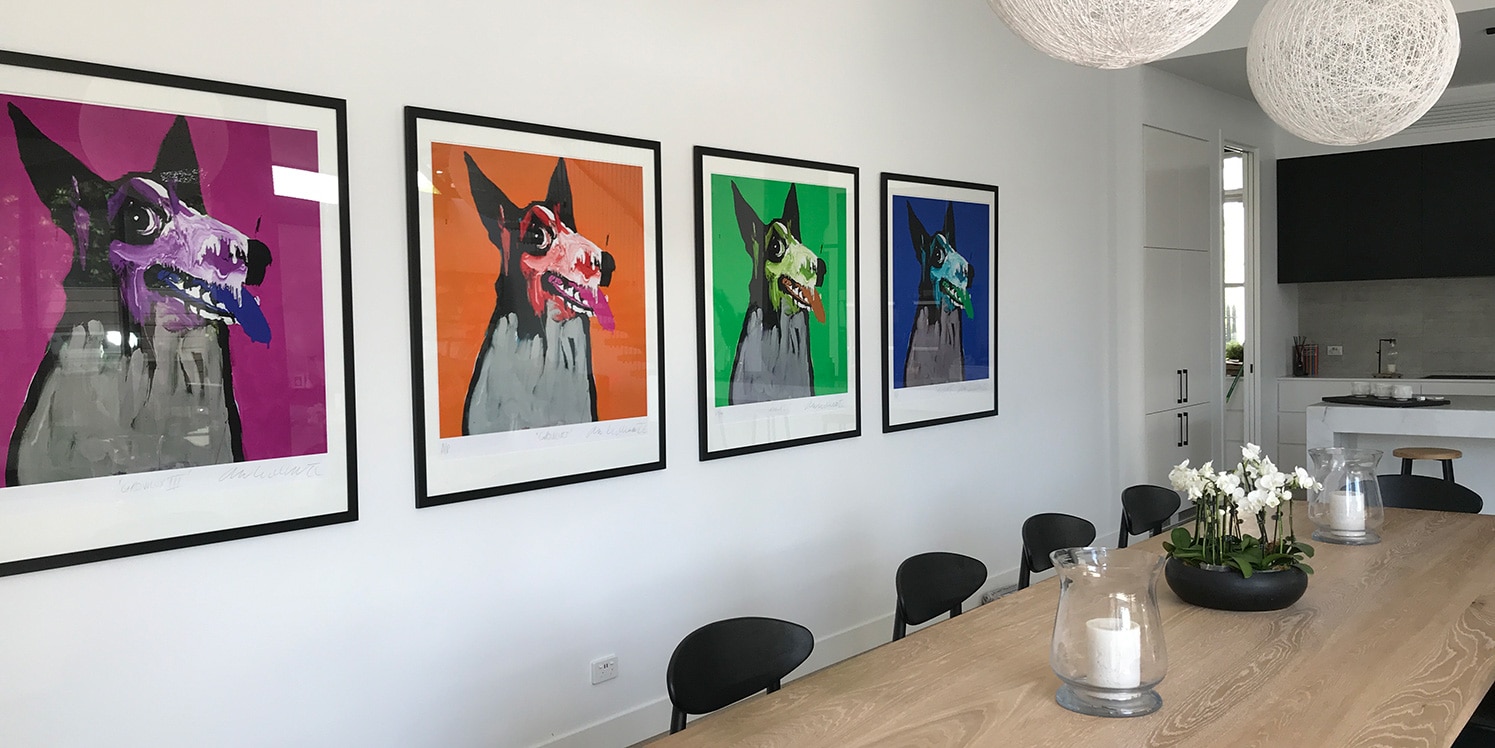 We know how hard it can be to create the look that's just right.
Where to start. What to pick, Art, FramedPrints, Photography? Or perhaps a Mirror...what style? Modern, Venetian, Ornate, Colour? Size? Round? Rectangle? Tall Leaner?
Too hard!! Not now, if you're local to Malvern...we can come out and see what you are trying to do and answer some of those difficult questions like...
How do I choose a "hero" piece that sets the tone for the rest of my home or retail shop or cafe? Should I go with my "gut feeling" or will my "inner feelings" let me down?
How do I work out the right size, how high should a mirror be from the ceiling, how wide over a sofa???
Will the colours work with the room?
How do I group a photo collage?
I have period furniture but love modern art, will that work?
Can I mix styles?
Should I re-frame my old pictures?
Over it?
Book a home consultation now.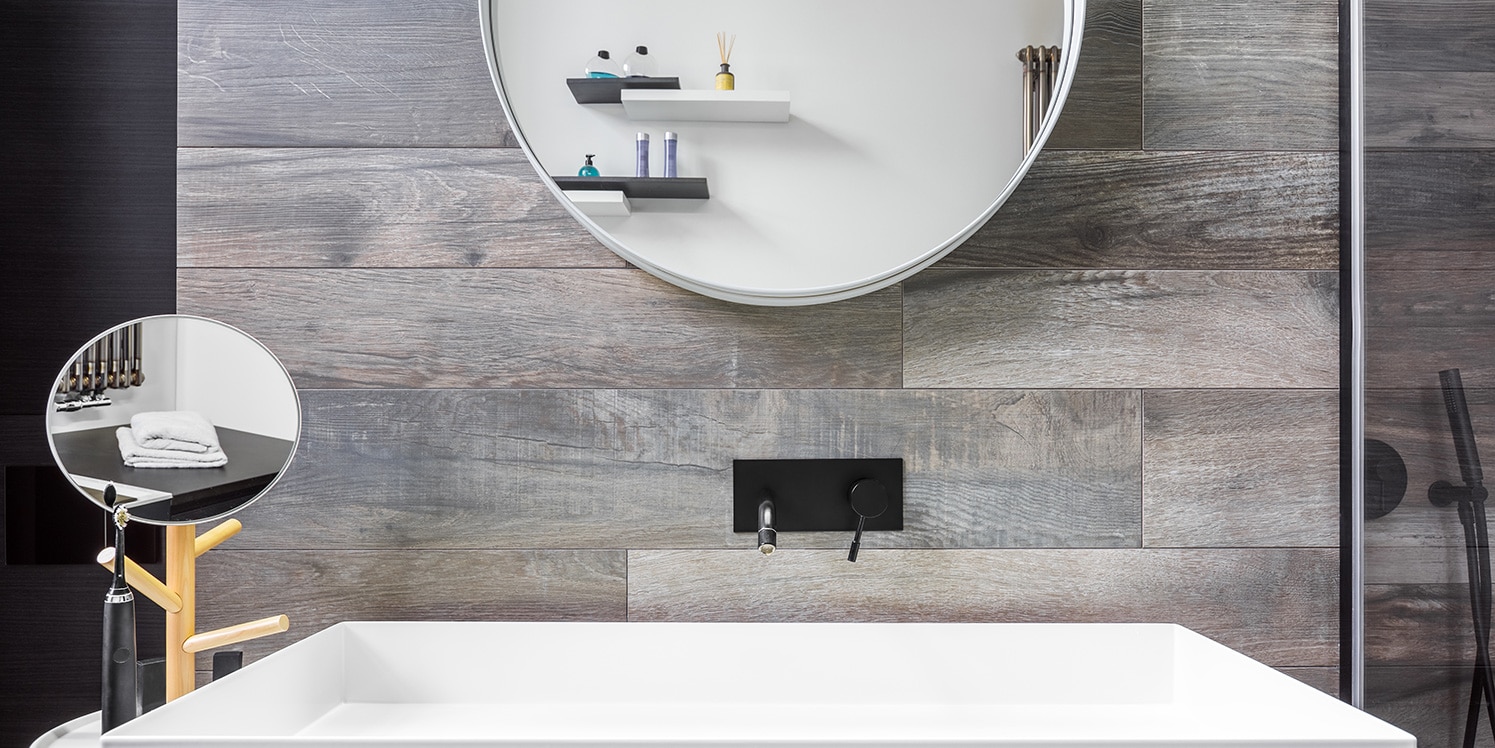 Bathroom mirrors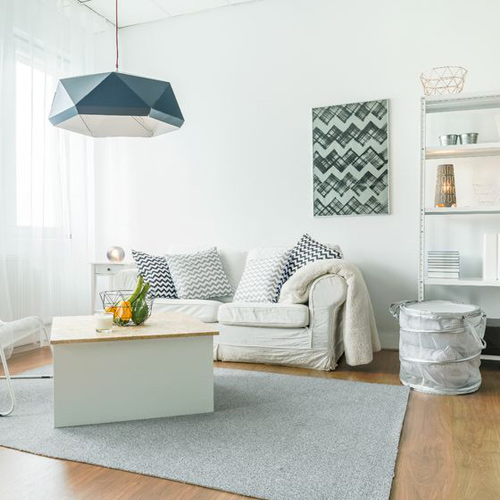 Canvas Art Complimenting Room Decor
Call or email to find out more about our IN HOME consultation service.
If you are not local please feel free to call for help. You can send images of your home and we can still offer some decor advice.