Breathtaking imagery from photographer Nick Psomiadis
100 beautiful new images of sublime photography
New York, Melbourne, Victoria and the rest of the world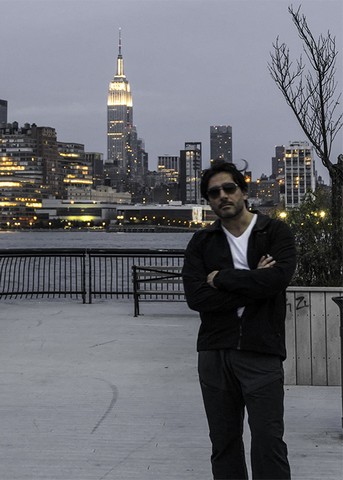 In the eye of the beholder
We recently uploaded 100 new images of our best selling photographic artist Nick Psomiadis. Over the past year or so Nick has produced some breathtaking photos from local areas and abroad. A recent expedition to Iceland has seen Nick return with some captivating pictures which elicit an emotional response in celebration of the innate beauty found.
As part of the artistic process Nick selects the appropriate lens for each shot.
Below are examples of the available formats (sizes/shapes) from Panoramic, Super Wide, Wide, Standard and Square images.
Sizes shown are the image sizes, for more info on all available sizes, framed sizes and images on canvas click on the appropriate image.
Panorama Format: Image Sizes 157x42 cm & 220x60 cm
Super Wide Format: Image Sizes 118x42 cm & 162x60 cm
Wide Format: Image Sizes 94x42 cm & 130x60 cm
Above Standard Format: Sizes 63x42 cm & 90x60 cm
Below Square Format: Sizes 42x42 cm & 60x60 cm
FRAMED IMAGES
All 140 images are available framed. You can choose any frame from our extensive custom framing collection or select a simple black or white frame with a black or white mat board (cardboard surround).
Collectible Art
Each of Nick's images are printed on archival paper or canvas and come with a signed certificate of authenticity and edition number.