Australian Artists in Demand
Australia is incredibly fortunate to have a very wide array of artists who have produced original works available to buy and hang on your walls, either as original works or as limited edition prints.
Some of these artists have sadly passed away in recent times, but others are continuing to produce high-quality pieces.
At Print Decor we are passionate about supporting the local artist community from Melbourne, and further afield around the whole of Australia.
And while we have spoken recently about some of our more prominent artists, I wanted to mention a couple of others that you may not have seen;
---
Jan Neil: Jan is a Melbourne based artist. Formally trained she has produced many fine silk screen reproductions but has more recently turned to a modern palette of mixed media, using tools such as photography, Illustrator, Photoshop as well as more traditional tools, producing, among other things, images of the familiar urban landscapes.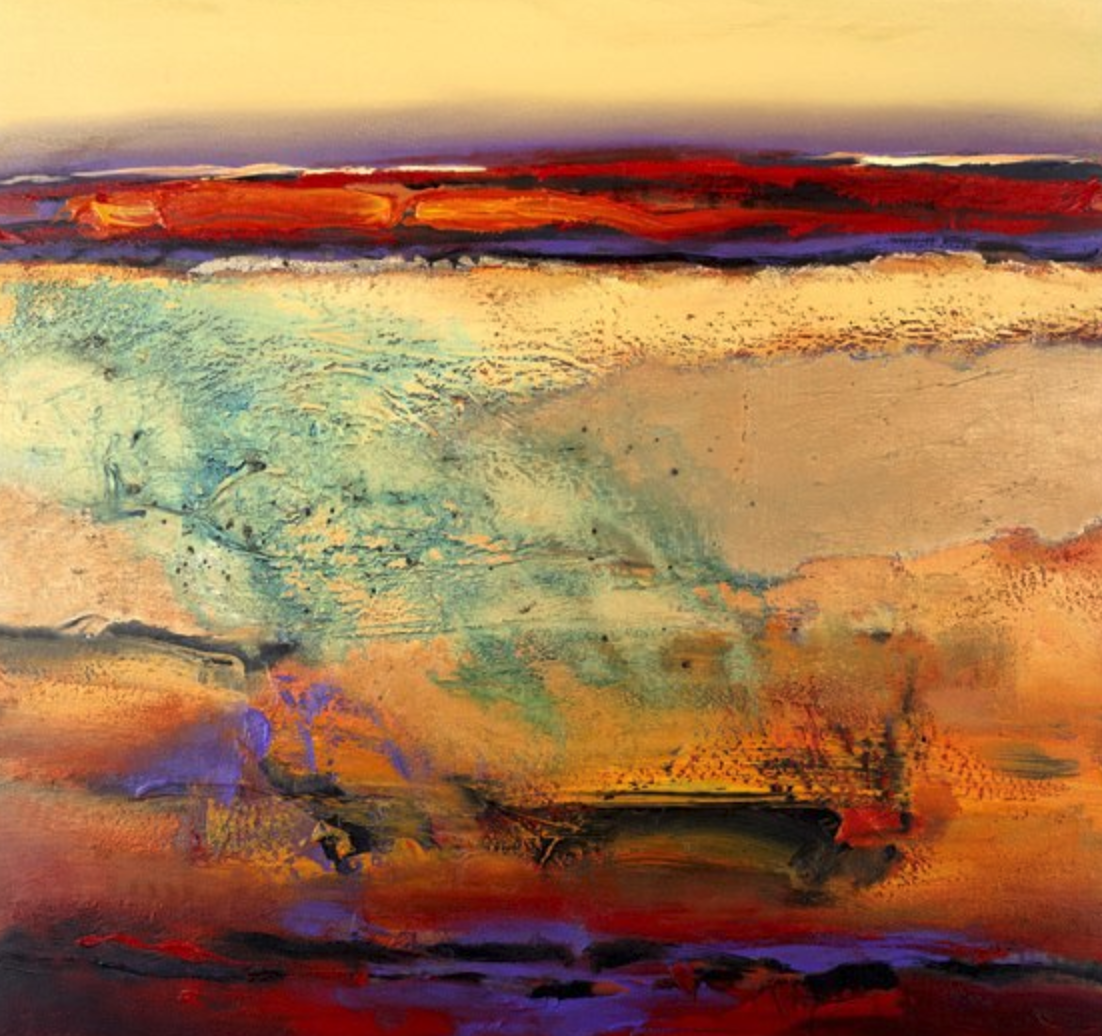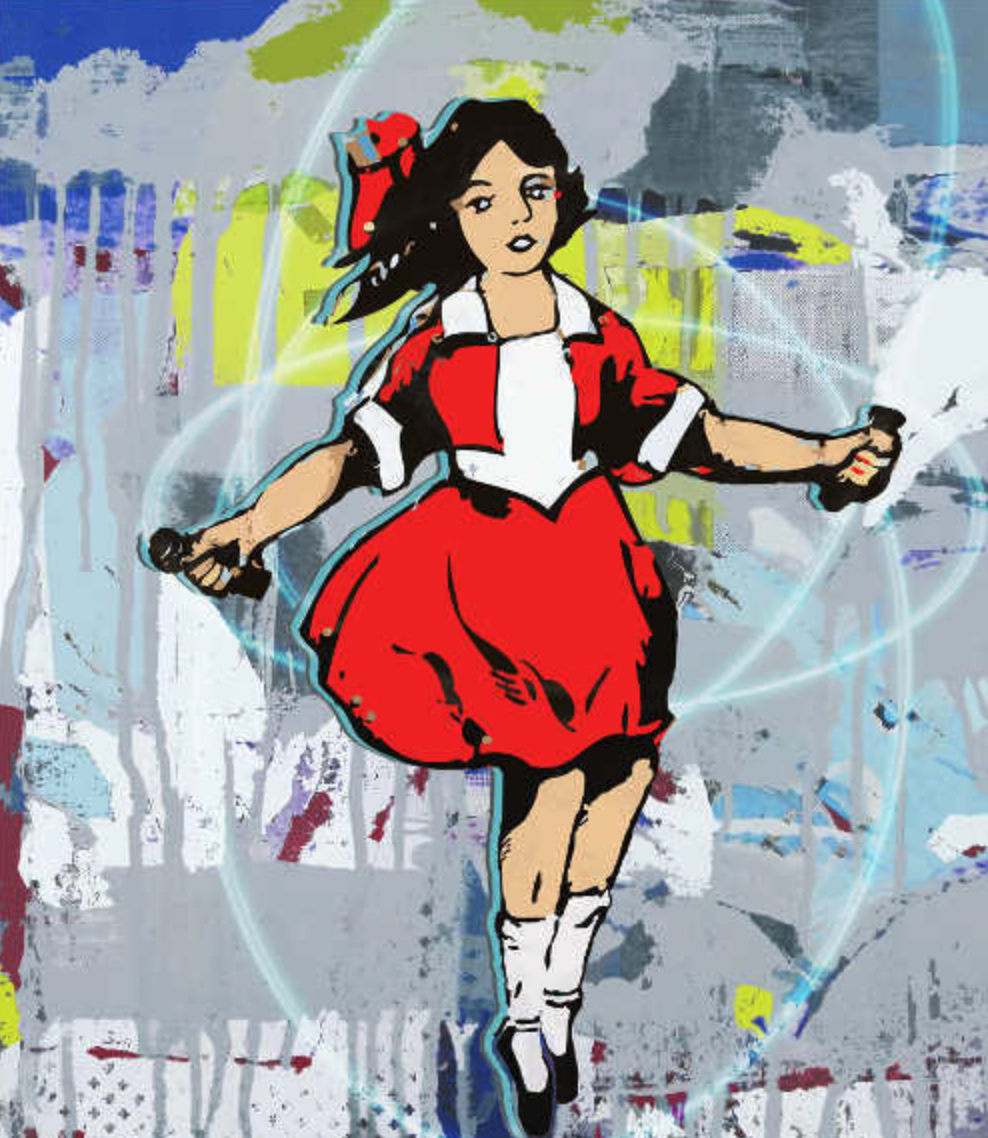 ---
Louise Stewart-Brown: Louise, originally from country NSW, now lives and teaches art in that most iconic of Western Australian isolated towns, yet rich with culture - Esperance - on the Southern Coast.
Louise has produced exceptional art in a vast number of media, including screen-printing, etching, watercolour and linocut, as well as using paper, glass and tiles as substrates.
Her art mainly centres around her love of the sea and surrounding environment.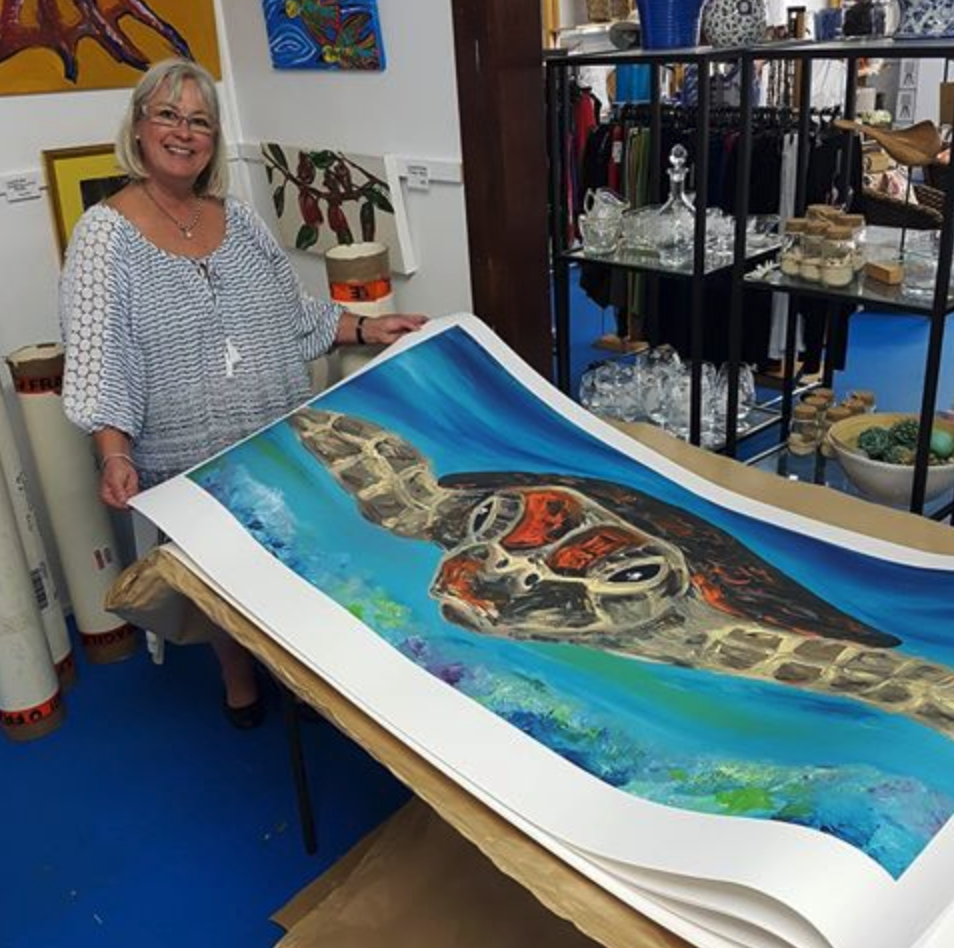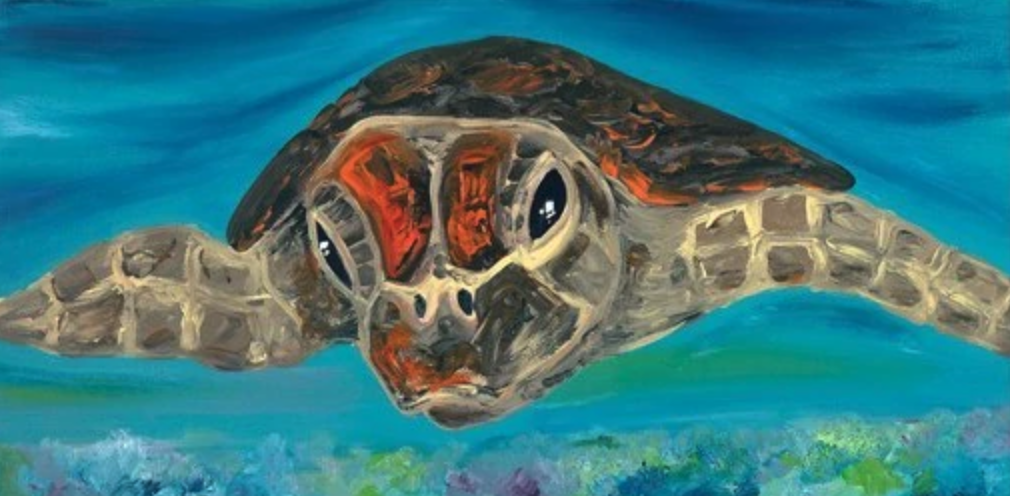 ---
David Larwill: David is one of those artists that has been taken from us far too soon - passing away in 2011 at the age of 54.
David was from Ballarat in Victoria, he was one of Australia's most distinctive contemporary artists. David's style of populating his paintings with stylized human figures and animals, his use of child-like forms, and the occasional inclusion of slogans, give his work a naive quality that sometimes seems simplistic, but in actual fact communicated a depth of feeling and emotion that few can approach.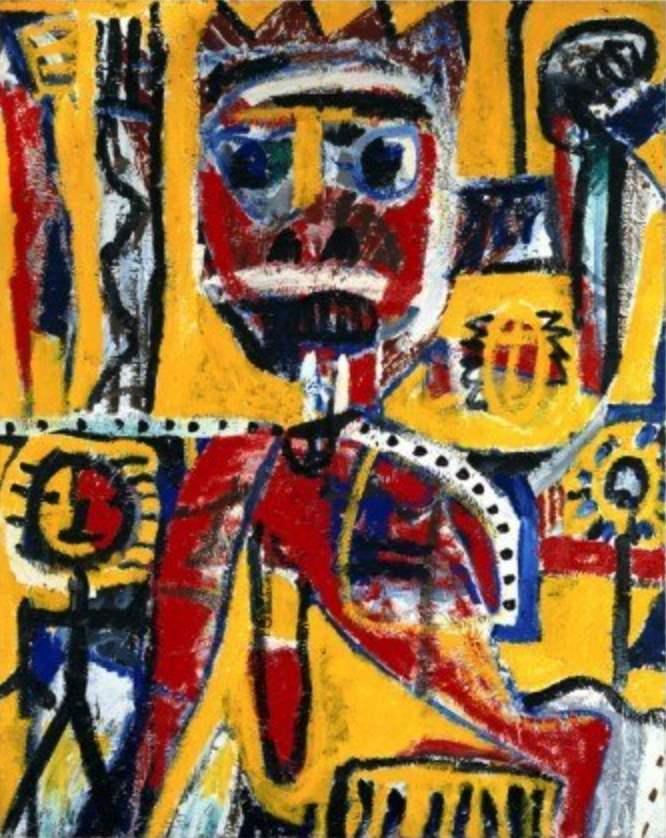 ---
All of these artists have work on display in our gallery at Print Decor, and samples can also be viewed online, as well as the work of many other fine artists.
And of course, we are not able to display the works of all the great Australian Artists. There are many, many more artists that we simply can not show you directly here, or sell in our store. Having said that we are always on the lookout for break-out artists, or ones that capture something special that is going to be just perfect for your home or office.