Art to celebrate National Aborigines and Islanders Day
Aborigines and Islanders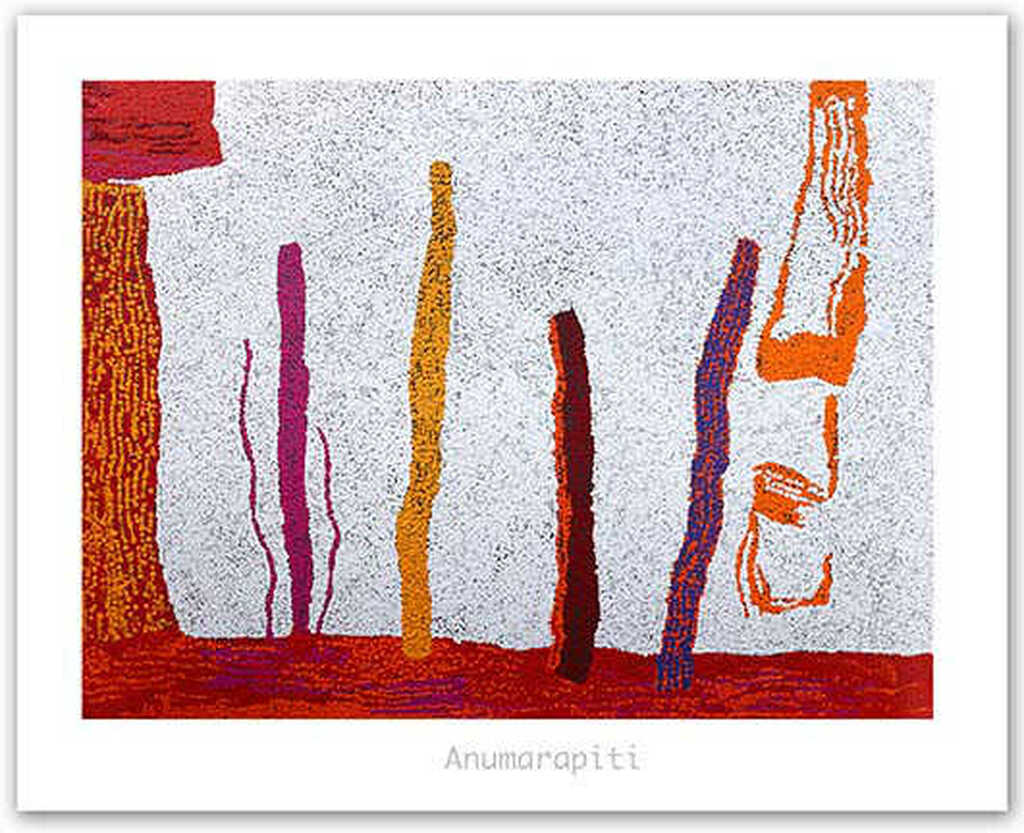 NAIDOC stands for National Aborigines and Islanders Day Observance Committee. It is the Australian observance lasting from the first Sunday in July until the following Sunday.
We are proud to showcase a wonderful collection of indigenous art and in celebration of NAIDOC week we are offering a discount for our subscribers.
Above is a signed limited edition print by the late Tommy Watson. See Tommy Watson's collection here >>>
Subscribe Here to Receive Discount Voucher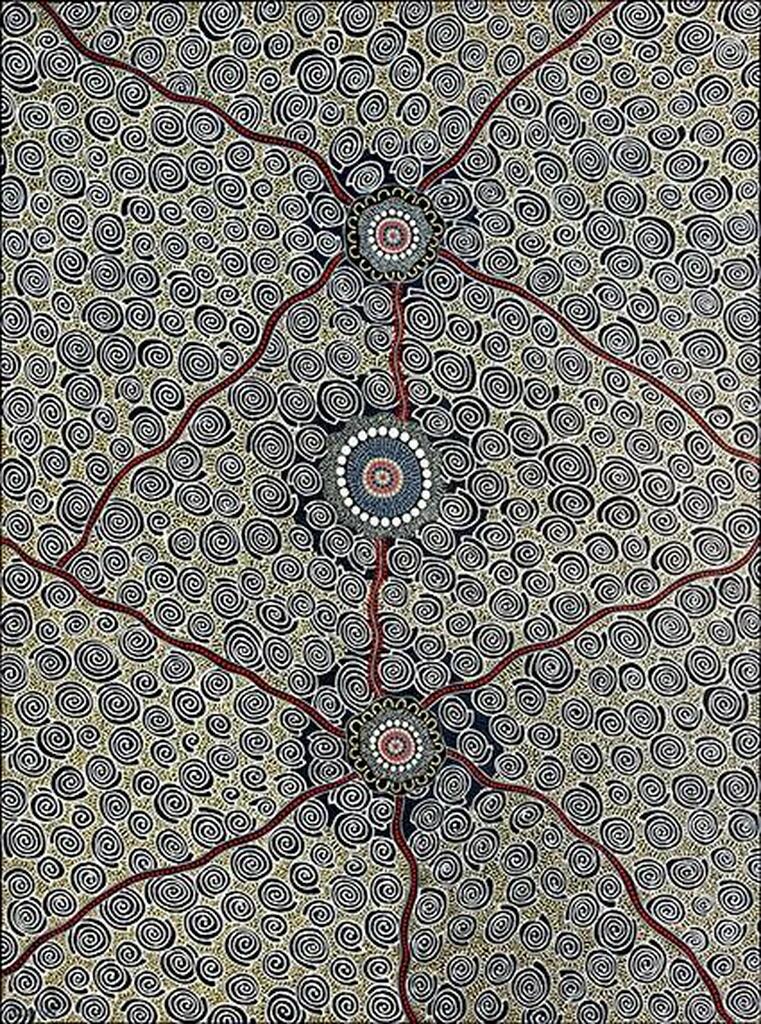 Gunya (My Home) by Goompi Ugerabah
Words from the artist:
"I was born on Kombumerri tribal land (Gold Coast) and lived between there and the neighbouring Minjungbal tribe (Tweed Heads) all of my life.
"The artwork/print represents this - my home and the connection that I have here to the area and where I represent local people and practice culture."
Guynya (My Home) is a limited edition print by Goompi Ugerabah. All prints are signed and numbered by artist and come with a certificate of authenticity. Limited Edition of 20. Read more >>>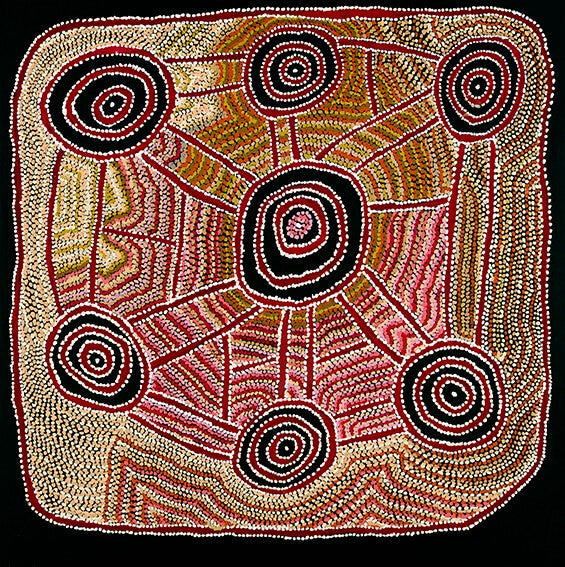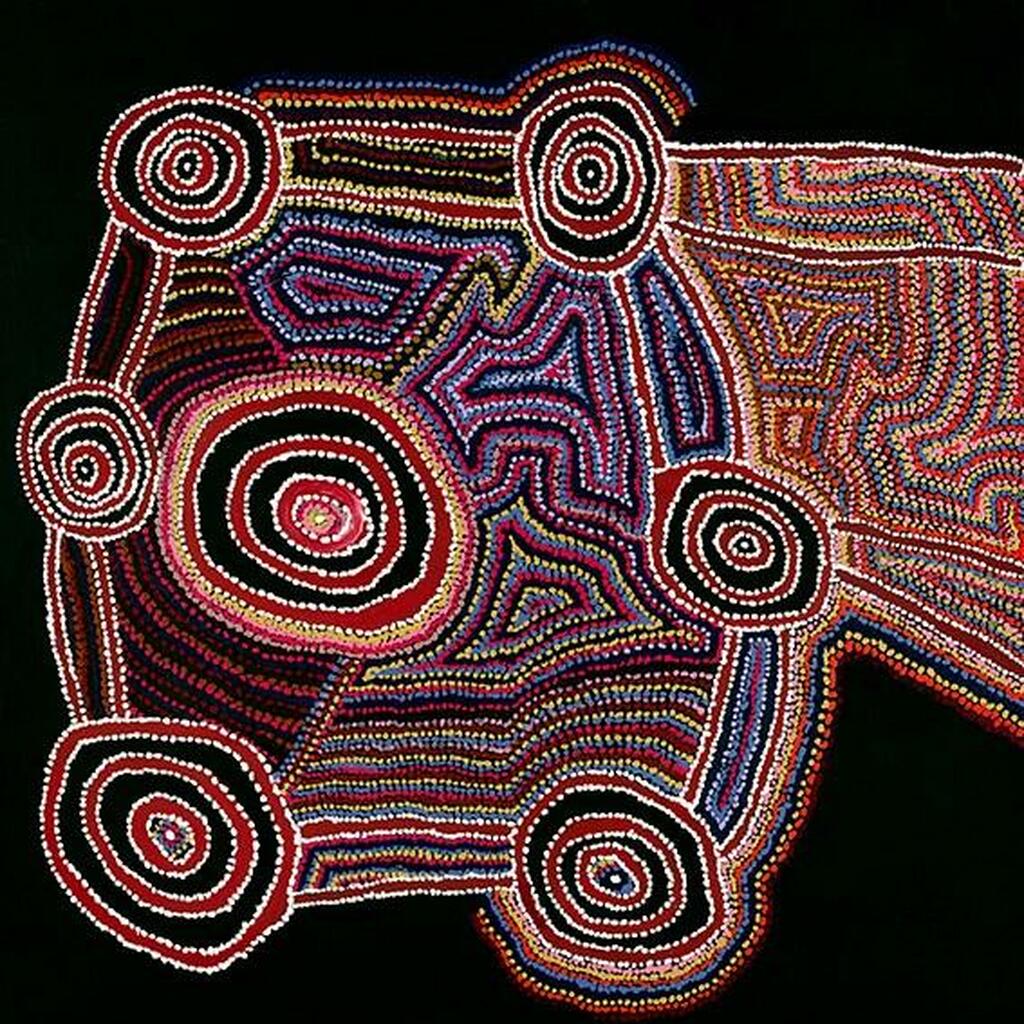 Mina Mina Jukurrpa Dreaming 1 & 2
Prints by Aboriginal Artist Jeanie Nagangardi Lewis, who comes from a remote Aboriginal community, Yuendumu, located about 290 km North West of Alice Springs. She paints Dreaming stories about her home land, using contemporary colours to depict the birds, trees and waterholes of the Australian landscape. Available framed and unframed in 5 sizes, from $150.00. See more here >>>
Subscribe Here to Receive Discount Voucher

Indigenous Art Today
Today Aboriginal Art takes on a contemporary look. Aboriginal artists across Australia combine the original techniques of using dot-work to paint and combined them with modern colours, to create a unique Australian style of painting that expresses Aboriginal means of communication, from thousands of years ago, in a contemporary form.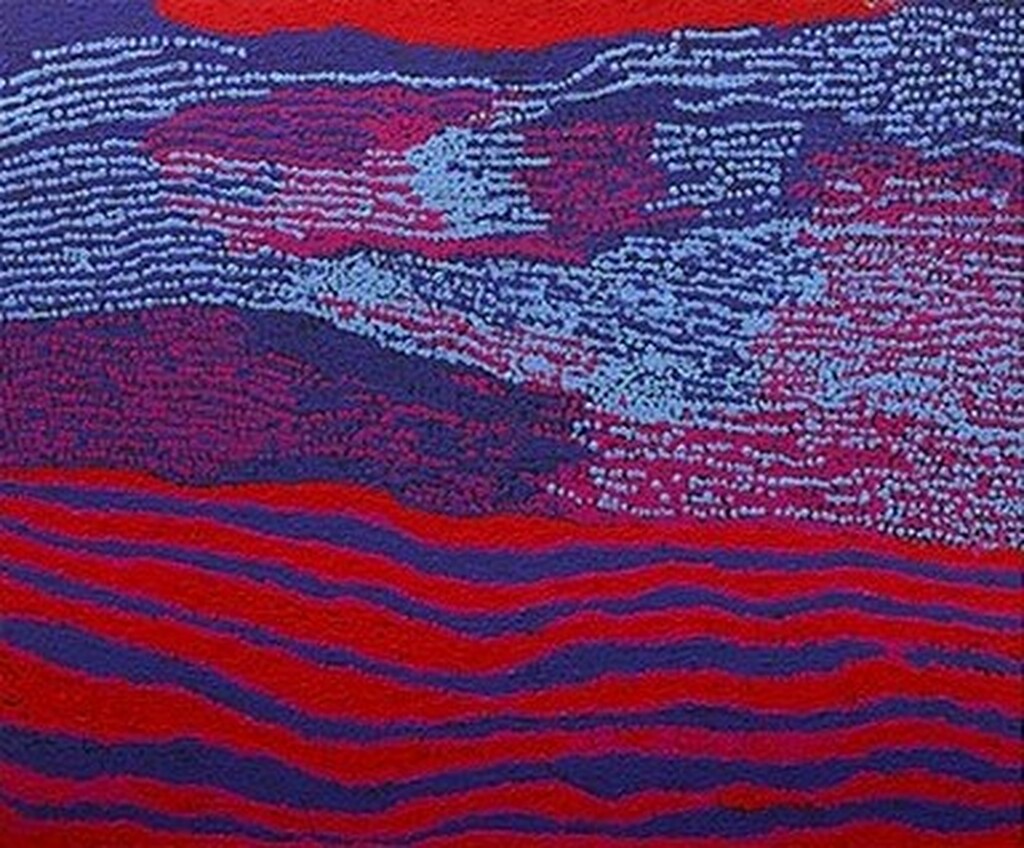 Kapi Piti
Tommy Watson 1935 - 2017
Yannima Pikarli (Tommy Watson) was a renowned Australian Aboriginal Contemporary Indigenous artist. He painted with colours that are bright, explosive and set the trend for modern contemporary art based in an ancient culture. He rose beyond descriptions such as Indigenous, Traditional and Modern.
Tommy returned to the dreaming ancestors in 2017 at the age of 82.
On-Line and in the real world

60 Glenferrie Rd, Malvern. 3144

03 9576 1566