Print Decor carries a high quality and wide range of exclusive prints, mirrors and original art works.
Our aim is to be able to provide to you a range of choices to complete the interior design of your home exactly as you want it. We also offer a picture framing service, using well made frames, framing your loved photographs or works of art to your exact specifications. You can browse our web site products via the menu to the left, or if you are local please come and visit our shop at 60 Glenferrie Rd, Malvern. Here you can meet the Print Decor crew. When we help you find the right piece of art or a beautiful mirror or help you design the best possible picture framing we consider we've achieved our purpose in achieving your aims of creating an appealing environment.
Welcome to the Print Decor team: Lynne & Bernie Lowenstein owners, Elana Sacks Production Manager and art/framing designer, Raphael Zimmerman art/framing adviser, Rob Boyd art/framing adviser, Bianca Lowenstein customer services/designer, Jeremy Lowenstein quality control/shipping.
Also see our picture framing workshop and team click here >>>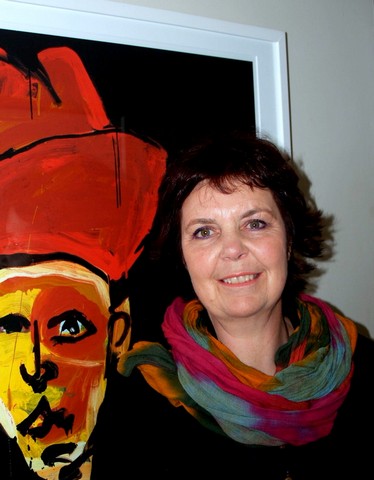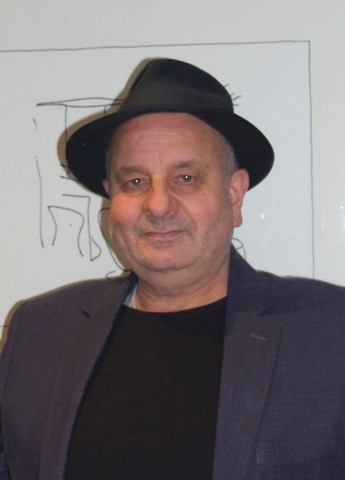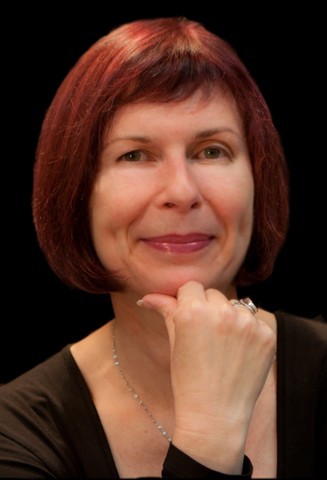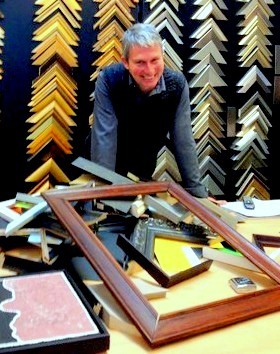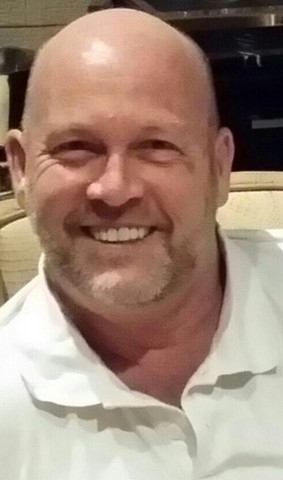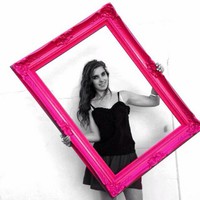 If you are coming to see particular products please call or email so we can ensure we have what you are looking for available for you.
Design and Choices

Boasting one of Australia's largest showrooms and many years of experience in design and consultation, (since 1985!) Lynne & Bernie as the owners and managers have proudly created what has been described as Malvern's "treasure trove."
Selecting the right Art Work or Mirror for your home or office can be a challenge…. Be it an affordable original, or one of our local artists such as Gill Del Mace, John Olsen, Adam Cullen, Jan Neil, Helen Treuel, Sabi Klein, Emma Webb or David Larwill to name but some.

We are pleased to offer you one of the largest selections of products in Melbourne. If you need a mirror in a sleek silver modern frame or an ornate Gilt or Silver leaf antique look you can select from hundreds of ready made framed mirrors and Lay By or take home NOW and if needed utilize our delivery and hanging service.

Having a large showroom which has street level and an upstairs suite of galleries really gives us the room to showcase an enormous selection of wall décor products including:

· Quality Custom Picture Framing,

· Budget Picture Framing,

· Picture Frames Ready Made, Photo Frames,

· Framed Mirrors Traditional and Contemporary,

· Free Standing Mirrors on Stands,

· Frameless Art Deco Mirrors,

· Art work, Limited Edition Prints, Open Edition Prints, including some of Australia's best loved artists, including John Olsen, Adam Cullen, David Larwill, and probably the largest selection of intriguing works by Gill Del Mace,

· Interior Decor, Framed Objects, Signs,

· Interior Design Advice,

It is not always easy to come up with the right design or décor piece that results in a great looking space nor is it easy to decide what to buy to place on the show room floor or on the web site. Having had the experience afforded us from working in the interior design industry for many, many years we have had the pleasure of working with some of the cream of the interior design profession.

We have learned much, and happily pass on our knowledge to our customers.

Having been in the Décor business since 1985 we have learned many lessons, but of them all probably the most senior is to deliver what's promised. We aim to provide a most comprehensive selection of décor for your walls and we back that up by having one of the largest décor showroom galleries in Melbourne, featuring mirrors, prints and picture framing that you can walk away with.

From top end picture framing to low priced budget framing, to a selection of hundreds of modern and traditional mirrors, to beautiful art works and prints from local Australian artists and those abroad, we work hard to provide an aesthetic and abundant selection of works that will transform your environment.

Since our beginnings we have been delighted to have customers visit us not only from our local areas of Malvern, Armadale, Caulfield, Toorak, Glen Iris and St Kilda, but now thanks to our online presence we provide wall decor to such places as Sydney, Brisbane, Perth, Adelaide, Canberra, Darwin and Hobart, not to mention other country locations in all states of Australia and Internationally.

The other secret to making this a whole lot easier is to have a vast, vast selection of affordable art works, beautifully framed prints, picture framing samples and mirrors on display in a gallery….

We do that, well.

Come in and have a look at our custom framing, beautiful mirrors and limited edition prints.

If you are local or visiting please come and check out our shop, there are many items available for sale and a huge selection of frame samples on our 20 metre "wall of frame" samples. If you are planning a visit to site a particular item on our web site, you might to call or email to verify it is in stock. We can often order a particular item in for you to view if not currently stocked.

By filling out the VIP subscriber form (top of the page) you will receive the occasional email with special discount offers, new releases, exhibition invitations and info about new local artists.

If you are local or visiting please come and check out our shop at 60 Glenferrie Road, Malvern. There are many items available for sale and a huge selection of frame samples which cover 20 metres along our gallery wall. If you are planning a visit to sight a particular item on our web site, please call 03 9576 1566 or email us to verify item is in stock. We can often order a particular item in for you to view if not currently stocked.

Found a better price?
We can often match or better an advertised price.
Please give us a chance by emailing a copy of the ad., or calling us with the details.