White Frames | Picture Framing Melbourne

White Frames -
Picture Framers in Malvern, Melbourne

White frames are very popular. With the explosion of colour in today's modern art many choose the non intrusive white frame to best support the colours by playing a neutral role. Ornate white frames allow one to touch on the traditional with a contemporary leaning. If you go to our frame supplier links below you will find many variations of white.
Come to our showroom and see them in the flesh.
"And so it was that later
As the miller told his tale
That her face, at first just ghostly,
Turned a whiter shade of pale" Procal Harum 1967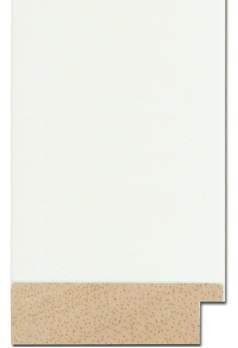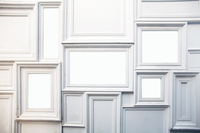 Above are just a few examples of some of our frames available.
Click here to see a large range of frames from one of our 5 suppliers
Click here to see a large range of Frames from Bellini Mouldings
Custom Framing Discount Card
BECOME A VIP SUBSCRIBER AND RECEIVE SPECIAL PICTURE FRAMING OFFERS AND DISCOUNTS. CLICK / TAP HERE >>>
Print Decor's frame range includes: (click the links)