Melbourne Picture Framing Discounts
Now is the best time to arrange your pre Xmas Picture Framing
As things become more hectic and our framers get holiday season fever we like to offer an EARLY BIRD INCENTIVE for picture framing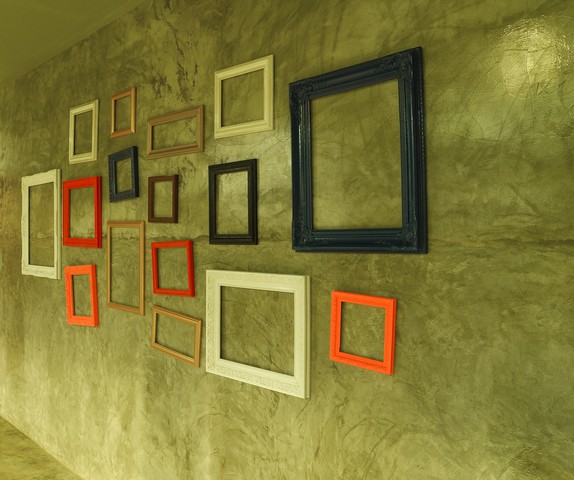 Subscriber Only Early Bird
Custom Picture Framing Discount Offer
25% discount off our BUDGET framing range and 10% off our non budget range.
Offer applies for any new custom framing order placed by Sunday 11th December 2016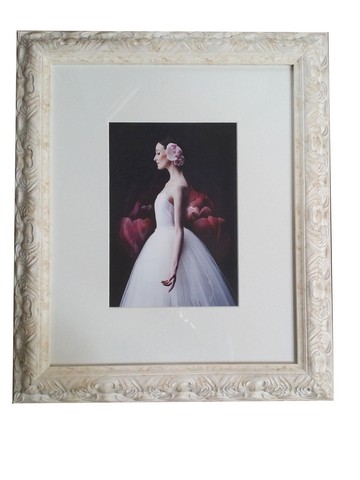 Modern Picture Framing Design
...with Traditional Care and Service
Our intention is to provide aesthetic decor, well designed and framed images and works of art that enhance and make your environment more enjoyable to experience. Have a look through our custom picture framing web pages to see samples of our work and picture framing design advice. We would like to think we have the best custom picture framing Melbourne has to offer!
Click here to read about Print Decor's picture framing services >>>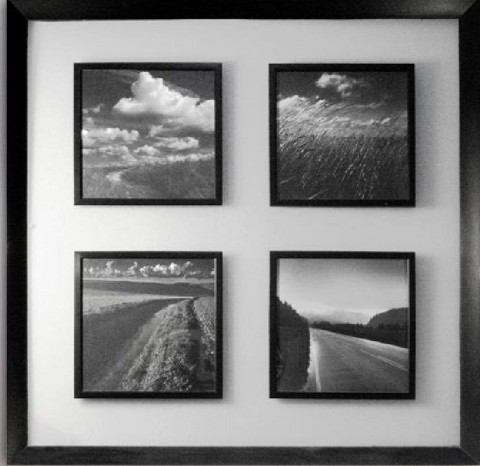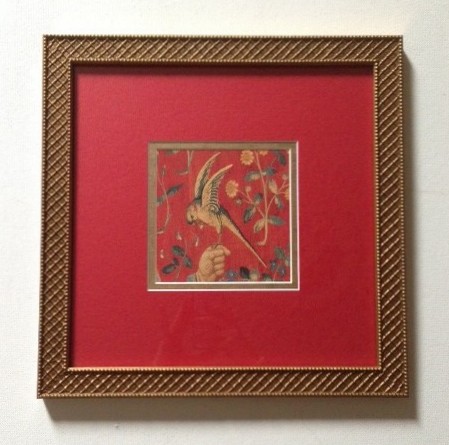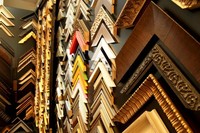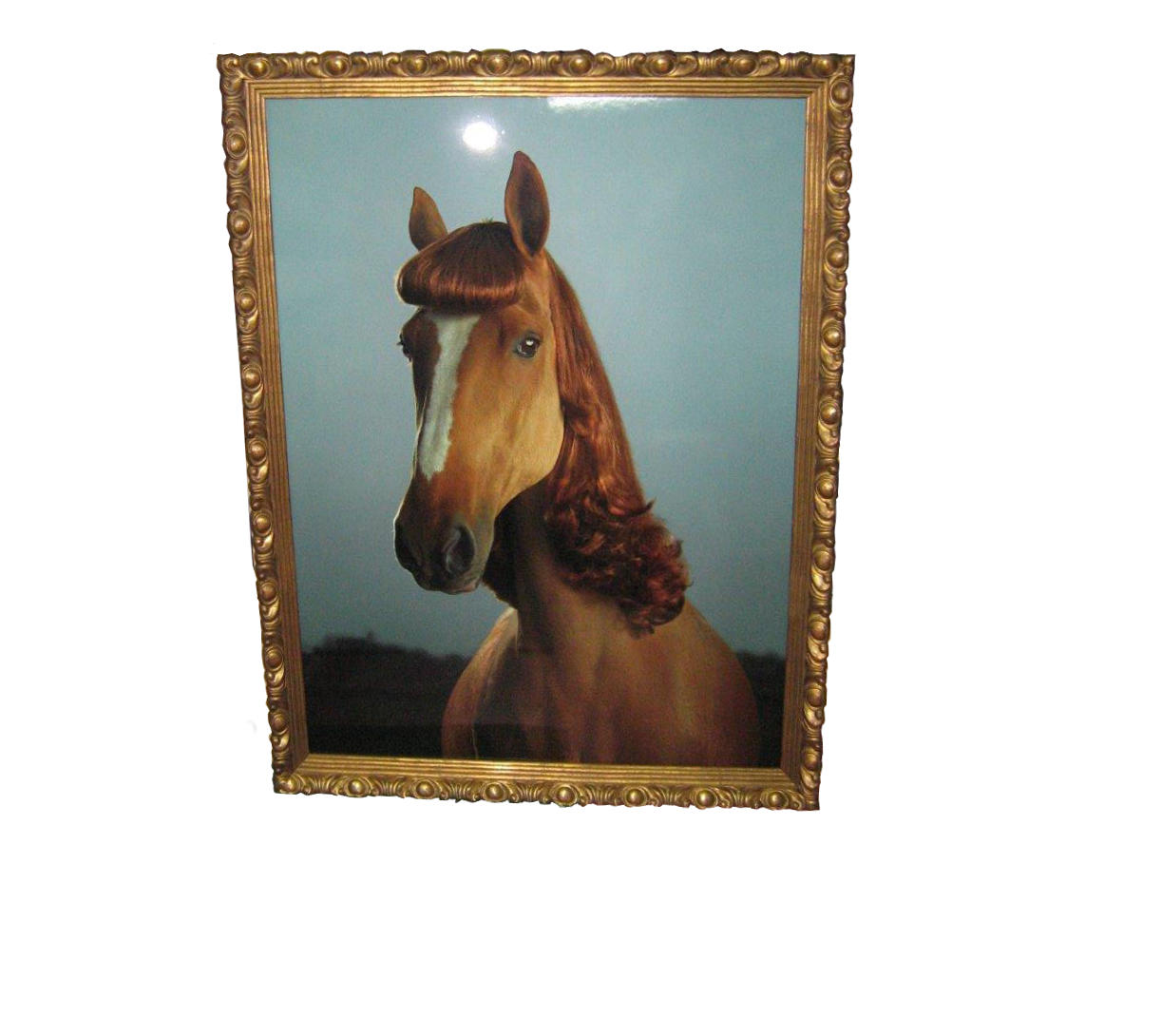 Bring in your custom framing soon and we'll be happy to give you the best design tips "straight from the horse's mouth".
See our on going list of design tips on our web site >>>

60 Glenferrie Rd, Malvern. 3144
03 9576 1566