Flowers for Mother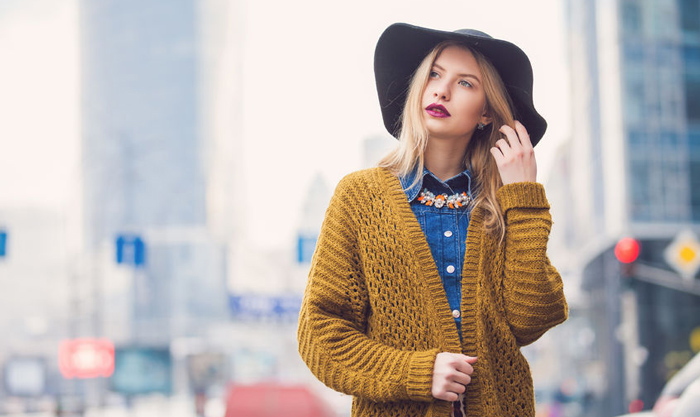 Give her a flower that lasts...
a beautiful Flower Print
See special subscriber only offers below
---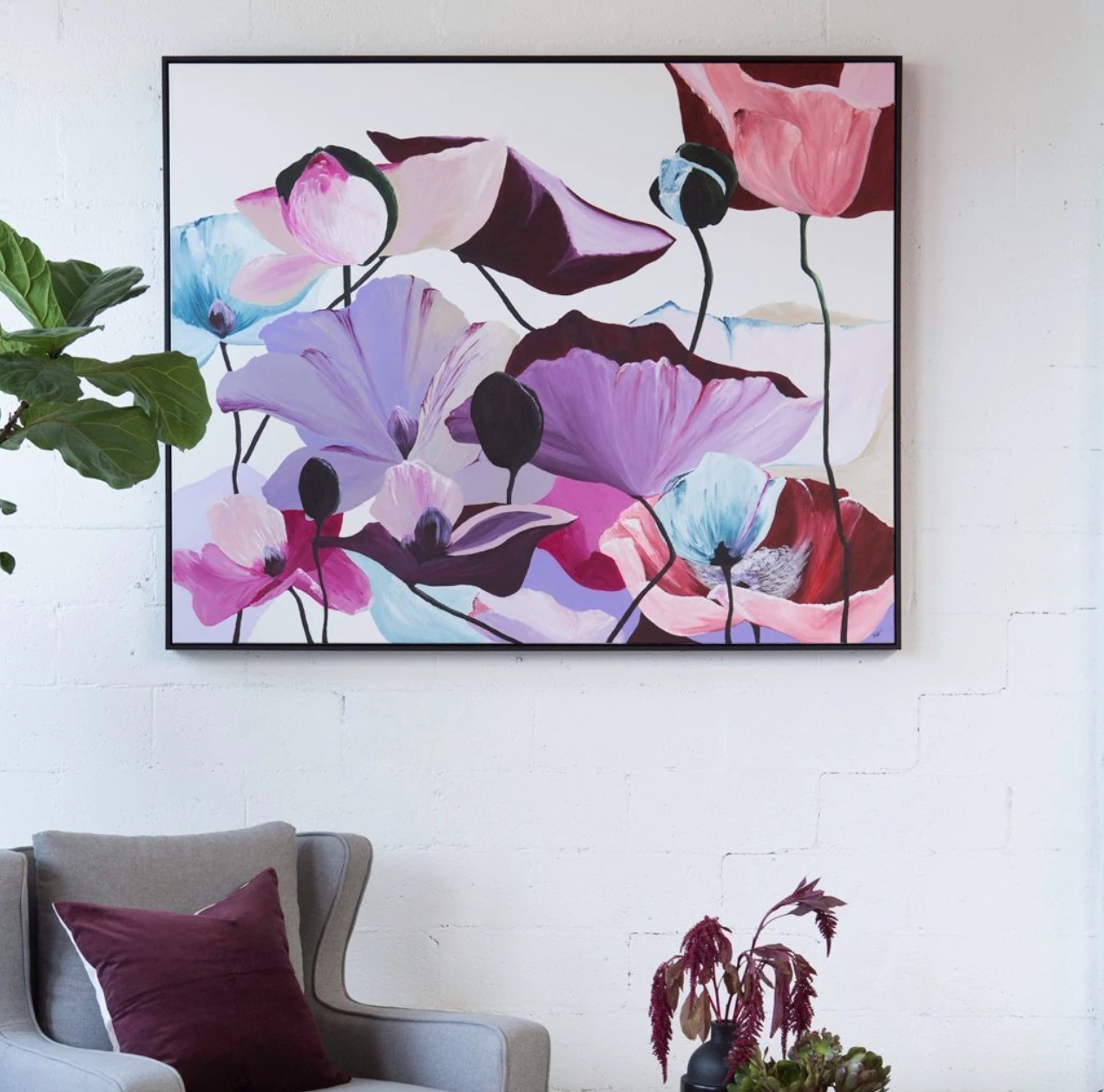 The Danielle Messaike Collection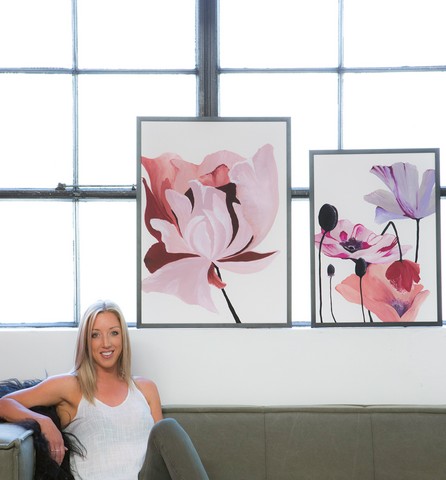 You can't go wrong with flowers on Mothers Day
See our full selection of beautiful images of Flowers, Florals, and Botanical art prints available ON LINE or from our shop.
SUBSCRIBER ONLY OFFER
We'll take 10% off any of the images framed or unframed (if available unframed) listed on our Print Decor web site in the flower section. Subscribe now to get your discount
Flowers, Florals & Botanical Art Prints
Please call 03 9576 1566 to place an order or come and visit us in our gallery in Malvern. (Check stock before you travel as Flowers are very popular)!
Offer valid until Mother's Day Sunday May 13th
The above Peony Rose is printed on glass with a gloss black frame and looks very contemporary, click on any of the images to see the full selection on our web site.