Five Images of Beauty
Marsala Beauty
Marsala was recently voted the colour of the year.
There is something deep and rich about this colour and image of the pensive woman epitomizes a deep rich marsala beauty.
(Who would've thought colour had a competition!!)
The frame is a high gloss black which lifts this rich work of art to new levels.
Zavacká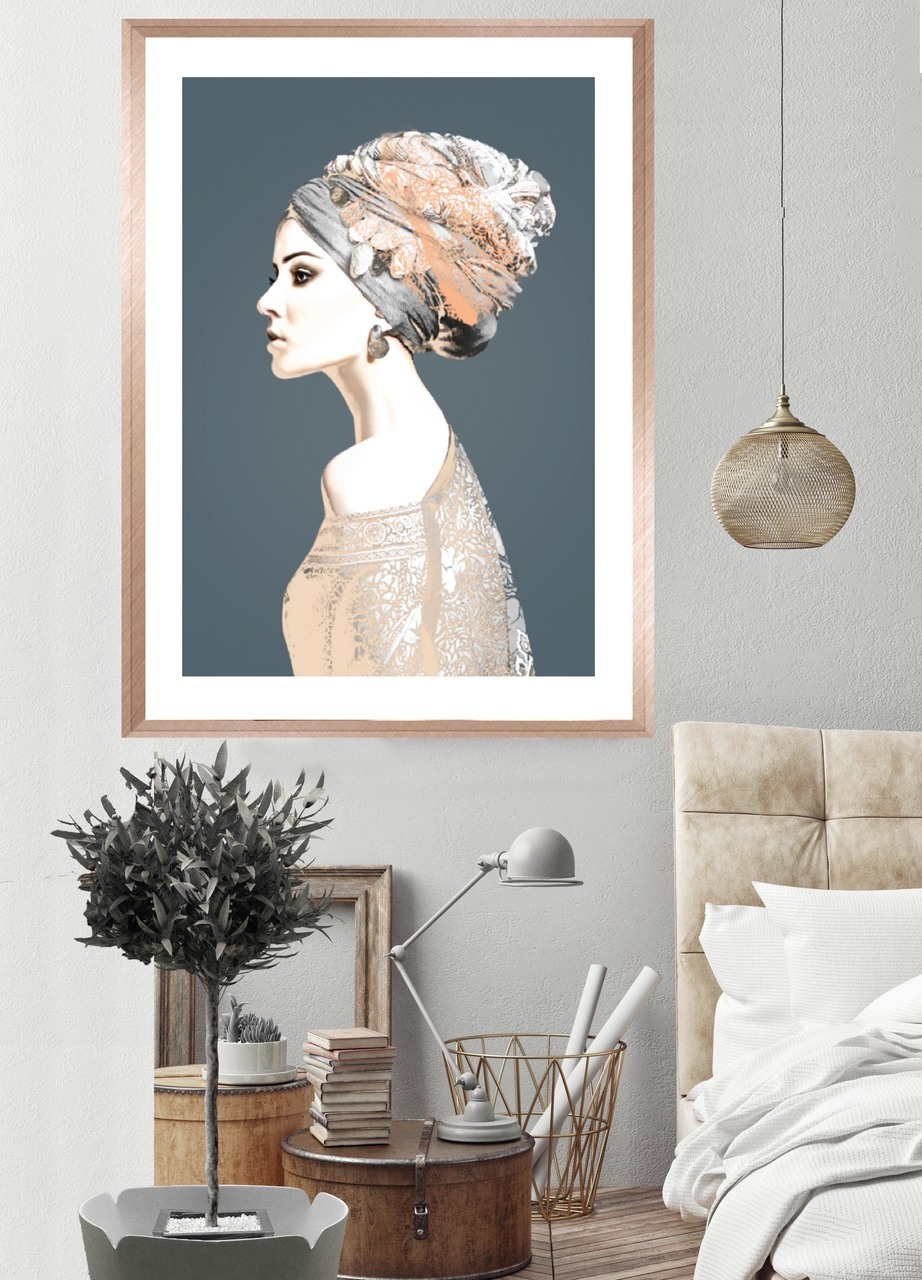 Named after Andy Warhol's mother Julia Zavacká from Slovakia, Zavacká has a distinctive central European presence about her.
The metallic rose gold frame enhances the beauty of her clothing.
Leya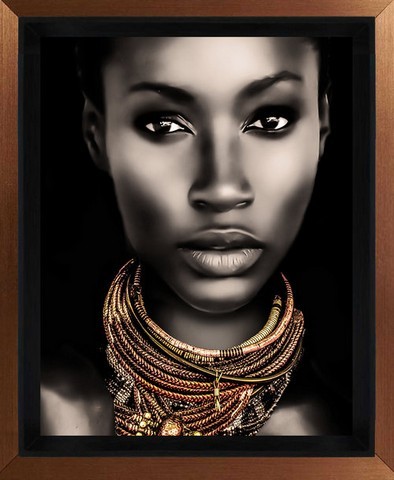 Beauty with the warmth of copper.
A striking high gloss artwork that would be a feature in any home.
Framed in a modern copper frame with an inner black panel.
Nadie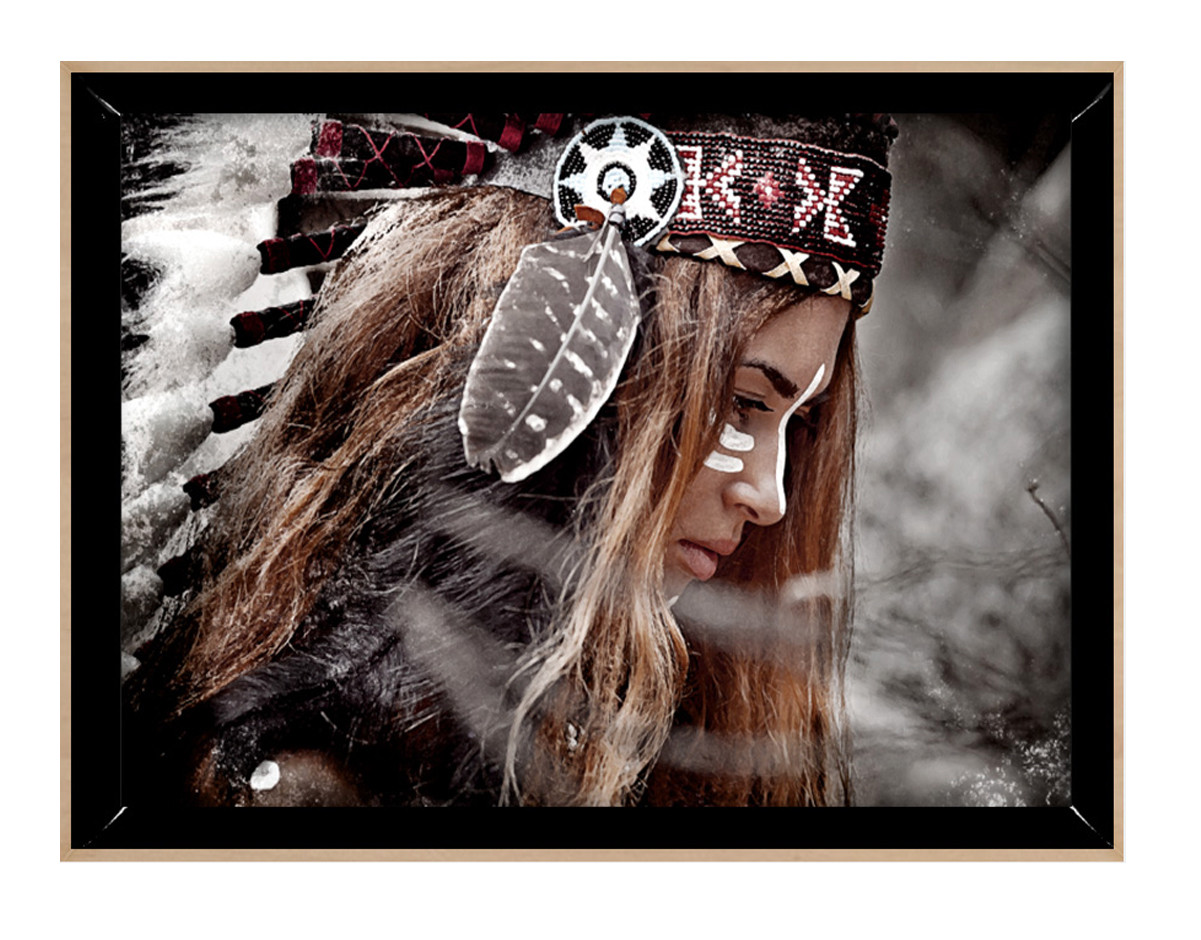 A moment of spiritual contemplation.
To off-set the high gloss acrylic finish of this image, the frame is a duo of high gloss black insert surrounded by an outer natural oak wood frame.
Deity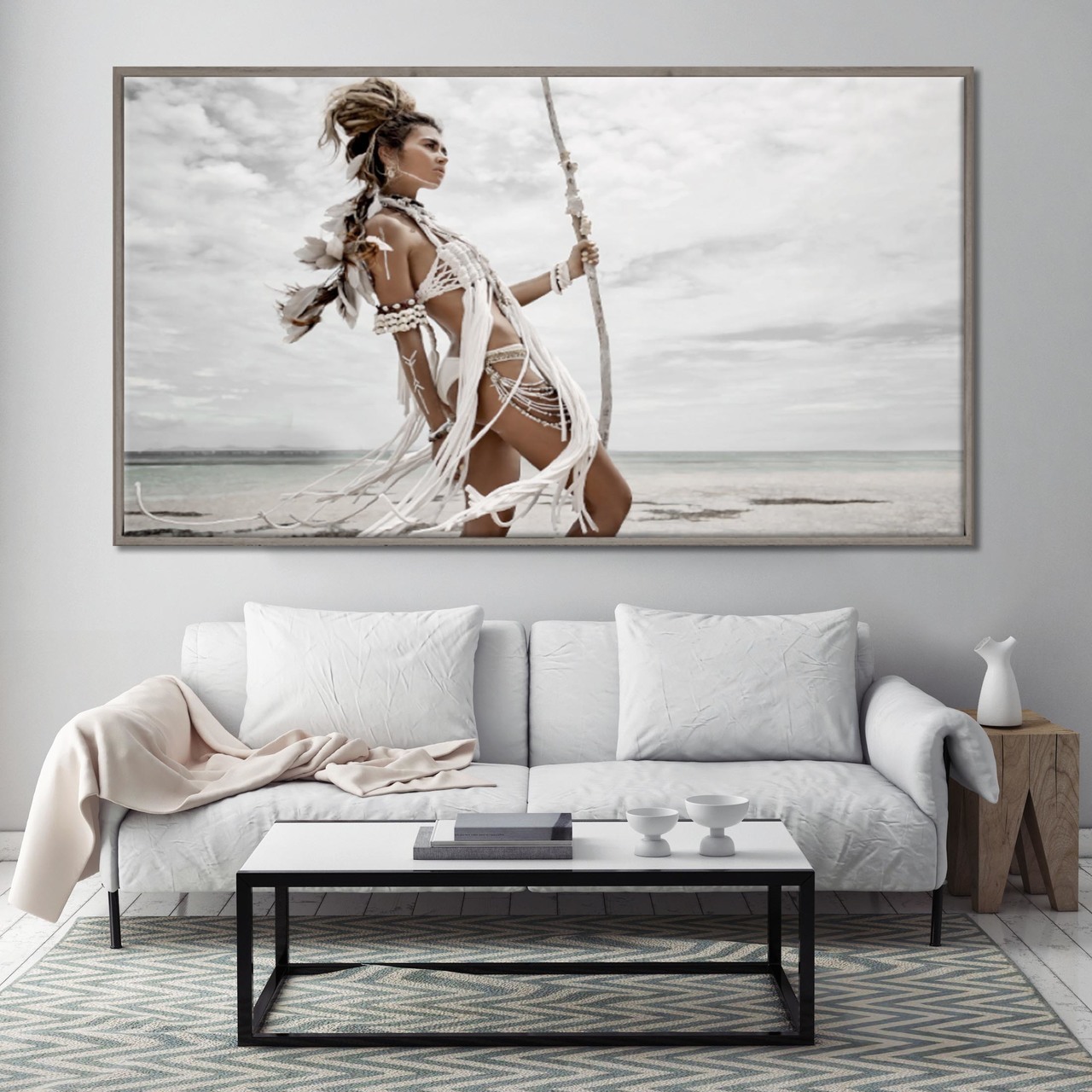 Deity combines beauty with the nature of the ocean and a gentle impression of the primitive.
The artwork is printed on canvas and has a "floating" stained timber frame that does not overlap the image.
As it does not have glass it can be shipped without risk.
As you will see on the Print Decor web site each of these beauties are available in 3 sizes and are reduced in price at the moment. Other sizes and selected alternate frames are available upon request.
See all our prints and art works >>>

60 Glenferrie Rd, Malvern 3144
03 9576 1566