At Home and Can't Get Out?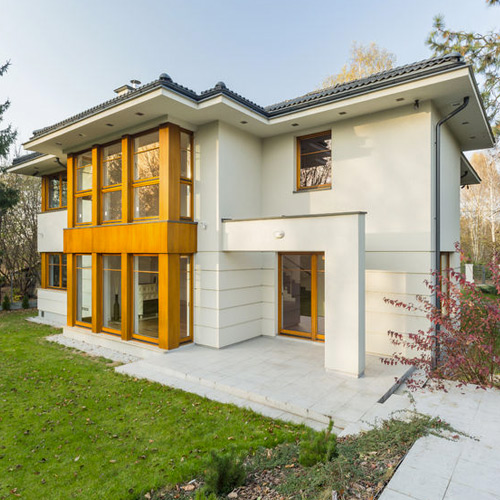 It seems like we are going to be looking at the inside walls of our homes for a time. Hopefully this encroachment upon our love of the outdoors will pass soon and we'll be enjoying the beautiful Autumn weather.

As one of the many retail businesses who are feeling the impact of recent events we can at least provide a "shop at home" option while we take stock and regroup.
SHOP FROM HOME AND SAVE



While we are taking every precaution to ensure our in store environment is maintained at maximum sanitation standards we can understand why you may prefer to stay indoors at this time.
Our recent SUMMER SALE may have ended but due to the current "subdued" climate we have decided to extend and increase our discounts on all products appearing on our website excluding Limited Edition prints.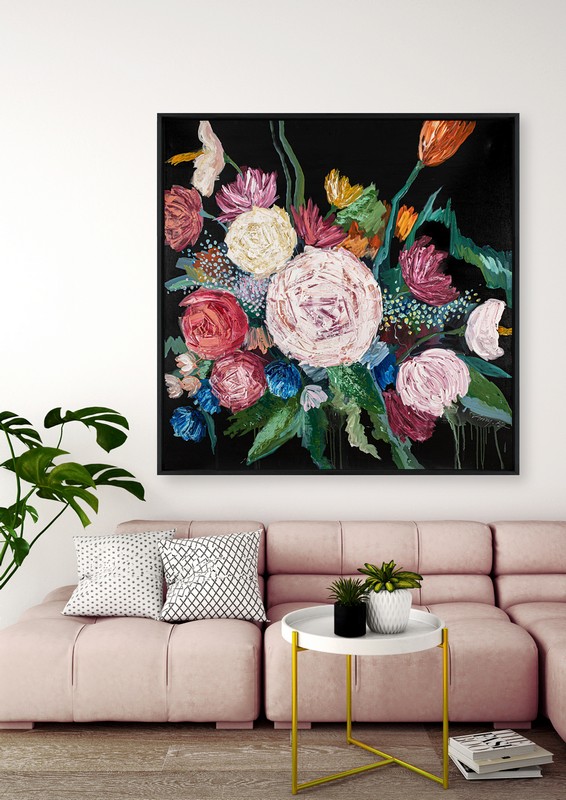 Blank wall (boring) Vs pretty wall (beautiful). One of a new selection of 23 (and counting) new images just released on our website >>>

Mirrors at their best price
With internet shopping we find our prospective customers are becoming more price savvy. As we understand there's nothing like a bargain to get a sale we continually monitor the prices of our most popular mirrors and attempt to offer them at the best possible price.
Unfortunately one cannot see the quality of the product on a phone or computer screen. Truth be known one can't always tell the product quality by examining the physical product either. Sometimes the quality of a product proves itself with the test of time.
If you want to read some info re mirror quality please follow this link >>>
We believe our products are the best VALUE FOR MONEY on the market.Shop Mirrors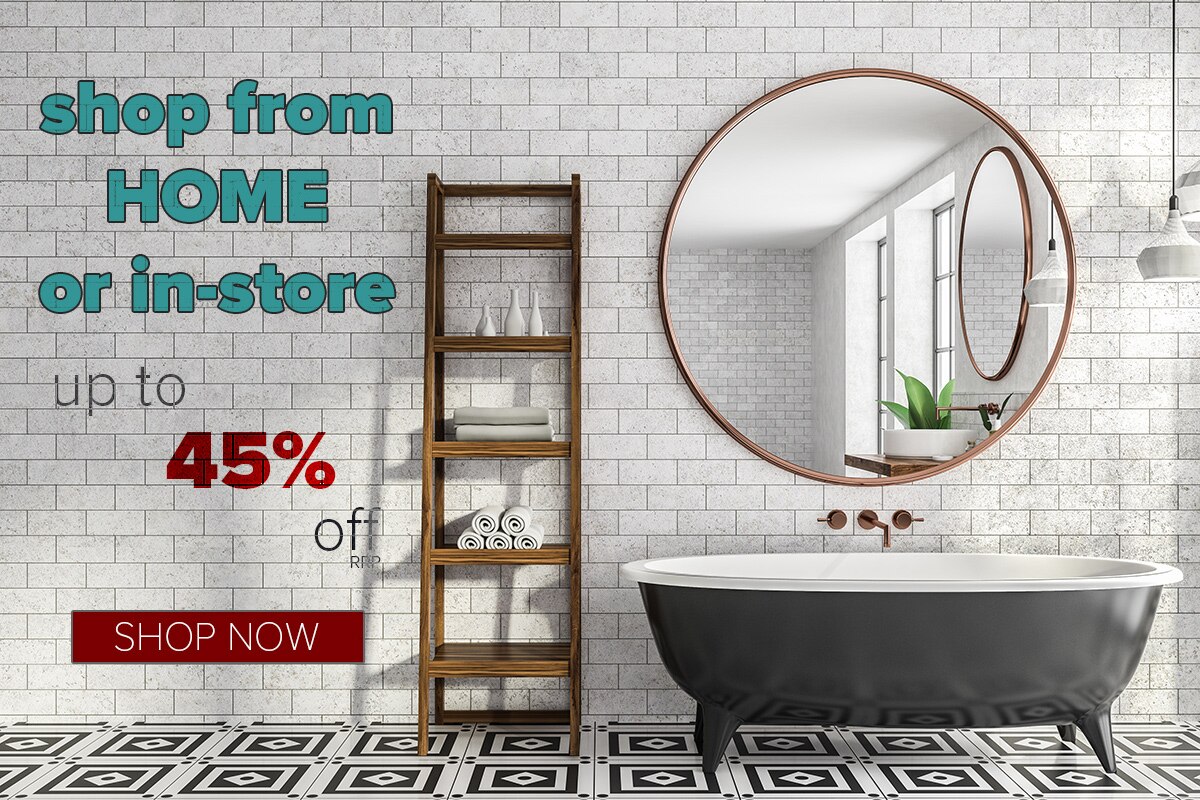 Keep Calm and Carry On shopping from home!